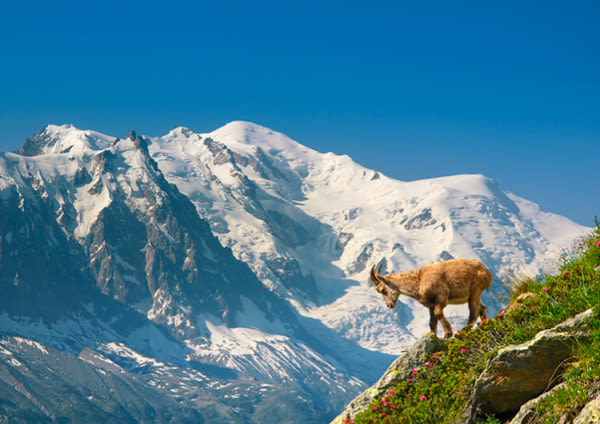 Adventurous explorers: our Switzerland holidays are for you. Snow-capped Alpine villages, towering mountains of Geneva plus the glistening lakes and meadow trails of Zurich make for a country that's picture perfect. Plus, it's one of the easiest places to get around, with many locals opting for train travel over cars. You can even catch a train through the Swiss Alps! Alright then, all aboard! Who's coming to Switzerland?
Deals with your name on them...
Explore holidays by interest
Frequently asked questions
Which part of Switzerland is best for tourists?
For quintessential Switzerland, you can't go past Zurich. It's also where you'll fly into so it's a great place to start your travels & get familiar with Swiss life.
---
How many days are enough in Switzerland?
5 to 7 days will let you see a broader mix of city and countryside attractions but for a more off the beaten track style, we recommend up to 10 days.
---
When is the best time to visit Switzerland?
Winter enthusiasts will prefer December to March but for general travel itineraries, April to June & September to October.
---
What is there to do in Switzerland?
Experience new heights in the Jungfrau region (literally), add some medieval flare in Bern or wine & dine with the one you love in Lake Geneva.
---
How to find the best holiday package to Switzerland?
Flight Centre's Travel Experts know Switzerland like the back of their hand, and have worked hard to curate the best Switzerland holiday packages on the market. Check out what we have available online or in store today!
---
Is Switzerland expensive to visit?
There's no denying Switzerland is the most expensive European country to visit but our Flight Centre Expert's can help you make the most of your time on any budget.
---
What to take on holiday to Switzerland?
Don't forget your universal power adaptor, passport & the most comfortable pair of shoes you own to explore. For main character vibes, we recommend headphones & a great playlist!
---
Where to go on holiday in Switzerland?
Zurich, Lucerne, Interlaken & Bern are absolute must-see places on your Switzerland itinerary.
---
How do I go about cancelling my Switzerland holiday package?
---
...loading
Popular local & international holiday deals
Popular holiday destinations