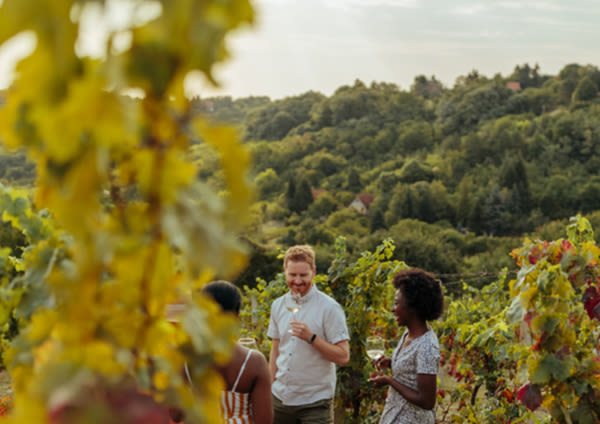 If food is your love language and you spend every waking moment dreaming of your next meal, let this be a sign that you should book a culinary holiday, stat. With a curated food and wine holiday, you can spend your days learning Nonna's secret to the perfect carbonara, winding through sizzling night markets and submitting your senses to the tastes of your destination. Let local guides take you down alleys to banter and bargain amidst vibrant flavours on a food tour, channel your inner Masterchef at a cooking lesson, or live your best life sipping vino from cellar doors and local wineries dotted throughout the countryside. When it comes to food and wine travel, you can be led by whatever tickles your tastebuds - give yourself permission to take a break from the stove or immerse yourself in the local culinary practices. At Flight Centre, we guarantee your cooking holiday package will be a true feast for the senses - especially because calories don't count when you're on vacation. Bon appetite!
Deals with your name on them...
Explore holidays by interest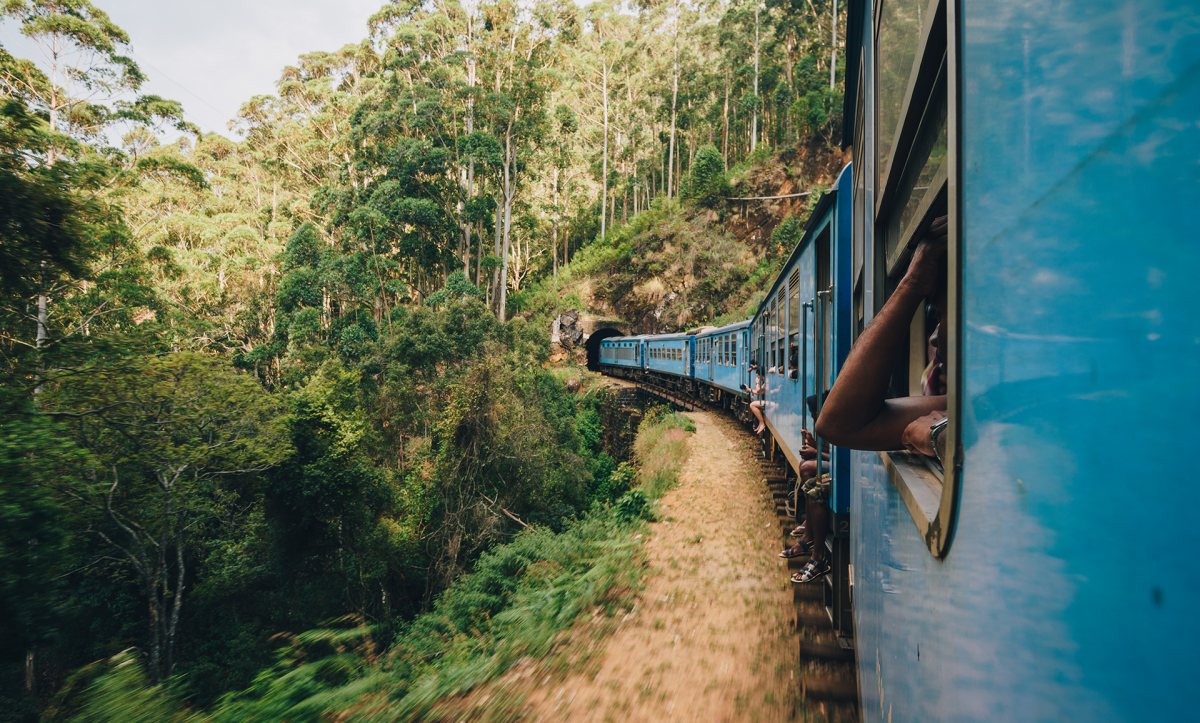 Expert tip
Try all the different lentil curries, they're so amazing. Sri Lankan restaurants can be hard to come by in some cities so make the most of all of them - you can even try a cooking class or two! We made an entire curry out of garlic it was insane. Honestly, just eat eat eat.
Frequently asked questions
How do you plan a food and wine holiday?
First, decide what kind of food and wine holiday you're looking for and let us do the rest. Our Travel Experts can take care of the details including flights, accommodation, transfers and tours.
---
Where to go for a food and wine holiday?
Think of your favourite foods and go from there! Think: fresh oysters in Tasmania, pizza and pasta in Rome, gyoza in Japan, and anything else you can imagine. Our Travel Experts can plan the ideal itinerary for you to eat your way through any destination.
---
...loading
Popular local & international holiday deals
Popular holiday destinations