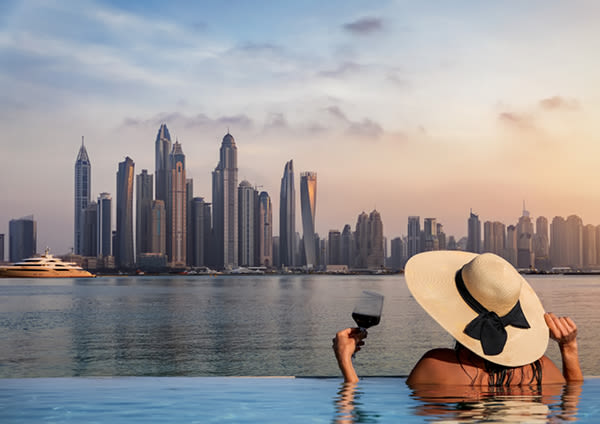 Have you ever lost yourself in a city? We're not talking about the kind of 'lost' you see in questionable horror movies, but rather the type that has you exploring hidden laneways, following your nose to cute cafes, floating past eclectic shops and completely submitting to the whims of the city. It's these moments spent exploring concrete jungles that make city breaks so worthwhile. Whether you're keen to play tourist in your hometown or explore exotic cityscapes far and wide, the Travel Experts at Flight Centre have got the perfect list of city break holidays to meet every need. Think long weekends entranced by local flavours and city lights, single night stays to attend that gig you've been dying to see, and romantic weekends with your lover enjoying the perks of room service and inner-city suites. Simply let us know your travel dates, booking conditions and city break destinations, and we'll take care of the rest. With the flights, hotel and activities sorted as part of your holiday package, the hardest decision you'll need to make is where to have brunch.
Deals with your name on them...
Explore holidays by interest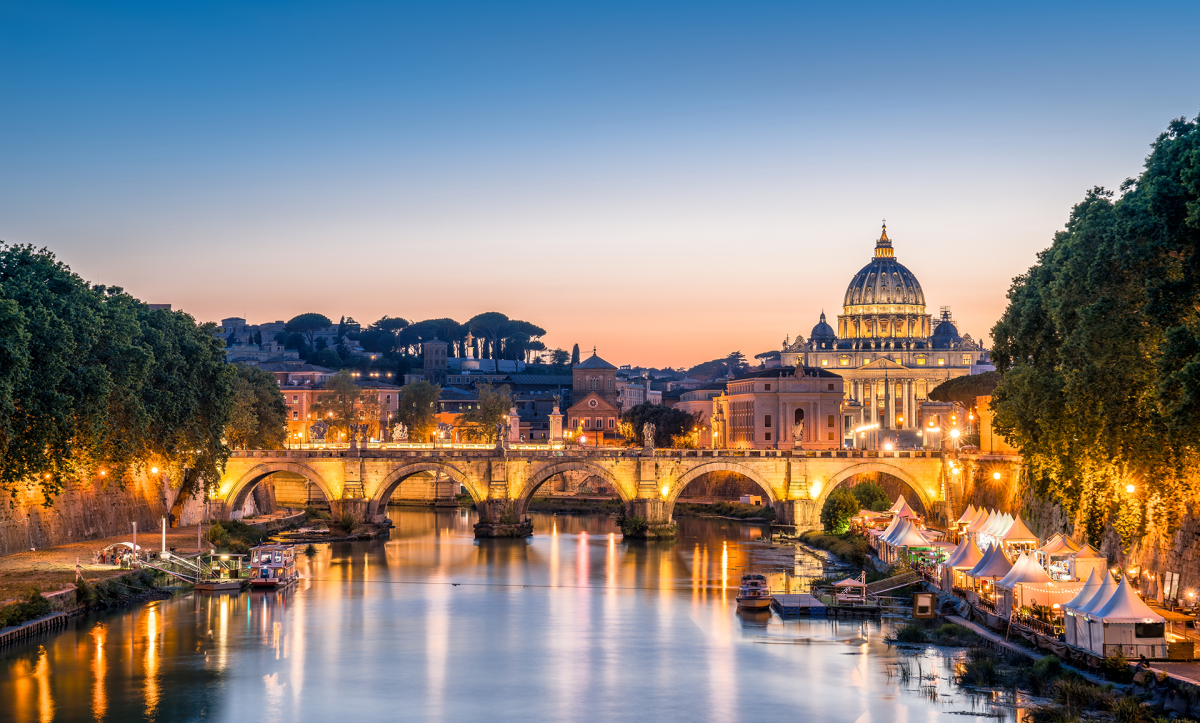 Expert tip
Never accept the help of the people waiting inside airports and railway terminals offering you taxis; they are illegal operators and will charge through the nose. Go to the regulated taxi ranks - they have set fares for destinations and are strictly regulated to prevent them from charging too much.
Frequently asked questions
What's a city break holiday?
Have you ever found yourself wandering around a brand-new city, taking in the sights and sounds, following your nose to cute cafes and just seeing where you end up? That's a city break holiday.
---
How long is a city break?
As long as you like! It could be a super-quick weekend away or you could really immerse yourself in the concrete jungle and spend a little longer eating, drinking and exploring.
---
How to pack for a city break
A city break generally involves a fair bit of walking, so comfortable shoes are a must! Don't forget to also pack a sense of adventure and a thirst for discovery.
---
What is the best city break in winter?
The UK is beautiful at any time of year, but there's something magical about the UK in winter. From London's world-famous Winter Wonderland in Hyde Park to sledding through the Scottish Highlands and snuggling up with a cosy blanket and a hot chocolate, city breaks in winter are a delight.
---
...loading
Popular local & international holiday deals
Popular holiday destinations