Flight Centre is South Africa's leading travel retailer, offering cheap flights (domestic and international), holiday packages, cruises, ski holidays, last minute hotel deals, travel insurance and much more.
About Flight Centre
About Flight Centre
Flight Centre is all about providing you with an amazing travel experience and the best available price. We have over 120 Flight Centre stores all around South Africa, making us the largest total travel specialist in the country. Each store boasts Flight Centre travel experts who are knowledgeable helpful and enthusiastic about travel, and will ensure you get the best travel deal no matter where you want to go.
Lowest Airfare Guarantee
If you happen to find a cheaper airfare, we will beat it by R20 on domestic airfares and R50 on international airfares. The Lowest Airfare Guarantee applies to genuine quotes from airlines and South African registered businesses and websites for travel that originates/departs from South Africa. Quote must be in writing and must be presented to us prior to booking. Fare must be available and able to be booked by the general public when you bring it to us. Fares available due to membership of a group or corporate entity or subscription to a closed group are excluded. Must be for same dates and flight class.
Holiday Packages
Our holiday packages and deals can save you hundreds of rands on your next holiday. We have thousands of holiday packages available for popular and exotic destinations throughout the world including Thailand holiday packages, Mauritius holiday packages and London holiday packages.
Proud members of ASATA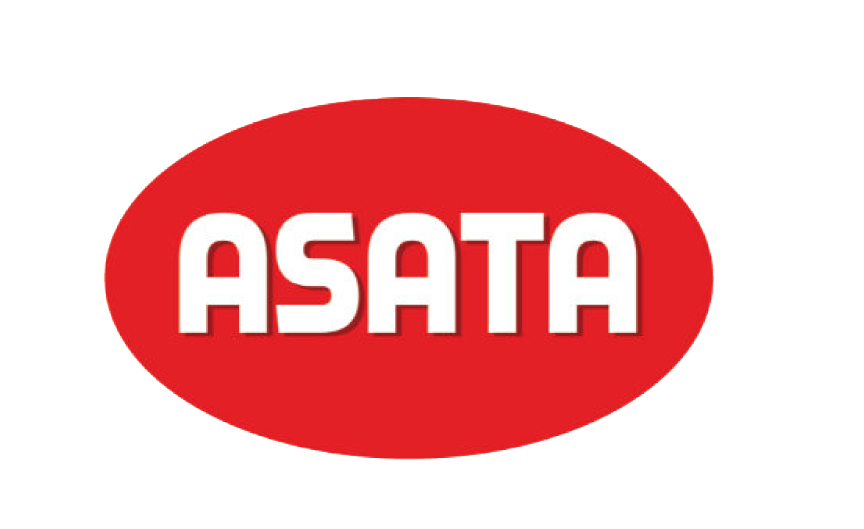 Flight Centre Travel Group officially joined the Association of Southern African Travel Agents (ASATA) as members in December 2016. FCTG's participation in the industry, through ASATA, will strengthen the industry enhancing ASATA's efforts, both locally and internationally through the World Travel Agents Associations Alliance, to champion the cause of the retail trade and resolve issues that impact our travel industry. Certificate of membership
International Flights
Domestic Flights