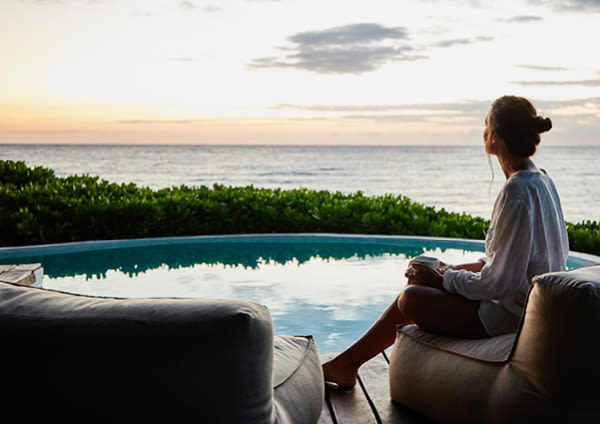 Tired? Stressed? Frantically searching for relaxing holidays in your lunch break? Take a breath, friend, we've got the perfect spa getaway for you. We know that sometimes life can get a little hectic to the point where a cup of tea and a few hours on the couch won't cut it. For this reason, we have combed the corners of the globe in search of the most relaxing holiday locations and weekend getaways on offer. Do you want to take a bath with ocean views and soak up much-needed peace and quiet? We've got you. Craving a weekend escape with plenty of places to relax in a quiet resort? You're in the right place. With everything from quiet beach holidays to spa weekend getaways, we understand the importance of treating yourself to some well-earned TLC. So, what are you waiting for? It's time to pour a glass of your favourite drop and pop some cucumbers over those eyes - you've got some relaxing to do.
Deals with your name on them...
Explore holidays by interest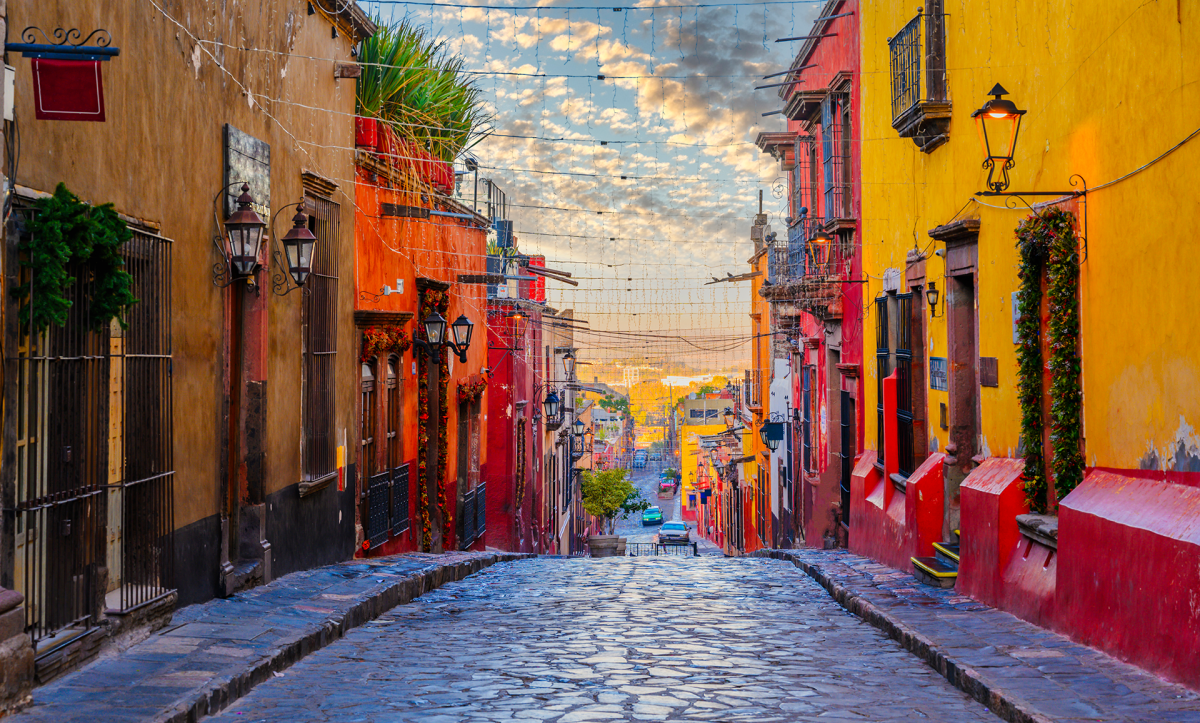 Expert tip
Opt for the Mayan Riviera instead of Cancun for a better nature, relaxation and family stay. It features cenotes to swim in, Mayan ruins, and shopping in Playa del Carmen.
Frequently asked questions
What to pack for a spa break?
Pack your swimmers, some comfy clothes and a good book, you've got some relaxing to do.
---
A spa holiday has one aim, complete and utter relaxation. Whether it's a weekend away at an eco-retreat, a bath with an ocean view, a sun-drenched daybed with your name on it, or personalised day-spa treatments, a spa holiday is just what the doctor ordered.
---
A spa break is your chance to rest, relax and reset. It's an invitation to step out of the rat race and into an oasis of calm to breathe, really breathe.
---
...loading
Popular local & international holiday deals
Popular holiday destinations