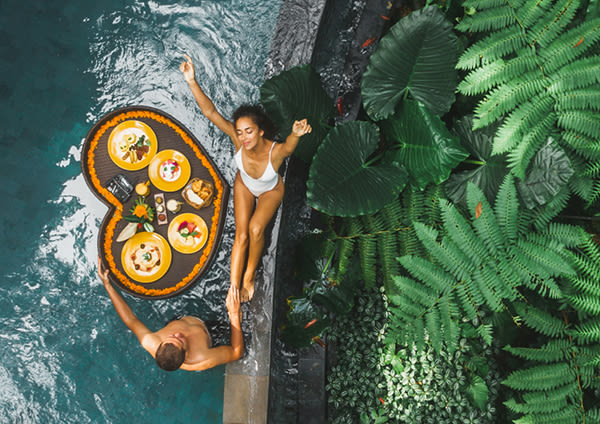 When life gets a little crazy and you're in desperate need of a break, the last thing you want to do is plan a holiday. Don't get us wrong, you definitely want to BE on holiday, but in between work, the kids, staying active and having a social life, the prospect of sitting down and confirming the nitty gritty details of your holiday destination can be a little overwhelming. Enter: Flight Centre's range of all-inclusive holidays. That's right, we're talking flights, accommodation, transfers, food and drinks, activities and even kid's clubs all wrapped up in a perfect all-inclusive bow. Whether it's a family-friendly inclusive resort or an adults-only city break, our team of Travel Experts will do all the hard work to ensure every box is ticked, with easy-to-understand booking conditions and everything but the kitchen sink covered in your all-inclusive holiday packages. With the planning taken care of, all you need to do is save some shopping money and get ready to breathe a sigh of relief as you soak up those sweet-sweet holiday vibes. 
Deals with your name on them...
Explore holidays by interest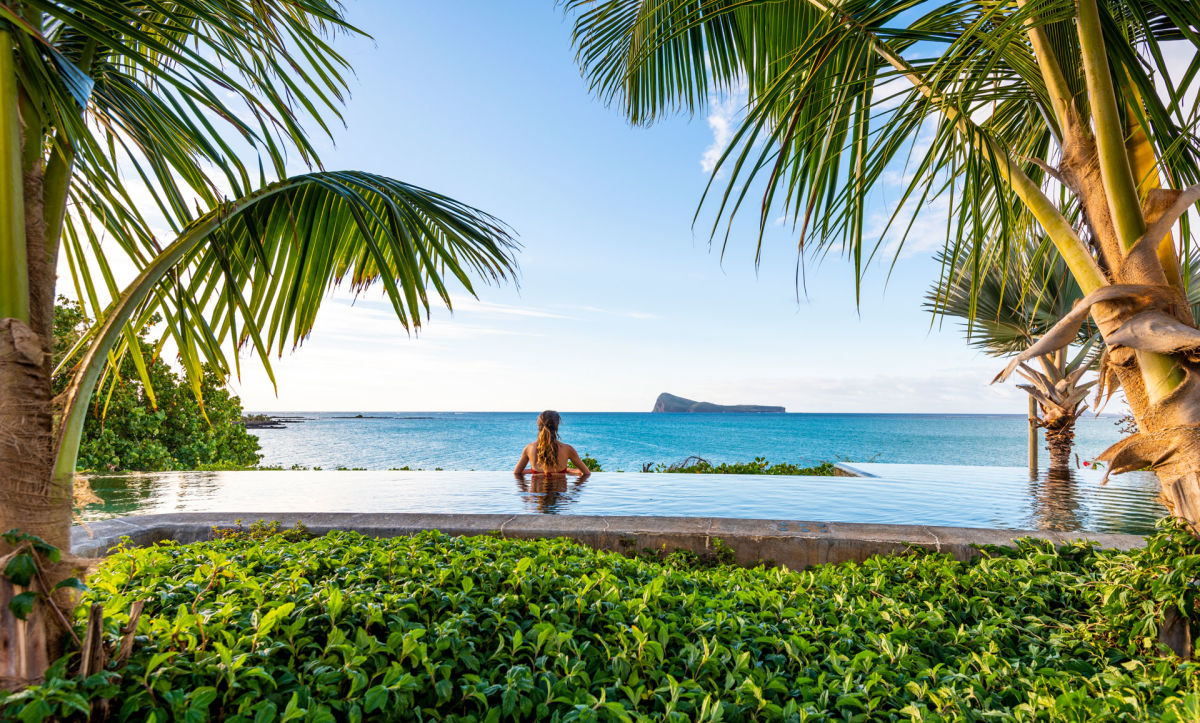 Expert tip
Always, always pack an international travel adapter plug and more than one! You could find one while overseas, but they can be quite expensive and may not be compatible with your devices. Also, never travel without a reusable water bottle to stay hydrated.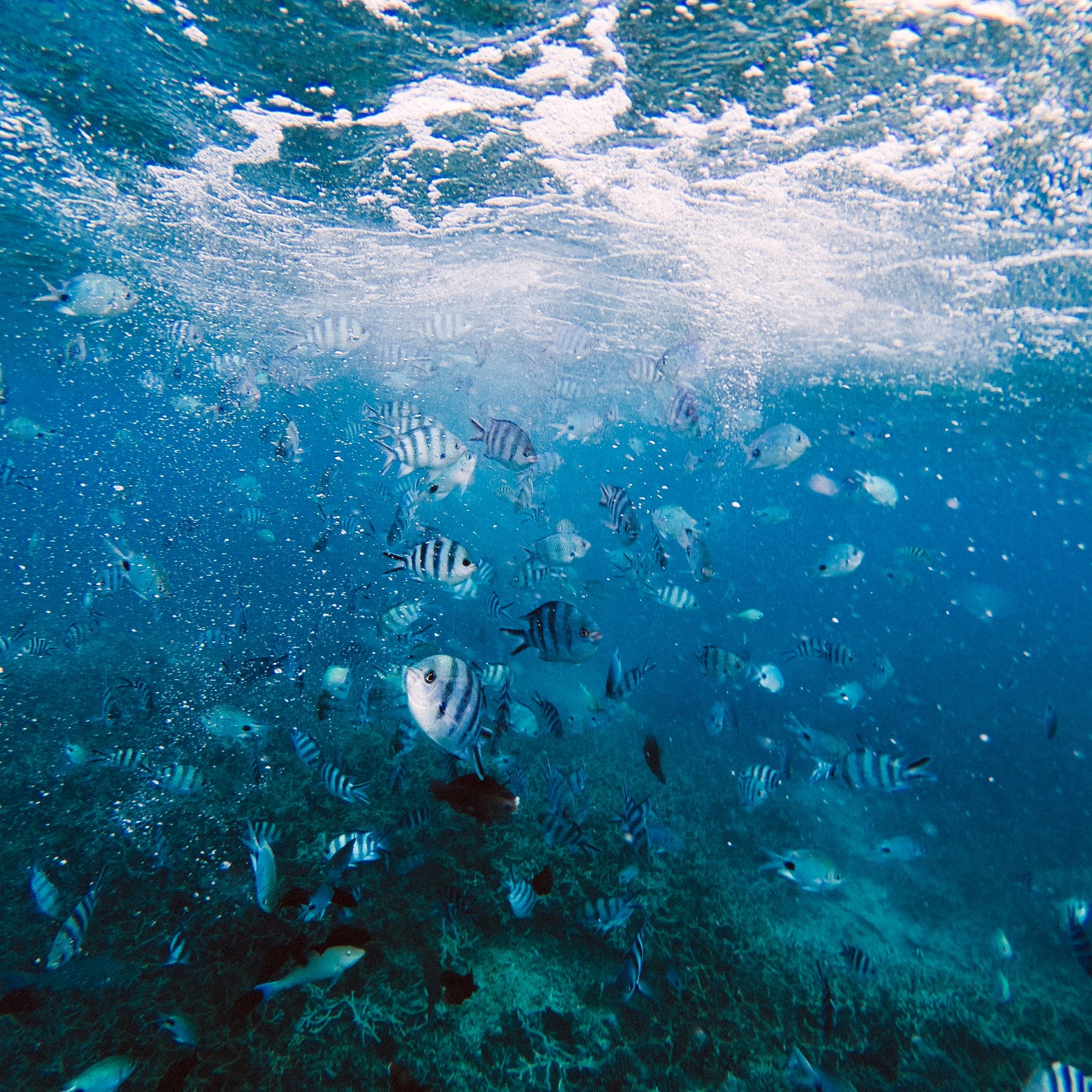 Frequently asked questions
What is in an all-inclusive vacation?
It's the kind of holiday you can sip, snack, nap and repeat without having to carry your credit card around in your bathers. All-inclusive gives you the freedom of knowing exactly how much it's going to cost rather than getting any nasty surprises at the end.  
---
How far in advance should you book an all-inclusive vacation?
As soon as you dream it, book it! For the best range, availability and pricing, it's best to book in advance as they get snapped up faster than you can say "another mojito, please". If you're more of a spontaneous traveller, we do have some last-minute options for those spontaneous trips. 
---
How to book an all-inclusive vacation
It's easy peasy lemon squeezy – you can book in-store, online, via the phone, homing pigeon, or you can start the process by enquiring online and one of our Travel Experts will get back to you ASAP! We're joking about the pigeon by the way, they are nearly impossible to track down these days.  
---
Are all-inclusive vacations worth it?
Absolutely! All-inclusive vacations are the perfect opportunity to indulge and treat yourself a little more than you normally would. Go ahead, enjoy that extra cocktail (or two) by the pool – it's all included, baby! 
---
Does an all-inclusive vacation include flights?
Indeed, it does! We're talking flights, accommodation, transfers, food, drinks, activities and even kids club all wrapped into one convenient package deal.  
---
How to plan an all-inclusive vacation
That's the beauty of all-inclusive – all you need to do is decide the destination and leave the rest to us! We'll do the hard yards to sort your flights, accommodation, transfers and all the boring bits, leaving you free to plan your holiday outfits.  
---
...loading
Popular local & international holiday deals
Popular holiday destinations