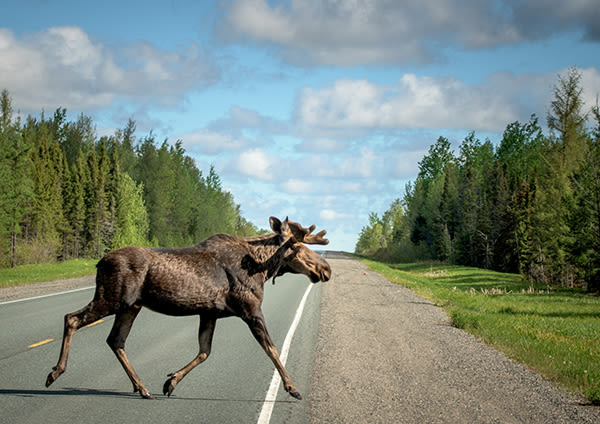 Ontario is arguably the most vibrant province in eastern Canada – and we're not just saying that because it's the most populous. With more than 14 million people, Ontario hosts the country's largest city, Toronto, home to the CN Tower, as well as national capital, Ottawa. But don't let the big city vibes fool you, Ontario holidays also offer the chance to explore beautiful parks and wilderness areas, including Algonquin Provincial Park, the Thousand Islands, and of course, Niagara Falls. So whether you're into hiking, sightseeing or culture, our Ontario holiday packages are sure to have you covered.
Deals with your name on them...
Explore holidays by interest
Frequently asked questions
What to take on holiday to Ontario?
Don't forget your universal power adaptor, passport & the most comfortable pair of shoes you own to explore. For main character vibes, we recommend headphones & a great playlist!
---
Where to go on holiday in Ontario?
You'll of course have to visit the famous Niagara Falls to witness the natural wonder.
---
How do I go about cancelling my holiday package?
---
When is the best time to visit Ontario?
May-September is your best bet when visiting Ontario to ensure you can make the most of all attractions and experiences.
---
What is there to do in Ontario?
Explore attractions of varied interest including aquariums, parks, lakes, wineries and castles.
---
...loading
Popular local & international holiday deals
Popular holiday destinations