Mediterranean Cruises
Embark on an irresistible journey to a magical world of history and culture with a Mediterranean cruise. Imagine exploring alluring islands and jet set hideaways all while indulging in finest hospitality. From the antiquity of ancient Greece to the elegance of the French countryside, a Flight Centre cruising expert can help you choose the perfect itinerary.
Discover the chic towns and cosmopolitan cityscapes of Western Europe. From the glittering Iberian shores to the trendy beaches of the French Riviera to grandiose Italian getaways, explore a wealth of timeless European treasures. Or, set sail to the exquisite isles of Eastern Europe. Get lost amongst a maze of ancient Aegean islands, uncover stoic fortresses along the Dalmatian Coast, and marvel at spectacular Italian architecture. No matter if you're looking for an intimate escape or incredible adventure, our unbeatable variety of cruises has everything you need for your next at- sea holiday.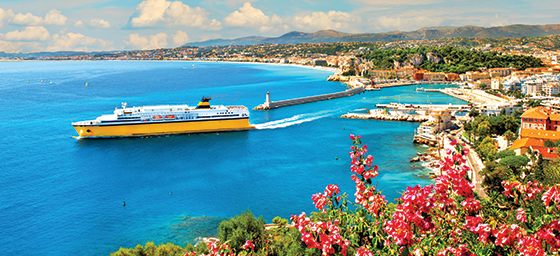 A truly unique destination, there is something for everyone on a Mediterranean cruise. Whether you enjoy fine wines, watershed works of art and cultural masterpieces or celebrity laden beaches, trendy clubs and the latest in fashion, we can help you choose the perfect itinerary that fulfills your every desire. Speak with one of our cruise specialists today and let us transport you on an unforgettable journey to the Mediterranean.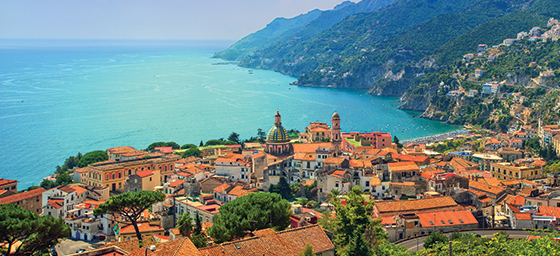 Find out more, talk to a Travel Expert
Our consultants:
Can find packages exclusive to Flight Centre to save you money
May help find deals with your preferred airlines and hotels
Can suggest other ways to experience your holiday, such as a tour