River Cruises
Glide through an endless maze of waterways and experience the majesty of European Rivers. Explore the cobblestoned streets of historic towns and get lost in a whole new adventure. From the baroque wonders of the Danube to enchanting vineyards of the Seine, let our expert team of Flight Centre cruising specialists help you choose the ultimate river cruise.
Imagine a world of privileged experiences where you can discover secluded waterside villages and authentic European traditions. Stroll through the halls of royal castles, taste incredible wines from private vineyards, marvel at dramatic architecture and indulge in rich culinary creations. A river cruise willunlock Europe's most scenic treasures while offering cruisers a relaxing and luxurious experience.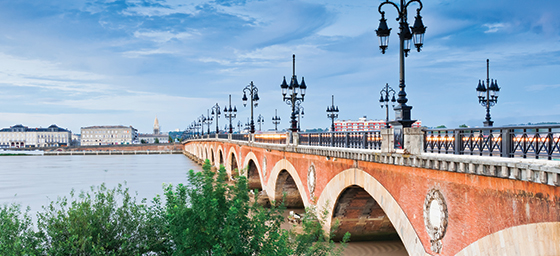 Take a moment for yourself on a holiday river cruise. From the magical sparkle of Germany's classic Christmas markets to the festive treasures of Vienna and the old-world villages and classic cathedrals of Budapest, a river cruise is an unforgettable way to celebrate the holiday season. Speak to one of our cruising specialists today and let Flight Centre help you plan your holiday getaway.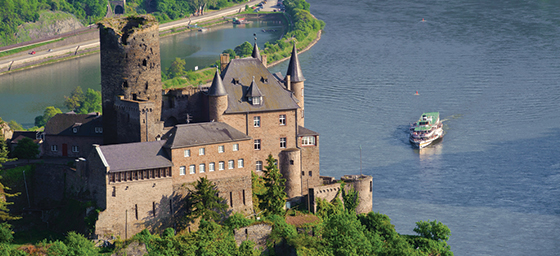 Find out more, talk to a Travel Expert
Our consultants:
Can find packages exclusive to Flight Centre to save you money
May help find deals with your preferred airlines and hotels
Can suggest other ways to experience your holiday, such as a tour