Located 280 km north of Durban in the Eastern part of South Africa you will find the oldest game park in Africa. Hluhluwe-Imfolozi National Park was established in 1895 and has a total surface area of 960 km2. The Park is very famous for its Big 5 safari's and is also the only under formal park in KwaZulu-Natal where all the Big 5 can be found. The park became famous for its white rhino conservation; it is currently the park with the biggest population of white rhino in the world.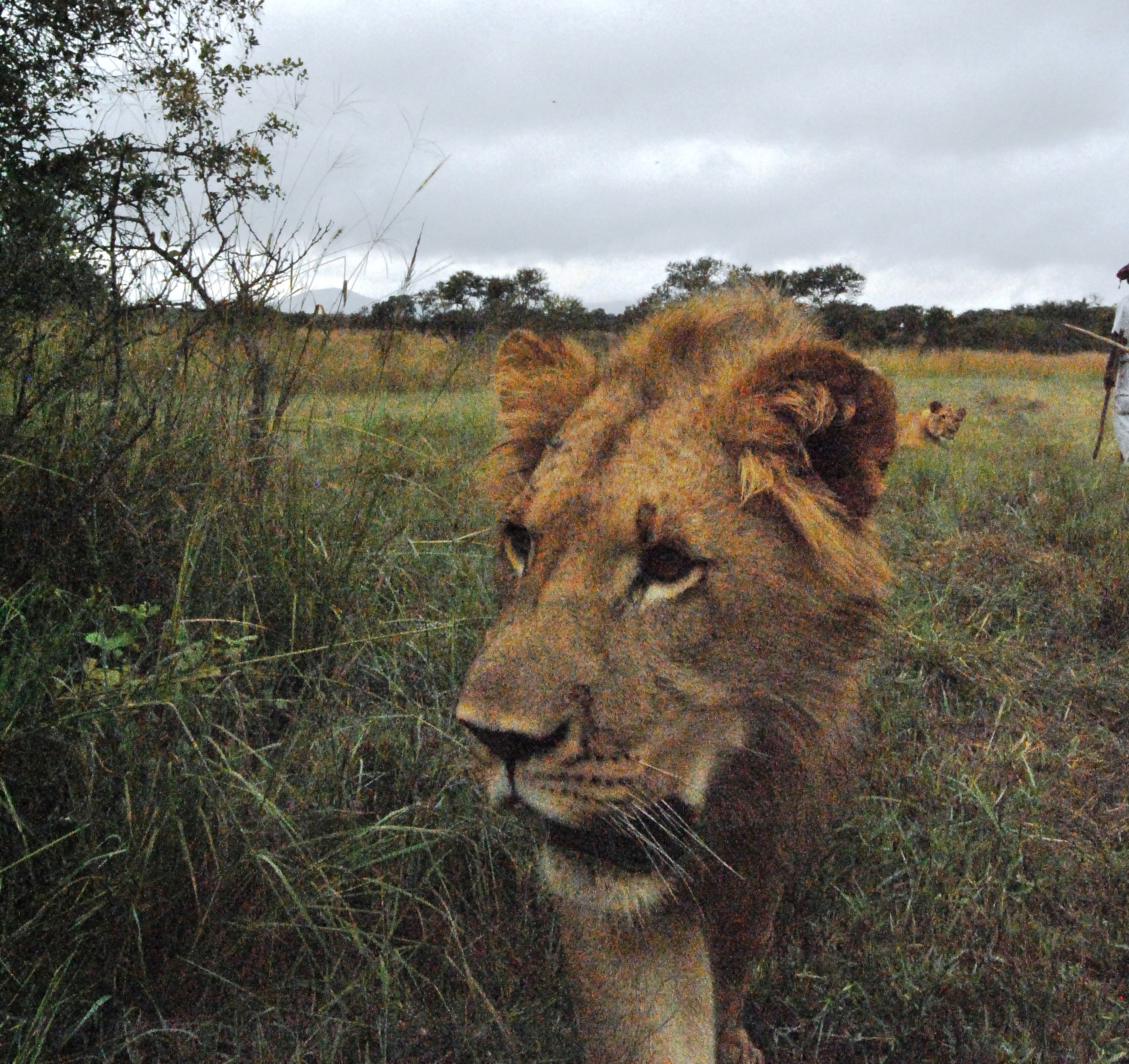 Because of the variety of plant life you can expect to see a diverse range of reptiles, mammals, birdlife and amphibians. Other wildlife you can expect to see include: the Big 5, zebra, jackal, hippo, warthog, Nile crocodile, mongoose, eland, kudu, monkeys, nyala, hyena, blue wildebeest, snakes, reedbuck and lizards.
Since there is such a variety of different habitats one would be surprised to know that there are more than 300 bird species in the Hluhluwe-Imfolozi National Park.
Guided tours can be organized for game viewing and for those who prefer a self-drive, 4x4 motor vehicles can be arranged.  Other activities to be enjoyed include sunset boat cruises, self-guided walks where you will see a variety of fauna and flora and visiting hides where you overlook waterholes and pans that enable you to see animals up close.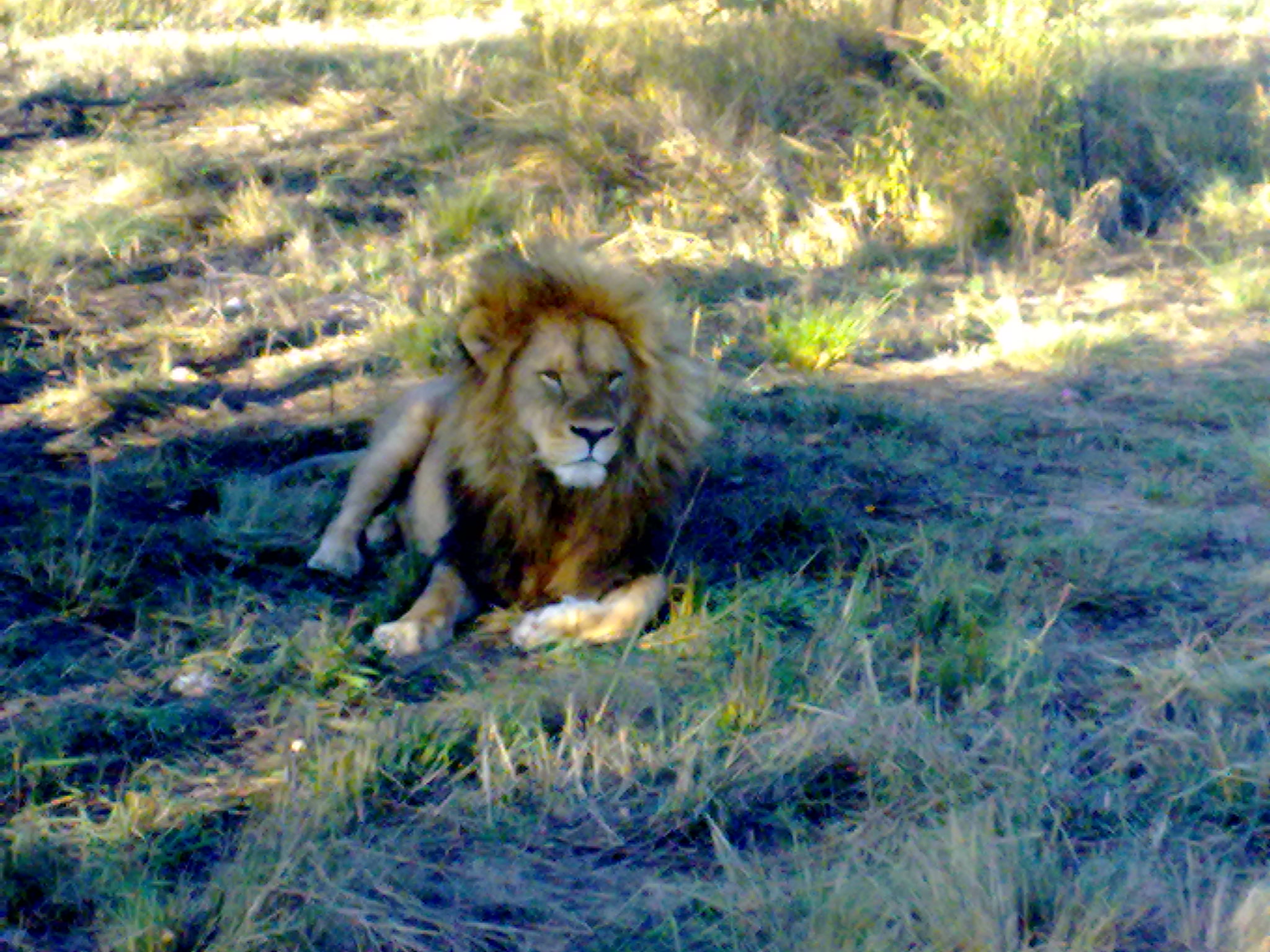 There are many signs of Stone Age settlements throughout the park. This area was a former royal hunting ground for the Zulu kingdom. In 1989 the three separate reserves joined and formed its current title and on April, 1995, Former President Nelson Mandela visited the Hluhluwe-Imfolozi National Park to celebrate the park's centenary. As this park is in a malaria area it is important to take the necessary precautions before visiting the park.
Flight Centre is available to help you with accommodation, from luxury lodges to bush camps. You can also stay outside the Park at a b'nb or hotel. The Flight Centre team will also ensure affordable prices when it comes to flight bookings and they will assist in any additional inquiries you may have. For more information on Hluhluwe-Imfolozi National Park feel free to contact us.
Happy Travels!