Your Ultimate Guide to Unmasking Spring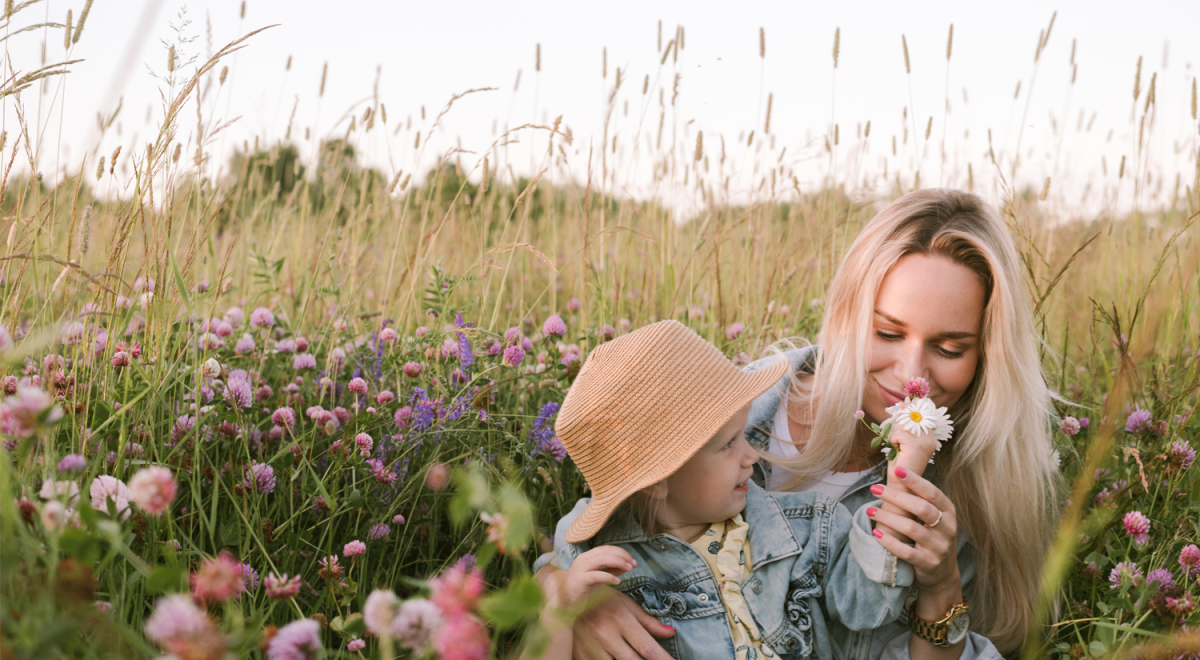 Unmasking Spring
There's something magical about spring, the promise of summer, the new leaves budding and the smell of jasmine and blossoms filling the air. For the first time in two years, we can fully appreciate the scent of spring without having to wear a mask which makes this year even more optimistic. Be it camping,  fishing, hiking or even an outdoor festival or event springtime is the best time to enjoy the great outdoors.
There are many reasons to love spring, but when it comes to travelling, spring is certainly the perfect time.
Below we list our top 5 reasons why travelling in springtime will give you a spring in your step.



1. The weather is warmer
Although it's still between the heat of summer and the chill of winter, spring days and nights have a great balance. The days are warm (sometimes going into the late 20s) and the nights are a little cooler than in summer. With the arrival of warmer weather, hiking trails are appealing, parks become picnic grounds again, children are out playing, and we can start enjoying water activities again. Picnics and outdoor activities are the order of the day so why not take a road trip somewhere nearby to enjoy the sun and spend the day relaxing under the trees?
2. Fantastic Festivals
Because we often feel celebratory when we've finally kicked winter to the curb, spring is also a time when festivals abound. Spring plays host to a slew of fascinating festivals and events as South Africa welcomes the warmer weather. Fancy a spot of gin tasting? A cheese platter and wine pairing in the forest? Jazz on the lawns? No matter what your taste there is something for every taste just waiting to be enjoyed.
3. Open-air markets
Market days and evenings tend to be popping up all over during the springtime. There are markets to enjoy throughout the country, as South Africans are craving a more authentic shopping experience than what malls have to offer. Supporting locals is always more rewarding and experiencing the vibe of markets and indulging in farm-to-table fresh produce is certainly a lovely way to spend spring days.



4. Fewer crowds
We know that " Dezemba" is what South Africans live for, but holidaying in spring means fewer crowds than in summer. If you prefer to not have to wait for a table at a restaurant, have the beach more to yourself and enjoy the weather without having to find shade, well then spring offers the best of both worlds. You get pleasant weather and a quieter, more relaxed holiday experience.
5. Reasonable rates
Spring is generally considered the shoulder season i.e. just before the peak of the summer holidays. Travelling outside of the school break you will find great rates on hotels, bed and breakfasts, cruises, and tour and flight prices. Be sure to take advantage if you are looking for an excuse to shake off the winter blues.
Spring is arguably the best time to explore your own backyard. You'll get good weather, plenty of options to keep the whole family entertained, lower prices, and more availability at hotels and restaurants. Visit during September through November to take advantage of cool mornings and nights and warm, sunny days.
Suggestions for South African travellers in the springtime.
Here are just a few ideas for you to spring into action:
If you're a flower fan, visit in September to view the incredible blooms of the Northern Cape in early spring. Here, the rid landscape is transformed into a canvas of colour as the blooms take hold. Namaqua National Park is one of the prime viewing spots, with a kaleidoscope of flowers blanketing the ground.
Springtime is by far the best season for whale watching. Head to Hermanus off the southern coast to witness several species of whales, from Humpback, Southern Right Whales, to Bryde's Whales in action. Capetonians flood Hermanus in late September for a whale of a time. Revel in three days of music, street parades, arts, culinary treats, "eco-marine" exhibitions, and of course, whale-watching activities.
Visiting Cape Town is perfect weather for hiking up Table Mountain and enjoying the city's best restaurants without having to fight for your spot at a table. The weather can be a tad unpredictable, so it's advisable to pack something warm and light waterproof, but you're unlikely to get rain. 
The weather is nice enough for a road trip along Route 62 and the Garden Route. This beautiful stretch has plenty of attractions, like wildlife sanctuaries, charming towns, interesting shops and cafes, not to mention the Bloukran's Bridge (a hotspot for bungee jumping).
Just up the coast in iSimangaliso Wetland Park and adjacent regions of KwaZulu Natal, sea turtles come ashore on the soft-sand beaches to lay their eggs. In November, Richards Bay and St. Lucia are great bases to be part of the action.
Spring is also one of the best times to go on safari in one of our own national parks or game reserves. The animals are more active and the foliage less dense than in summer, and you won't have cold mornings! Several species of wildlife also have their young during these months, which means you are likely to spot baby animals nursing and well, just being cute!
Pack your dirndl and lederhosen and head to Port Elizabeth for Africa's largest Oktoberfest, with all the frothy beer, oom-pah-pah music, and schnitzel and wurst you can handle.
With Heritage Day being celebrated on the 24th September why not visit some of our local heritage sites?
When all of these are combined, there is a spring holiday to match every budget. What are some of your favourite ways to celebrate spring in South Africa? Snap some shots of your springtime adventures and share them with us along with your stories.