Tours provide all the exciting locations, activities and attractions that come with a holiday. Our types of tours make it even easier to find a tour that suits your travel style, from luxury to adventure and more.
Pack your next holiday with fun and excitement on a coach tour! Coach touring can take you to an endless array of global destinations conveniently and comfortably.
more »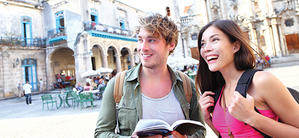 With tour packages tailored specifically for travellers like you, you'll be sure to see some amazing new places while making new friends along the way. With Flight Centre, we can help you choose the ultimate holiday that fits your budget and style.
more »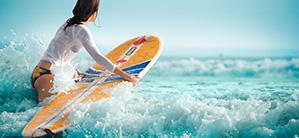 Even adventure needs a little direction, especially if you want to experience the best parts of any place. Taking an adventure tour with experienced guides will ensure every moment is a highlight.
more »