Coach Tours
Pack your next holiday with fun and excitement on a coach tour! The perfect alternative for anyone who's not keen on having to navigate foreign roads or public transport, coach touring can take you to an endless array of global destinations conveniently and comfortably. Let our Flight Centre experts help you to create your perfect itinerary today.
Be transported on an unforgettable journey through some of Europe's most incredible destinations. Guided by local experts, you'll be sure to get the most out of your holiday. Imagine sightseeing through Paris at night or taking a gondola through the watery canals of Venice, our incredible tour partners can show you all the continent's best kept secrets.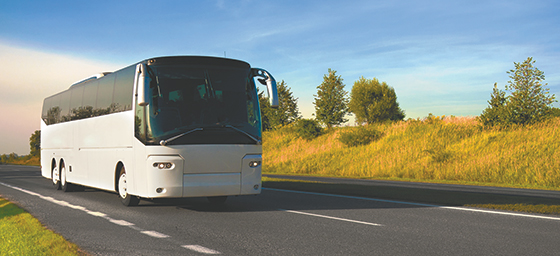 Get adventurous no matter where you're next holiday takes you. Whether you'd like to see more right here in South Africa or have always dreamed of going somewhere exotic, there are endless options to suit any taste, comfort level and budget. From the Egyptian pyramids to the majestic Garden Route, the hardest part of a coach tour is deciding where to go.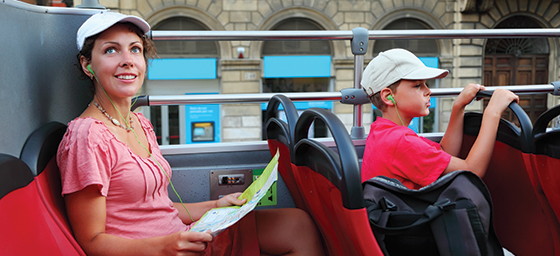 Find out more, talk to a Travel Expert
Our consultants:
Can find packages exclusive to Flight Centre to save you money
May help find deals with your preferred airlines and hotels
Can suggest other ways to experience your holiday, such as a tour