Stokvel Made Easy
STEP 1
Call or email the Flight Centre Stokvel Team. 0877 40 5154 stokveltravelrsa@flightcentre.co.za
STEP 2
Complete an application form with all club members' details.
STEP 3
Make your first deposit of R 500 minimum. Determine monthly contribution.
STEP 4
Receive monthly updates on Stokvel balances.
STEP 5
You will have the ability to make withdrawals.
STEP 6
When you're ready, book the holiday of your dreams.
About Stokvel
Stokvel travel is aimed at creating the opportunity to travel for all South Africans. The objective is to make travel a reality through a Stokvel solution. This platform allows individuals to contribute at their own pace and travel when they are ready to. A platform designed to allow all South Africans to experience the joy of debt free travel.
Benefits of travel through Stokvel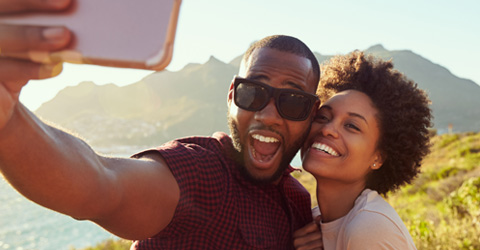 Expert travel advice
The specialised service from the Stokvel team will allow you to gain access to the widest range in travel product from the best price and the best in travel advice.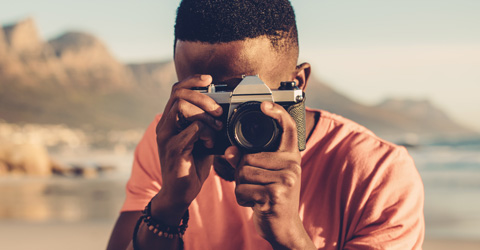 Travel discounts – Exclusive to each club
Each club will benefit from travel discounts that will only be available to that unique Stokvel, the longer you save the better your discount opportunity.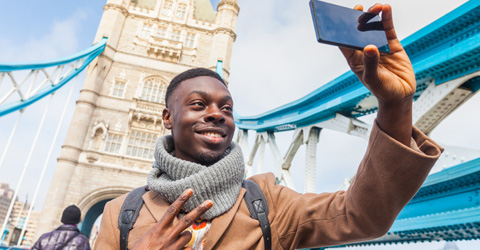 Easy to use, no credit checks
No credit checks necessary, Flight Centre Stokvel is open to ALL South Africans.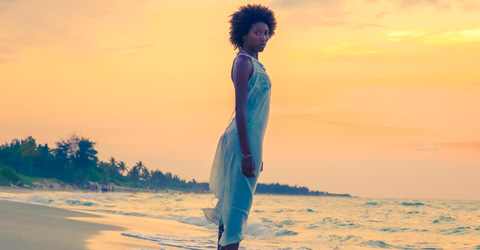 Easy access to Stokvel funds – Withdrawals
The withdrawal facility allows Stokvel member's easy access to their funds, even when emergencies arise your funds will always be accessible.