This little slice of paradise is quickly making a name for itself as a delightful shopping destination. From malls with luxury and specialty stores, to craft markets and street vendors, you'll find a variety of options wherever you're staying on the island.
Markets in Mauritius
The rich history and cultural diversity of Mauritius come to life at the markets. At the Central Market in Port Louis the colourful fresh produce is immaculately displayed in neatly stacked piles or woven baskets. You'll find fresh fish (if you go early!), traditional remedies, fresh herbs and fragrant spices. Be prepared to haggle for the best price and make sure you can do the conversion quickly. If the price is too high, politely decline and keep walking.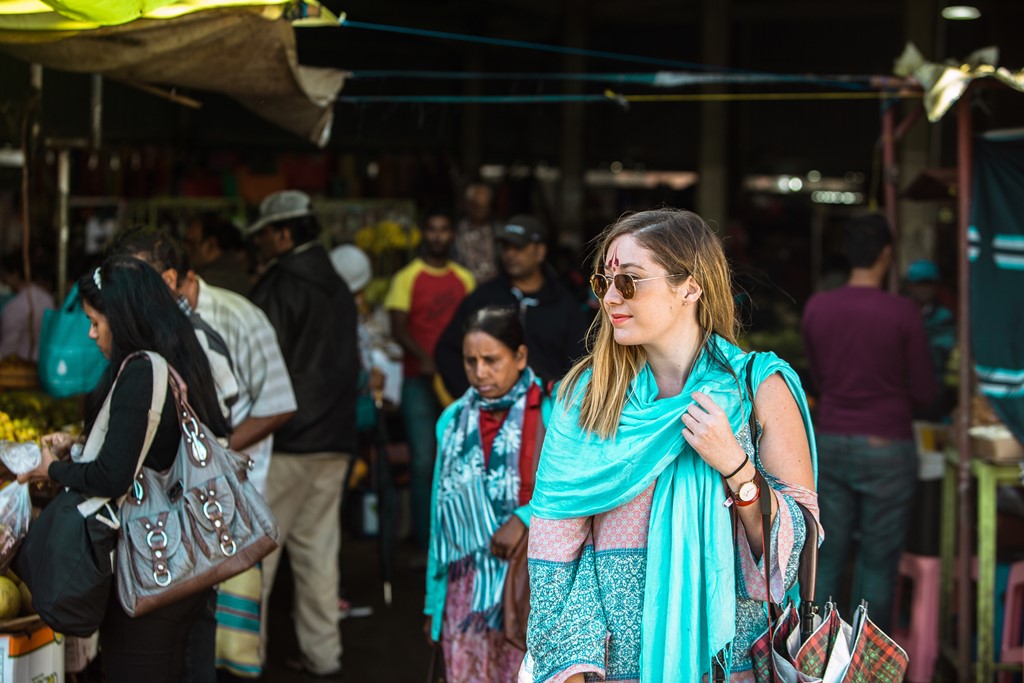 Good to know: a livre is about 500g
The Grand Baie Bazaar is perhaps a little less frenetic than the Central Market, although every vendor still wants to sell his goods. You will find a wide variety of crafts and souvenirs, and the prices – well that depends on your bargaining skill.
Good to know: although Mauritian shop owners speak Creole, French, and a little English you'd be surprised at how much of the under-your-breath-Afrikaans they understand when you're trying to bargain.
Mauritian malls
Escape the market mayhem and head to one of the island's shopping malls. Le Caudan Waterfront in Port Louis is an excellent place to shop for gifts like hand woven baskets or embroidered linens at Le Craft Market. The waterfront has all the traditional trappings of a shopping mall with the added bonus of the artist's corner where cobblers, tailors and sculptors perfect their craft.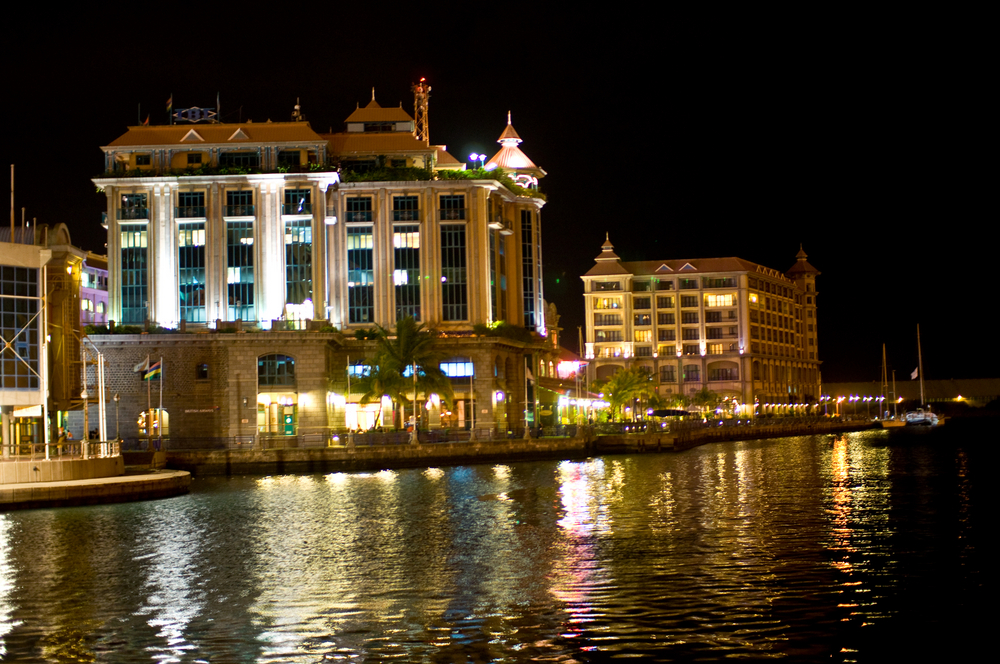 The Bagatelle Mall of Mauritius is the place to go for luxury brands like Aldo and Armani. The food court has a wide selection of tasty treats, and it's a fantastic place for people-watching.
Shopping for souvenirs
If you have time to visit the Bois Cheri tea plantation, buy some of their delicious flavoured tea – every time you smell the coconut and vanilla, or the lemongrass and ginger you'll be transported back to your vacation. If that's not your cup of tea, why not purchase some rum? Mauritius has been making rum since 1926, and the Chamarel village grows its sugar cane exclusively for the production of rum.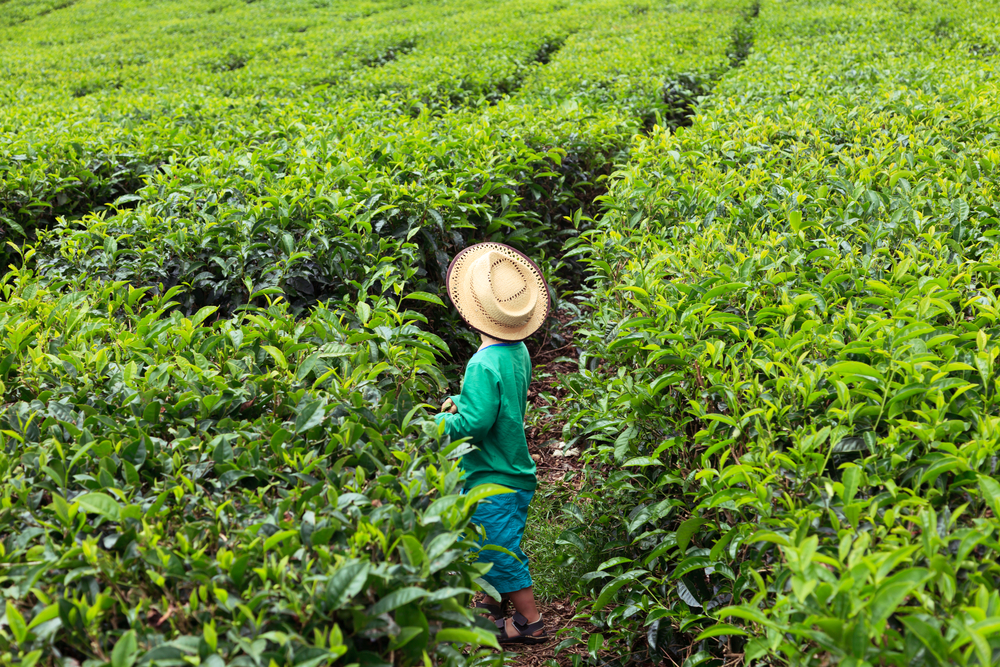 Good to know: South African customs will allow you to bring in one litre per person (obviously excluding minors).
From the Black Pearl to the Flying Dutchman and the Titanic, a model ship would make an excellent keepsake, and you don't even have to visit the factory shop to buy one, they are available in several stores across the Island. You can ask to have your ship shipped if you're afraid of damaging it in your luggage.
Besides the malls and the craft markets there are hundreds of great little stores scattered across the island. If you're planning a trip to Mauritius, our advice is to pack light. You're going to need the extra space for those fabulous Mauritian mementoes.