If you're tired of taking your kids to the same old destination every year, then it's time to consider heading somewhere more exotic – and you'd be hard pressed to find anywhere more convenient, affordable, exciting and family-friendly than Zanzibar. Here are five reasons why this island paradise should be right at the top of the list for your next family holiday.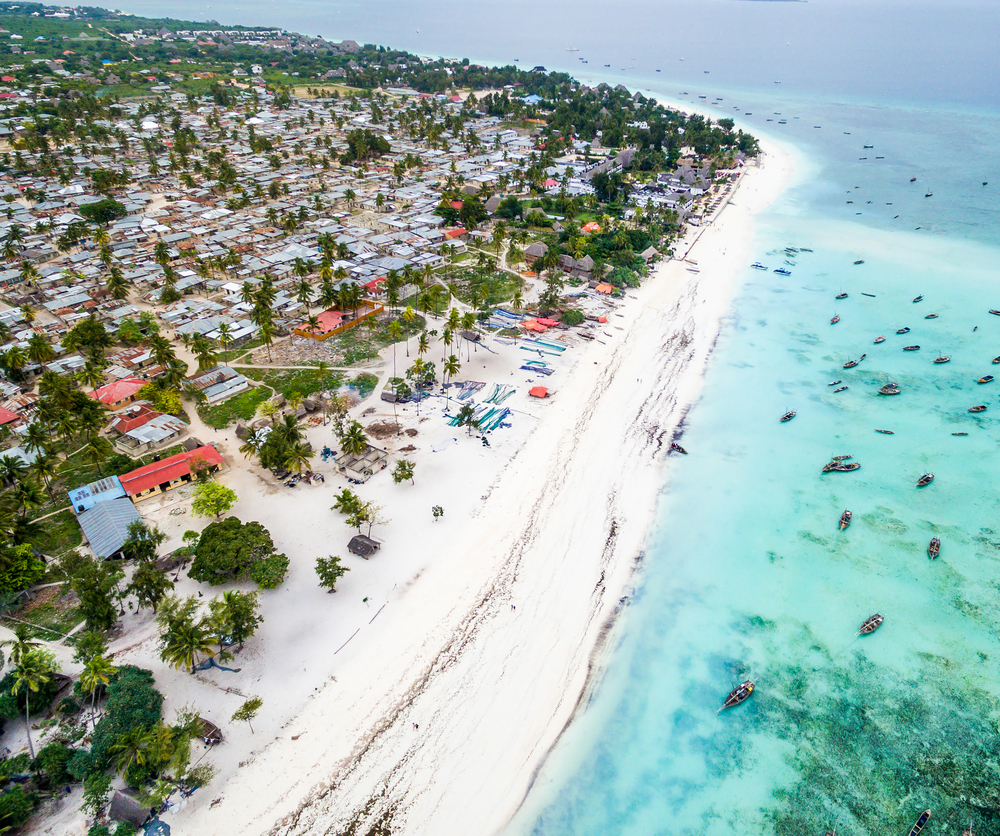 A short flight away
It's hard to believe that in just over three-and-a-half hours you can swap the chaos of Johannesburg for the white sands and azure waters of Zanzibar – but that's how long it takes to fly between the two destinations! From South Africa, we've got a few airlines to choose from, which means that flights are affordable and plentiful. And the cherry on top is that South Africans don't need a visa for Zanzibar, so you don't have to worry about taking on all the admin of complicated visa applications forms.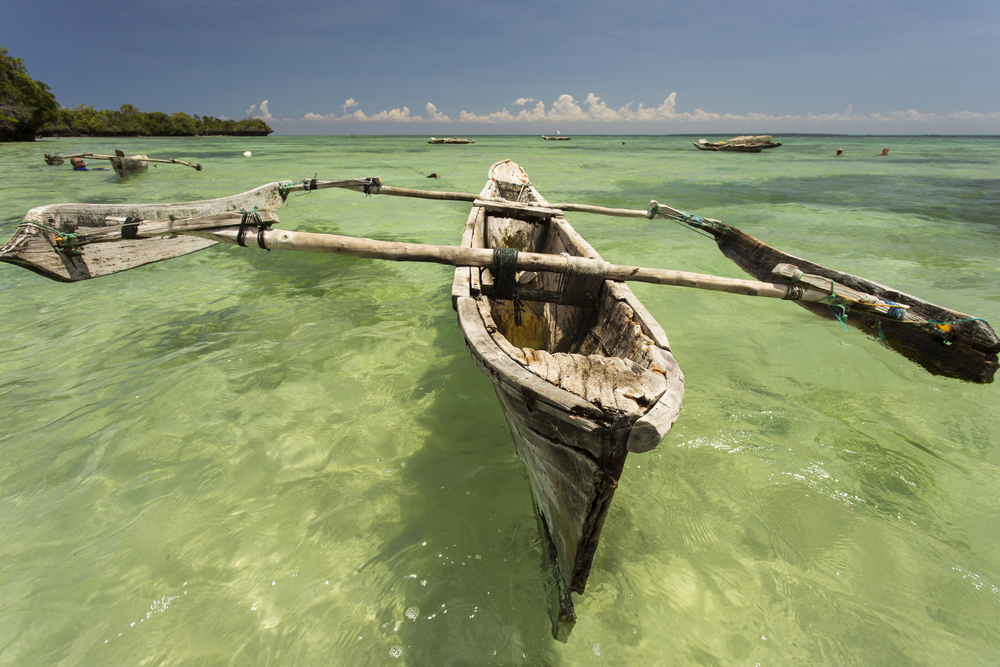 Loads of family-friendly resorts
Zanzibar has no shortage of child-friendly accommodation, ranging all the way from modern five-star resorts with every convenience imaginable to more rustic and authentic options. There's something to suit all tastes and budgets; family resorts are spread across Zanzibar but tend to be concentrated in the northern and eastern parts of the island.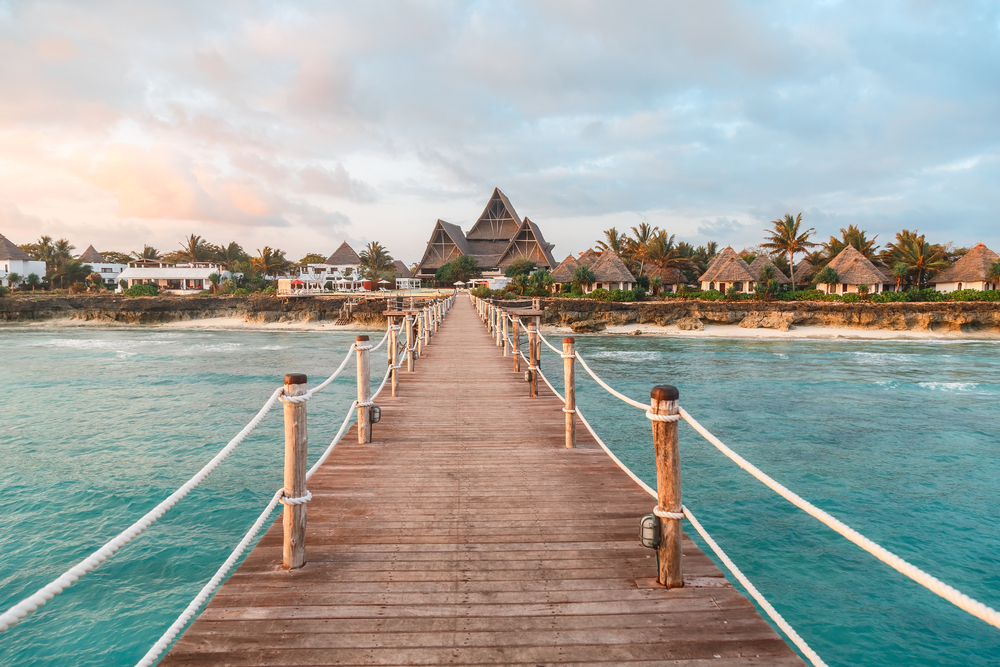 Great value for money holiday
This is a destination where the South African Rand stretches surprisingly far. One Rand works out to about 160 Tanzanian Shillings, which means you and your family can shop, eat and drink to your hearts' content. Many packages include meals, and some come with all-inclusive options at excellent rates, so if your kids are constantly in need of snacks, they can eat around the clock without it costing you an arm and a leg.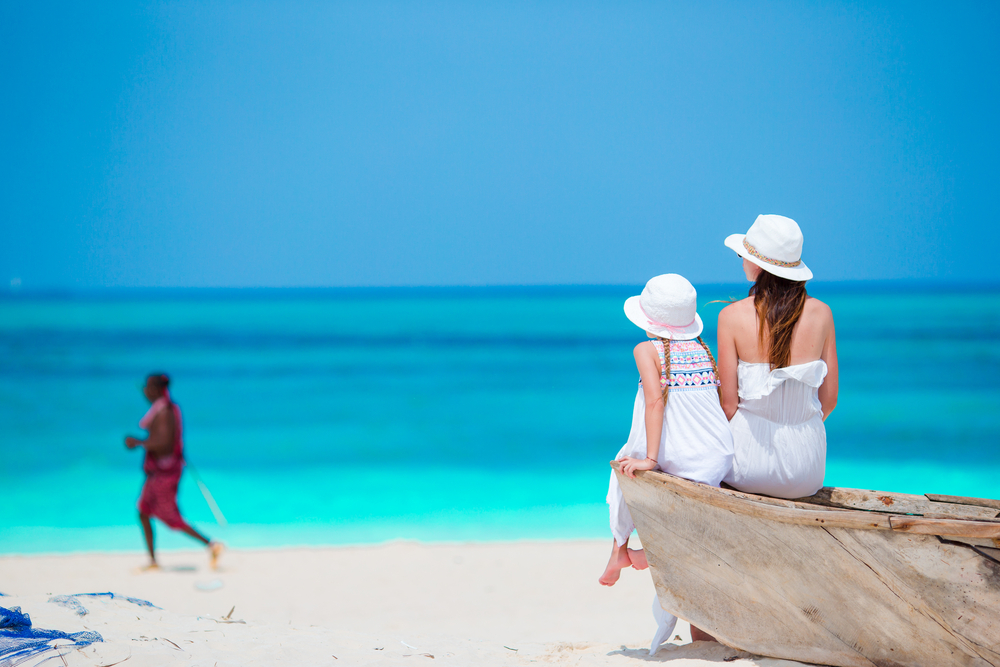 Keeping the kids entertained on holiday
Swimming pools, boat trips, snorkelling, kayaking, beach games and musical performances are just some of the activities on offer… and that's without even leaving the resort! Many of the family-friendly hotels in Zanzibar offer special kids clubs, where they'll keep your little ones entertained with a programme of games, cooking classes and sand castle building, while you can relax by on the beach, by the poolside or in the spa – or if you'd like, you can join in on the fun!
A chance to experience new cultures
Despite being so close to home, by taking your family to Zanzibar, you're opening their minds to brand new culture – one that's steeped in rich history and fascinating traditions, with Arabic, Dutch and British influence playing a key role. The ancient buildings, beautiful carved wooden doors and heady scent of fragrant spices all combine to create unforgettable memories and experiences for your family to share on a holiday of a lifetime together.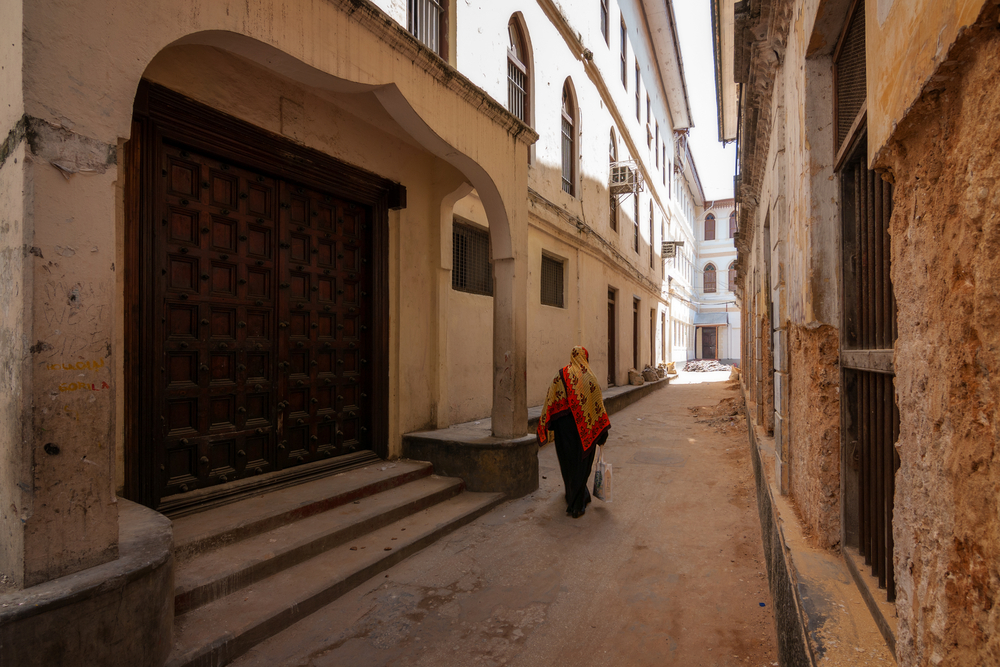 Browse our hottest Zanzibar holiday packages and flights to Zanzibar with us.