Are you tired of trying to convince your kids to put down their iPads or move away from the television? Then it may be the right time to consider taking your family on a holiday where everyone can just "disconnect", while creating memories that will last forever. Zanzibar is the perfect place to do just that. Most of the resorts have action-packed activity programmes for kids, but that doesn't mean you can't embark on your own family adventures together.
Prison Island adventures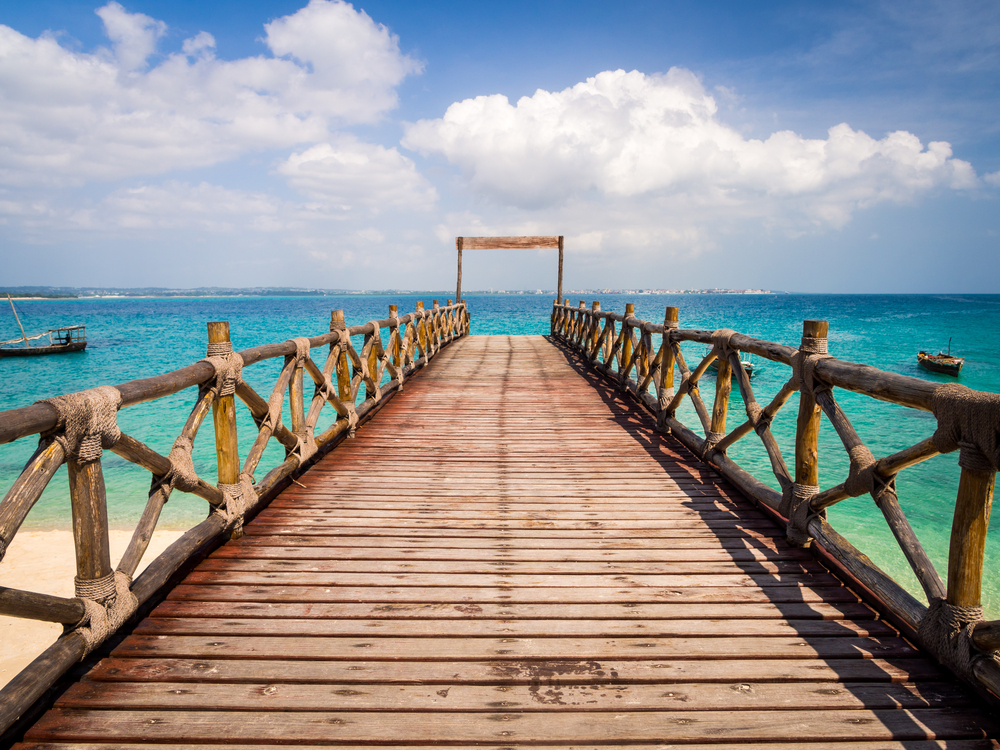 Don't be deterred by the name of this tiny island – in fact no prisoners ever stayed here, and despite being intended for this purpose, it ended up serving as holiday destination for both tourists and locals all the way back in the 1890s. One of the main reasons to take the boat trip out to this island is to see its enormous Aldabra giant tortoises, which are not only an impressive sight to see, but also extremely relaxed around people.
Snorkelling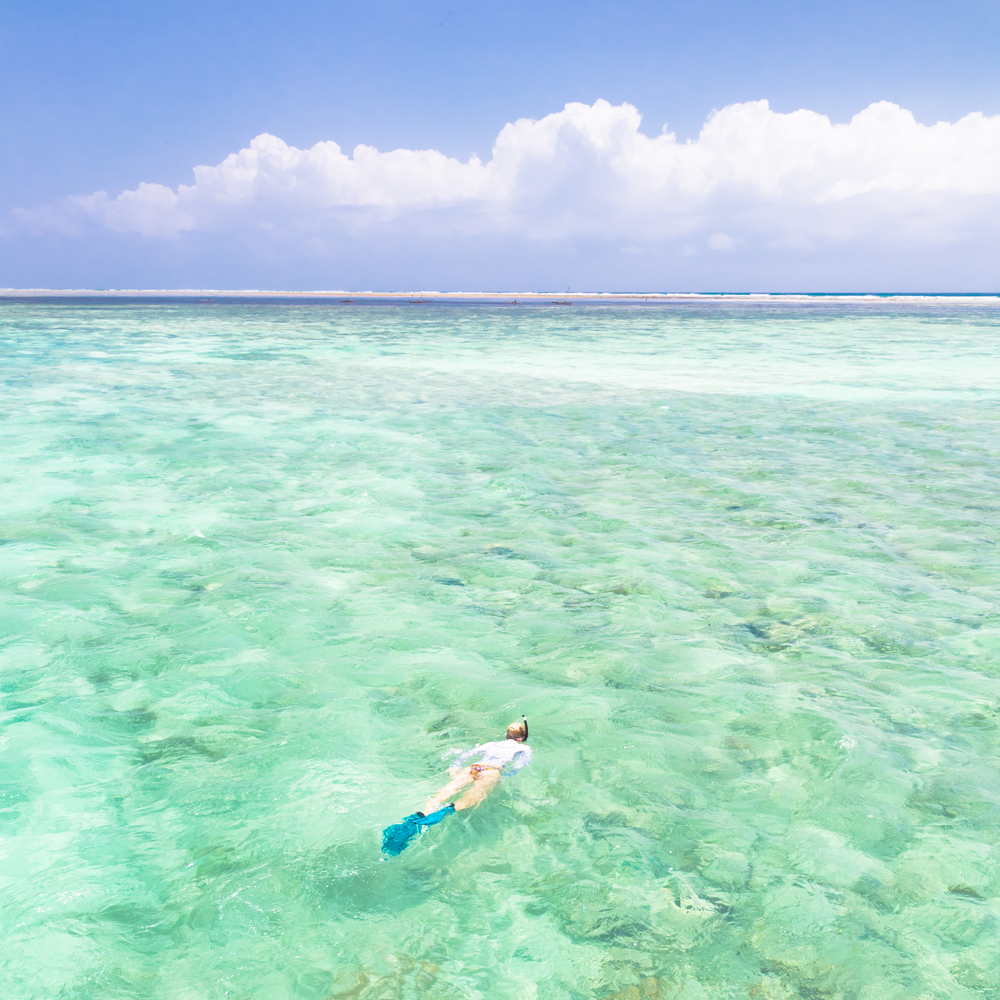 The clear waters of the Indian Ocean with its spectacular coral reefs and rich marine life makes for excellent snorkelling conditions in Zanzibar. If you have older kids and teenagers, its worth taking the boat trip out to Mnemba Island which has a huge reef. If you're staying in a resort, the kids club will probably offer snorkelling as an activity in the shallow waters close to the shore for younger children.
Zanzibar Butterfly Centre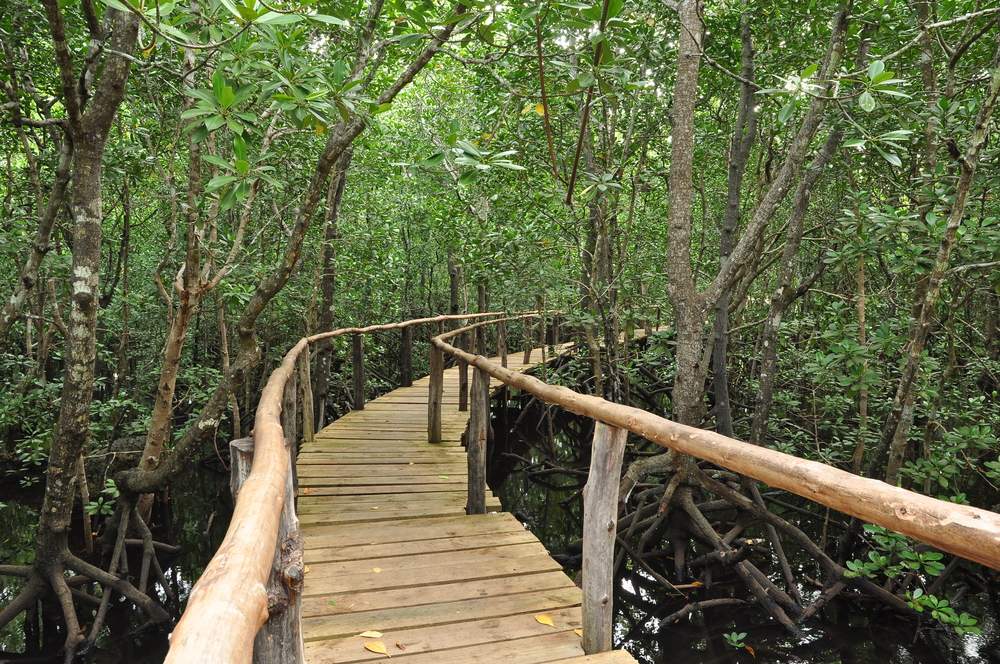 Visit Zanzibar's butterfly farm in Jozani, an initiative aimed at creating employment for local villagers while at the same time contributing to butterfly conservation. Walk through the netted enclosures as hundreds of colourful butterflies flutter around you while learning about their life cycle.
A dhow trip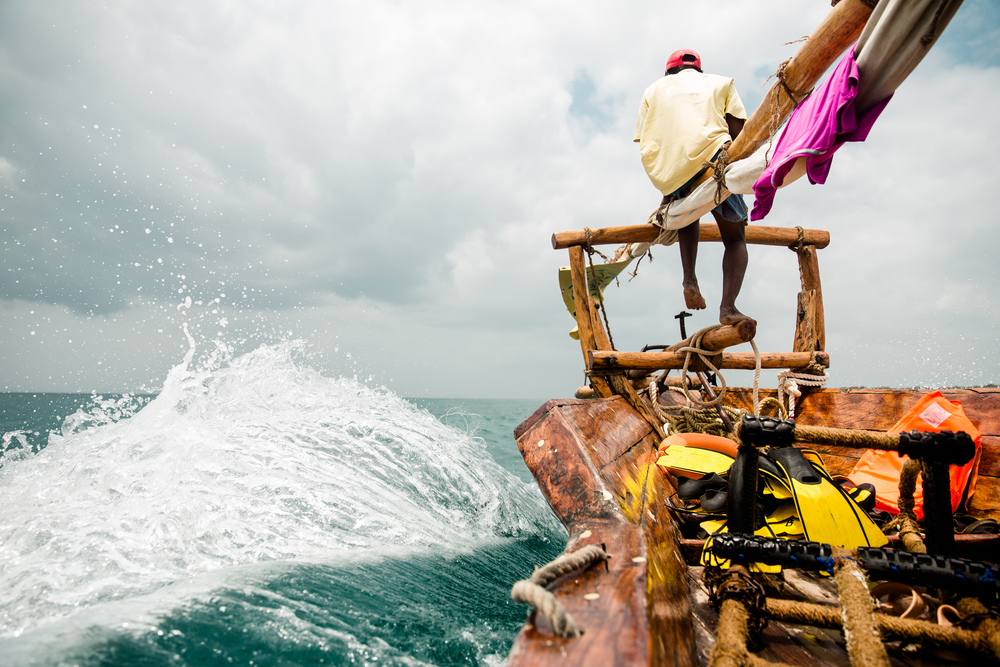 Dhows, with their trademark triangular sails are the most iconic form of water transportation in Zanzibar. There are hundreds of dhow owners willing to take your family out for a relaxing trip across the calm water, and some will even include an on-board lunch and drinks as part of the deal!
A Zanzibar spice tour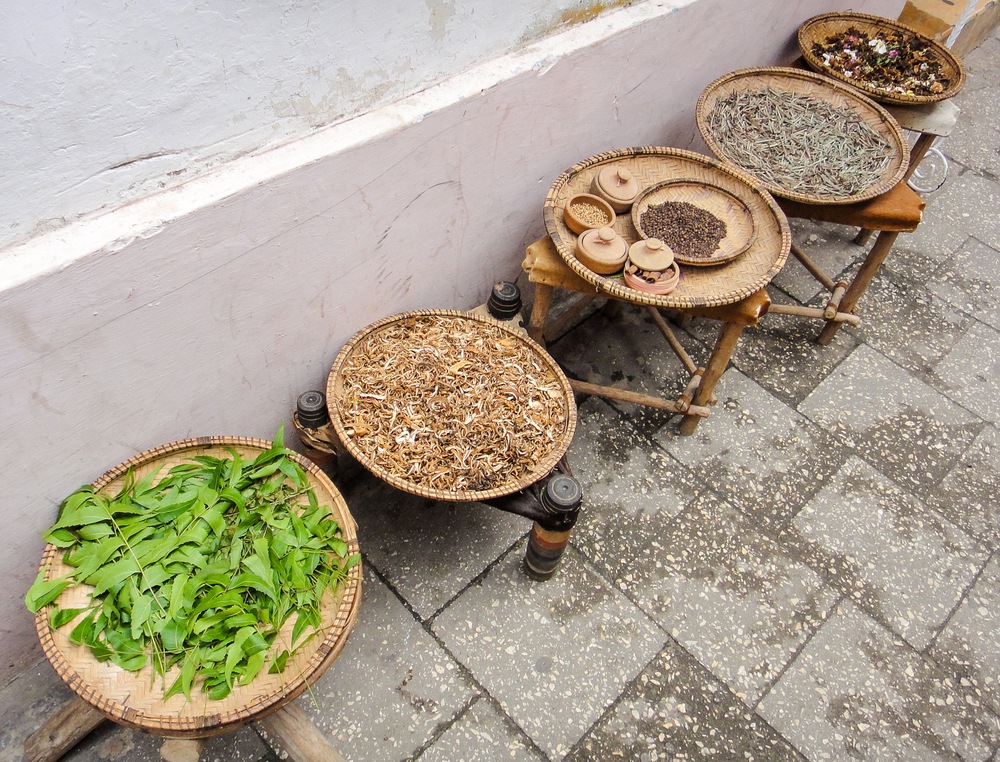 As soon as you disembark from the plane, you will instantly be hit by the fragrant scent of vanilla, cinnamon, nutmeg and cloves in the air, as a result of the island's spice farms. You can take the family along for a tour through these plantations, walking through the fields and learning more about how the spices are cultivated, harvested and processed. Many tours include a spice-laden lunch and the option to buy from an on-site shop to stock up the spice-rack back at home.
Keep in mind…
Zanzibar is a malaria area, so make sure your family are taking anti-malarial medication and other precautions, like using repellent creams and sprays and covering arms and legs in the evenings.
Sun cream and loads of bottled water is a must!
In some areas, the reef can be sharp and there may be sea urchins lurking amongst the rocks, so booties are recommended.
Browse our hottest Zanzibar holiday packages and flights to Zanzibar with us.