Jump into your next adventure
Explore some of the world's most sought after destinations in effortless style and comfort. Unlock a world of fascinating sights, elegant accommodation and exotic cultures. With endless destinations awaiting your discovery, from private tropical islands to clamoring cities, our team of Flight Centre experts can tailor the ideal tour for you.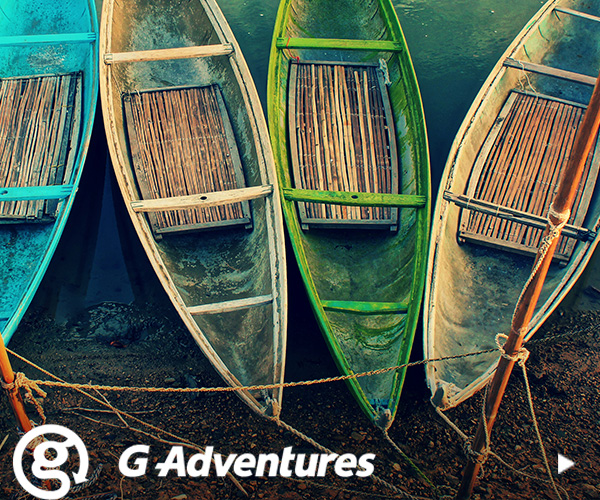 G-Adventures
From the Arctic to the Antarctic and the world in between, if ancient history and adventure stir your soul, we have what you are yearning for.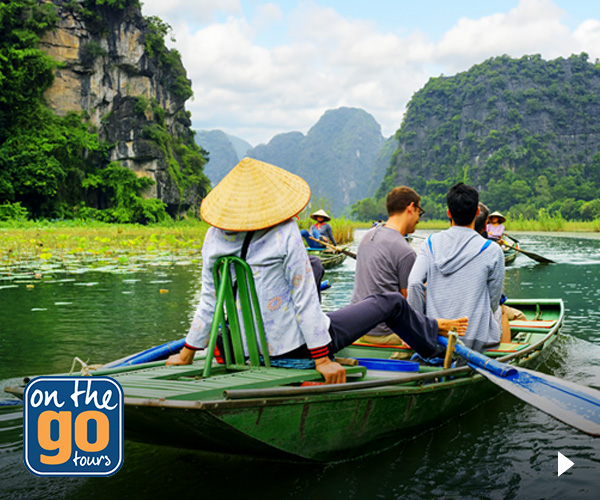 On the GO tours
On The Go makes sure that you enjoy really authentic local experiences, without skimping on comfort. Their experienced local guides will share stories and traditional history