Splendid Mallorca: Spain's Exotic Atlantic Island Awaits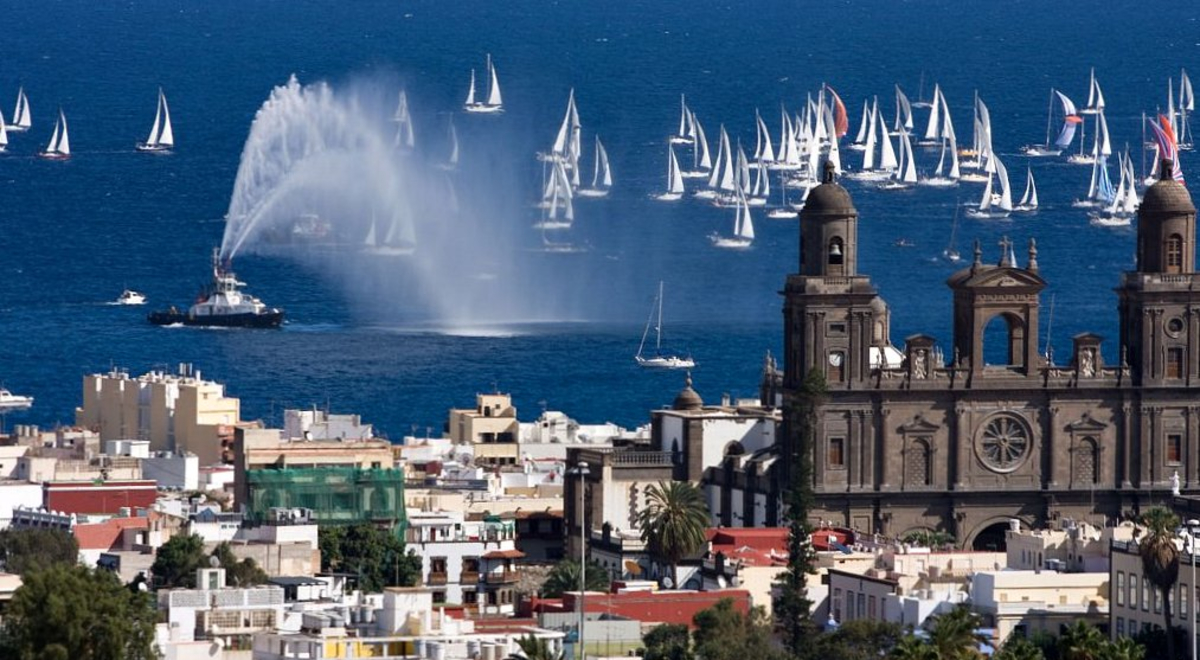 ---
---
If you still say "Majorca" with a hard "j" as in jam, then think again. That Majorca is sloughing off its image of sea, sun and sweaty Northern European bodies desperate for a tan and reinventing itself as "Mallorca" with a soft "ye" sound as in yellow. After all, that's the Spanish and Mallorqui way of saying it, and Mallorca now is all about going back to its roots …
Even though in high season over 700 planes a day land at Palma, the capital, making it temporarily the busiest airport in Europe, the Balearic island of Mallorca is now much more aware of what it has to offer visitors other than sunshine, egg and chips, sauerkraut and cheap beer.
It sits in the Mediterranean equidistant from Europe and Africa, with its history of Bronze Age towers, Roman, Vandal, Byzantine and Moorish conquerors and invaders, and enough pirate activity to make Captain Jack Sparrow lick his luscious lips.
Mallorca today is rethinking itself, going much more upmarket, offering cycling, hiking, water sports, birdwatching and cultural pursuits, in addition to its centuries-old fare of seas of cerulean blue, long, sandy beaches, short, mild winters and long, hot summers.
First, to get properly into Mallorcan mode, you must buy a siurell – the traditional handheld clay whistle of the island, beloved by Spanish artist and Mallorcan resident Joan Miró, and a strong influence on his work. Some say these siurells came with the Phoenicians, others believe they were ancient Moorish toys, while yet others claim they are local courtship devices.
Then let's go Roman. Alcudia, in the north-east of the island, founded in 123BC, was the old Roman capital Pollentia – a much better posting for war-weary legionnaires and colonists than being stationed in a distant, damp and depressing outpost of the Empire like Britannica.
Stroll through the small forum, former streets and villas of this once-important Roman colony and absorb the sense of former grandeur. Then amble along to the 2000-seater open-air theatre, looking out to sea (as with so many Roman theatres the landscape is part of the scenery), built traditional Gladiator-style with a raked, semi-circular auditorium, orchestra pit and rectangular stage.
And what you wore to the theatre was very important. Pollentia – because many weavers and tailors settled here – became the fashion centre of the Roman world. Anyone who was anybody had to have a toga or cloak made here – the ancient equivalent of a Gucci label. Even Julius Caesar, the Emperor himself, had a latixclava (robe) made here.
Had enough culture for one day? Then go physical and try your hand at any number of water sports available all over the island, go hiking (there are gorgeous mountain trails), or try your hand at cycling. Over 30 000 cyclists a year come to Mallorca (January to May is the best time) and get exceptional cycling services, asphalt roads with few cars, and all kinds of challenging terrain.
If you're brave and are vertigo-free, then rent a car and drive from Pollença to Valdemossa, where Chopin and his mistress, Georges Sand, took refuge from Paris gossip.
It's a memorable day's outing, and if you survive 57km of the island's most notorious hairpin bends (we didn't; my South African driver-friend hit a 1000-year-old stone wall and we had to be rescued by two Albanian tow-truck immigrants), you can steep yourself in Med scenery deluxe, with towering mountains, deep pine forests, quaint farmhouses, steepled fairytale churches, cool verandah-ed villas and breathtaking views of the sea.
If you're faint-hearted, go by bus – it's easy, reasonably cheap and your stress levels are far lower (unless you sit at the front of the bus).
And finally, Palma. Home of millionaires' mega-yachts (you need to be a millionaire to eat anywhere near the yacht basin); one of the most beautiful and spectacular cathedrals in Europe; a modern art museum displaying some of the best of Spanish art; a stunning 14th-century round, yes, round castle – Bellver; Moorish baths; and shopping galore, from sexy (and very expensive boutiques) to an organic medieval street market (best buys are embroidery, leather shoes and bags).
An island cut off from the world, but so much part of it. A unique history, beauty, an exceptional quality of light, the mountains, friendly and courteous people – this is only part of Mallorca. But it's the part most worth going for…