Ireland, where Irish eyes are always smiling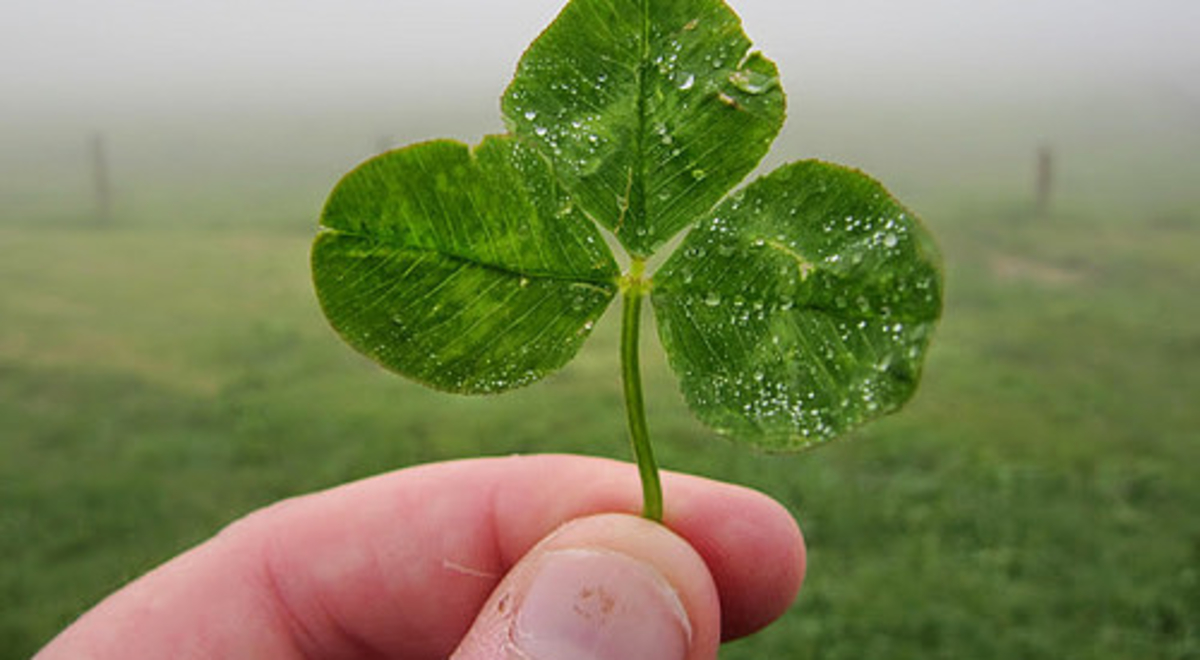 ---
---
Castles, cottages, cathedrals, pubs, beaches, winding coast roads, mountains, bustling cities, charming villages and craic (that untranslatable Gaelic word for just having a good time) – all add up to one of today's most popular travel destinations.
Niall Gibbons, CEO of Irish Tourism, tells me over a whiskey (Irish, of course) in a pub in Temple Bar, Dublin's hottest, longest-lived party district on the banks of the River Liffey, that visitor numbers keep rising. "The brand 'Ireland' is such a positive one," he says, "it seems everybody wants to come to Ireland."
That's true. Every time I told friends, family and anyone who would listen that I was off on a whirlwind trip round this small island, I got an: "Ah! Lucky you! I've always wanted/I would love to visit/been there and loved it/I would go again like a shot."
It's the hospitality, wit (it seems if you're Irish that wit is your birthright) and friendliness of the Irish that never fail to charm. Plus, you're going to see some of Europe's loveliest and greenest scenery. Not for nothing is Ireland called The Emerald Isle.
You're also going to enjoy delicious home-cooked food, from seafood and steaks, to potato bread and pastries. And maybe you'll even discover some ancestors. Over 2.5 million people emigrated from Ireland during and after the Great Potato Famine of the 1840s. A long line of US presidents have their roots in Ireland, as well as families all over what was then known as "The New World" – Canada, Australia, New Zealand and South Africa.
Cork is the Republic's second biggest city, and Cobh (pronounced Cove) is the port from where people emigrated on the infamous coffin ships, early steamers, and the great ocean liners. This was the Titanic's last port of call before she set off on her final fatal journey in 1912 and where, during WW1, the Lusitania was sunk by a German U-boat and almost 2 000 people perished. If your family came from Ireland, check out the genealogical record finder service at the Cobh Heritage Centre on the waterfront.
By the way, if you're this far down south and you're into whiskey, drop in at Midleton, County Cork, home of Jameson Irish whiskey. (Scotch whisky is spelt without an "e". The Irish claim their "e" is for excellent.) As I watched the intricate processes, time (triple distilled), skill and dedication that goes into each bottle, I realised that I'll never be able to toss off a tot quite so nonchalantly again.
No visit to Ireland, however, is complete without taking in the beautiful Georgian city of Dublin, capital of the Republic of Ireland (Ireland is still politically split in two – the Republic in the south, and Northern Ireland which is part of the United Kingdom).
Discover its gracious houses, world-famous Guinness brewery, its castle (Ireland is littered with castles), its medieval Book of Kells, its literary heritage (Ireland boasts three Nobel laureates for literature), and lots more. The hop-on, hop-off tour bus will trundle you round all the hotspots.
Northern Ireland is as beautiful and fascinating as the south. Derry, in the far northwest (also still called Londonderry), is one of the finest examples of walled cities in Europe. The 75km Causeway Coastal Route, from Derry down to Belfast, is one of the most dramatic coastal drives in the world. This is the home of the UNESCO World Heritage Site, Giant's Causeway, the hair-raising Carrick-a-Rede rope bridge, stunningly beautiful unspoiled beaches, rugged windswept cliffs, gorgeous scenery and – of course – more castles.
It's in this neck of the woods that much of the globally popular Game of Thrones TV series, that medieval morality maelstrom of honour and duplicity, treachery and nobility, was filmed. I went to the tiny harbour of Ballintoy (Game of Throne's Island of Pyke), and even more memorably, to Castle Ward (Winterfell), where I tried my hand at archery, ate a medieval feast of wild boar and berries, and, armed with a medieval scroll map, cycled and hiked round the Lannister Camp, Winterfell Castle, and the blue sparkling waters of Strangford Lough.
At last to Belfast, no longer a Cinderella city, but now Northern Ireland's thriving, bustling, burgeoning heart, brought to life once again by the huge, awesome £97m Titanic Waterfront development. The building, Titanic Belfast, rears like a great and beautiful cross between an iceberg and the prow of a ship – fittingly – because it was here in Belfast that the RMS Titanic was built and it was from here, in April 1912, that she set out on her first and last journey en route to an iceberg.
Nine galleries over four floors take you on a journey through time, from Edwardian "Boomtown Belfast" which tells the stories of the workers who built her and the passengers who travelled on her, up to her fateful voyage and onwards to the present day, with video footage of where she now lies at rest. Titanic Belfast is one of the finest visitor attractions I've been to anywhere in the world.
I packed even more into my nine-day trip, but I'll tell you those stories another time … All you really need to know, is that south or north, ancient or modern, Ireland is a must-see destination.
For advice, brochures or information, contact the Tourist Board for Failte Ireland (Republic of Ireland) in South Africa and the NITB (Northern Ireland Tourist Board).
Tel: 011 463 1132
Email: tourismireland@devprom.co.za
www.ireland.com