How To Experience The Best That Namibia Has To Offer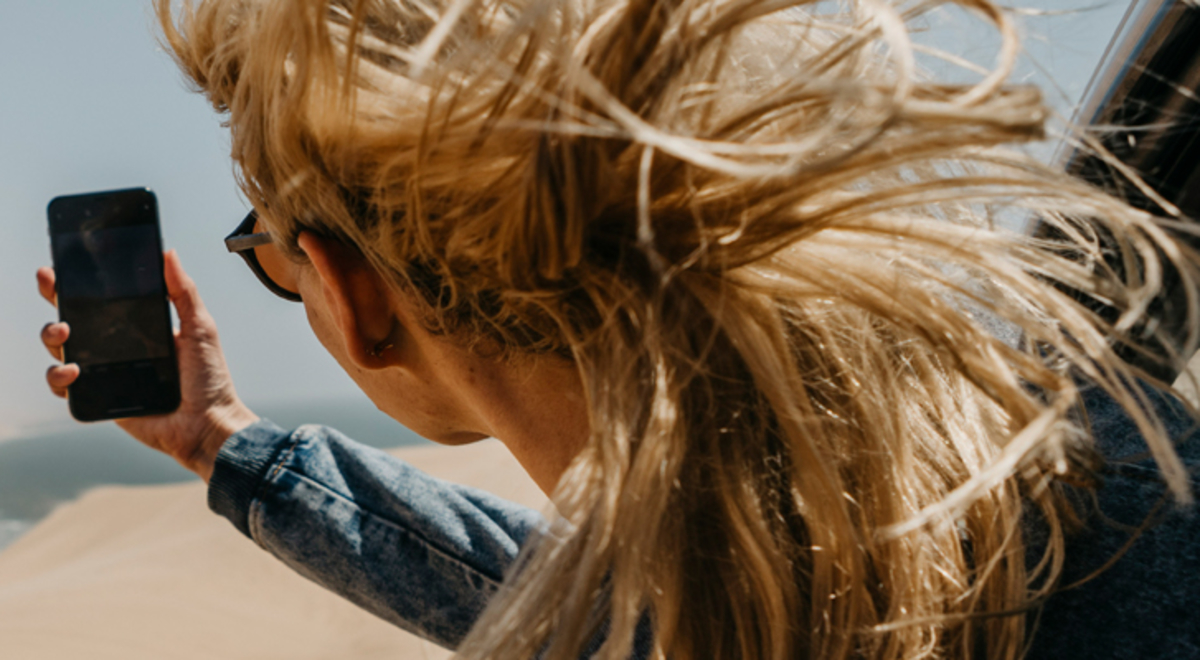 ---
---
Oh, how many of us have swooned to lie outside at night and watch the Milky Way in all its majesty; lying beside a loved one, the crackling of the fire keeping us company as we talk of deep and profound thoughts.
This is Namibia!
It's wild and beautiful and vast.
Below the carpet of celestial abundance, Namibia's landscape and nature compete with the stars to meet the Creator's magnificence in every detail. From the grandeur of the highest dunes in the world to the depths of its bountiful icy waters; as unique desert Elephants track expansive, open sands to a tiny beetle scurrying under a succulent on colourful stones, there is no denying that this place is a treasure.


Nature lovers will appreciate that there is a photograph in every moment.  Because, once you have been to Namibia, you will  never be the same. Your images will bring back floods of memories. The photographs could never do it justice, however, compared to what it does to your soul.

Even the human influence has a unique beauty. Ghost towns engulfed in shifting sands and metal outlines of shipwrecks along the coastline, whisper now of times when music played loudly and gold and diamonds were exchanged in drinking halls and casinos. Today, cosmopolitan cities cater to your every whim. Afterall, the residents have many years' experience in looking after tourists and the melting pot of cultures that international visitors bring. Much of Namibia's population is transient, and you are bound to meet interesting travellers as you move between destinations.
Even bustling cities, such as Walvis Bay, offer experiences with nature when you visit Bird Island or the flamingos of Walvis Bay Lagoon.

But, you can in no way quite anticipate the adventure as you head out to the open spaces.
All the travel books and blogs in the world could never prepare you for the experience of Sossusvlei, for instance. Imagine for a moment, enormous red sand dunes cascading into white, flat cracked-earth plains, dotted with the skeletons of ancient camelthorn trees. Now imagine these sand dunes at sunrise or sunset as they change from burnt oranges and hues of violet. Incredible!

The undulating dunes seem endless and provide a boundless playground for adventure seekers and photographers alike. Just north of Sossusvlei, speed-freaks can pump up their adrenalin as they drift and race on quad bikes across the dune belt towards the 'amphitheatre'. 4x4 enthusiasts are spoilt for choice, too, because the Martian- like landscape doesn't end there. Enormous rock formations, polished and rounded by time, sand and wind and adapted plant life such as umbrella and quiver trees provide unique and beautiful backdrops to your journey. 

The absolute beauty of these rocks has been incorporated into the architecture of Damaraland, where accommodations have used the rock and design to blend seamlessly into the dramatic landscape. Mountain ranges, hillsides and koppies cradle extensive grassland plains. Herds of giraffe, elephants and antelope roam freely across the savanna as far as the eye can see.  Still, here, the ruggedness of the environment leaves one overwhelmed by the breath taking magnificence of it all.

The memories of stars, sunrises and sunsets, escapades, road trips and the moments of quiet can only be cemented by a few nights spent at Etosha National Park. Here, you will encounter all this and more! No words can truly describe the epitome image of a clay-covered desert elephant throwing dust over its back. Or a pride of lions waiting in anticipation next to a muddy, evaporated waterhole.

If, instead, you wish to take in the splendour of the cosmos up close and personally, there are many hikes and walking trails. The most well-known of which is a five day hike into the Fish River Canyon.
To truly understand what it means to be alone and surrounded by the glory of nature, take a moment to consider that this is the second largest canyon in the world, that the hike is 85km…. And only hikers are allowed to descend into the canyon. The number of hikers is also extremely limited. If ever there was an escape from the hustle and bustle, and a reconnection with nature and oneself, this is an expedition that may change your life.


This may still not be extreme enough for some. The Skeleton Coast is wild, unspoilt and hardly accessible, yet it draws foreigners to it every year. Perhaps it is the stark contrast of the crashing ocean against desert sand dunes. Or it could be the eerie whistling of windswept sand across the remnants of crushed ships strewn along the shoreline. Within this strange and desolate area there seems to be a beauty that few can describe unless you have been there yourself.

Namibia is a place like nowhere else on earth, or in the universe, for that matter. Words seem to fall far short of what the images capture. And the pictures can only begin to describe what happens in one's heart. How, honestly, can one explain complete awe? If ever you are fortunate enough to visit Namibia, you will understand what we mean.