Bali family holidays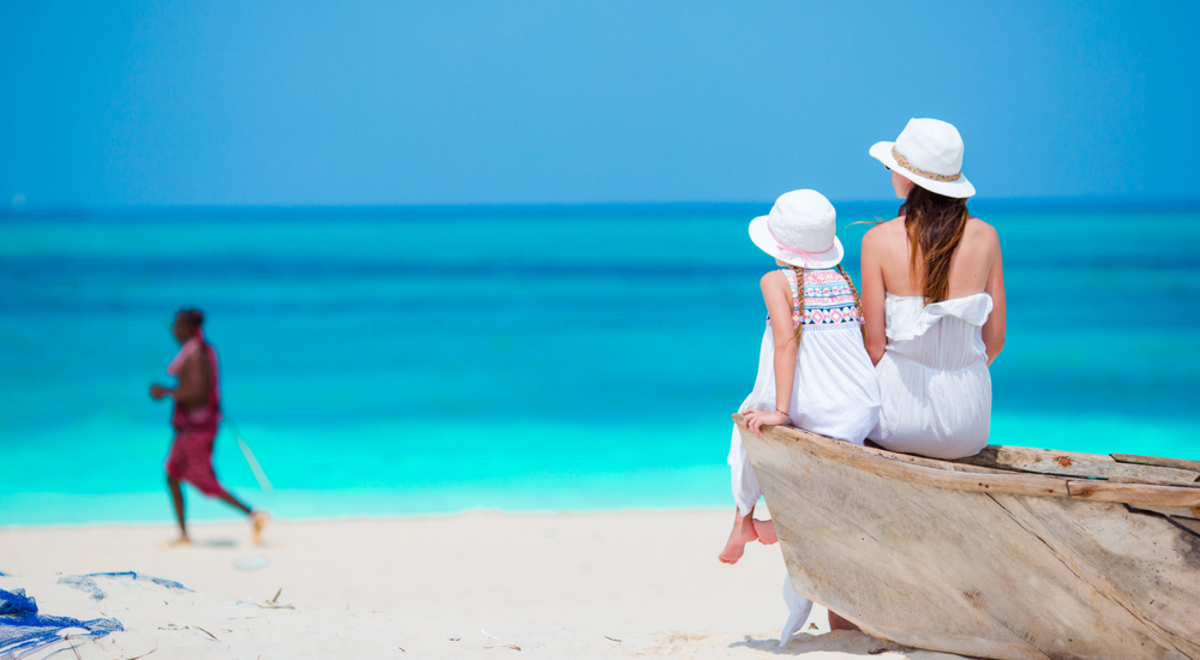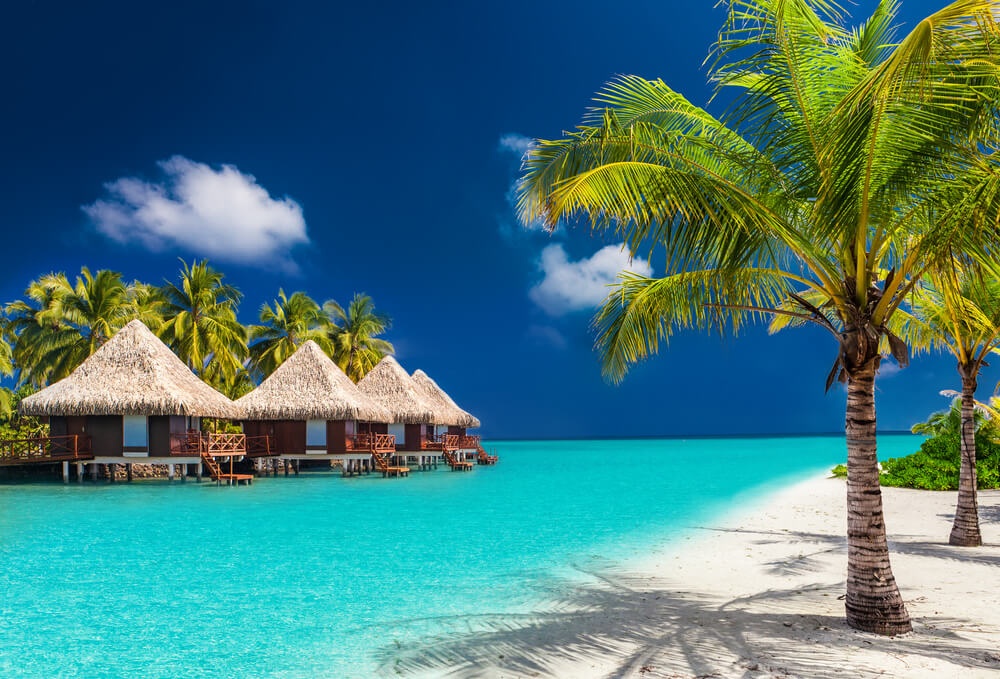 Top Things to Do with Kids in Bali
There's nothing like going on a family holiday to get away from it all and spend some quality time with the kids. But what happens when they get bored of the hotel swimming pool? Or the play area just isn't cutting it anymore? Don't hire a babysitter - just yet! There are plenty of family-friendly activities in Bali that will be just as fun for you as it is for you kids. Take a look at these awesome adventures to enjoy on your family holiday in Bali.
Hit the water
The Ultimate Seawalker Experience
This amazing underwater experience lets you get up close and personal with all the wonders of the ocean. Pop on the custom-designed helmet, head down the steps and go for a stroll along the ocean floor. Watch as the colourful sea life swims by and even get a chance to feed the fish. What's more, you don't need an oxygen tank and scuba gear – so it's great for kids who haven't got the hang of diving yet.
Waterbom Bali
Beat the Bali heat (and let the kids burn off some energy) at the exciting Waterbom Bali Waterpark. Featuring a whopping 22 rides, plus a swim-up bar for the folks, it's the perfect place to spend the whole day. It's no wonder Waterbom has been named the number one waterpark in Asia and third best in the world!
Ayung River Rafting
Get wet and wild with a thrilling river rafting adventure at Ayung River. Choose from a variety of routes ranging from gentle waves for the little ones and rocky rapids for the more adventurous. There are plenty of tour operators along the banks, so you'll never be short of an experienced guide.
Try something out of the ordinary in Bali
Upside-Down World Bali
See the world from a whole new angle at this topsy-turvy indoor adventure house. With all the furniture fixed to the ceiling, kids will love wandering around the house like astronauts in anti-gravity. You'll definitely have some quirky photos to add to the family album before the day is through.
Traditional Balinese Dance Show
With its spectacular costumes, impressive dancers and rhythmic beats, traditional Balinese dancing is certainly a sight to behold. Treat your whole family to a show for a dose of authentic Balinese culture.
Learn something new
Big Tree Farms Bamboo Chocolate Factory
It goes without saying that chocolate is top of the list when it comes to most children's favourite sweet treats. Give them a sneak peek of how chocolate is transformed from cocoa to a candy bar with a fascinating one-hour tour through Big Tree Farms Bamboo Chocolate Factory.
Balinese Cooking Class
If you love the food in Bali, why not learn to make it yourself? You won't have to look far to find a cooking class in Bali, and the kids will love the opportunity to whip up their very own feast. Who knows, you might even discover a new favourite to add to your dinner menu at home.
Get close to nature
Bali Treetop Adventure
It's not just the local monkeys that love to swing in trees. Head out on an exhilarating tree-top adventure for some high-flying fun. Choose from a number of walking paths that wind their way through the lofty branches, then end your adventure on a high note with a 160m zip line back down.
Mount Batur
In addition to all of its stunning beaches, Bali is also home to a number of impressive volcanos. Some of which can be climbed if you're up to the challenge. The most family-friendly hike is Mount Batur, which should take around 2.5 hours (much less if your family is relatively fit). With breathtaking views and jaw-dropping sunsets, it's well worth the effort! And the kids can say that they were on top of a volcano!
Hot Springs
After a long day of hiking, adventuring and excitement, there's nothing like a relaxing soak in a soothing hot spring. Bali has a number of pristine hot springs dotted around the island, so you can kick back and relax while the kids splash around.
Watch our Kids Talk video series