5 Affordable Holiday Destinations for South Africans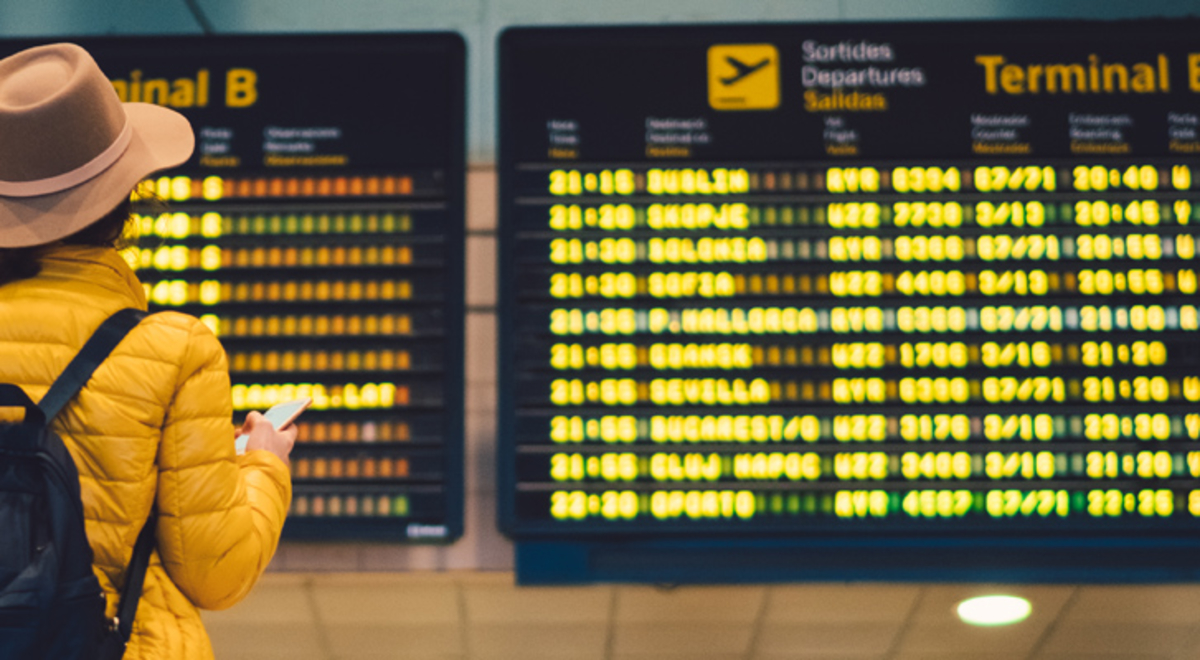 There is no denying that a lot of popular holiday destinations around the world are beyond the pocket of the average South African.  The flights to these destinations can sometimes take a number of days and are just SO expensive, or the stronger international currencies mean that accommodation, transport or the necessary act of getting bodily sustenance (i.e. eating) are sometimes out of reach for those of us earning in rands. 
 However, that doesn't mean that overseas travel is totally out of the question for you, no way!  You just have to be smart about where and when you go.  Our experts at Flight Centre are well aware of your predicament and have gone to great lengths to assist you slake your wanderlust by identifying some holiday destinations that will allow you to travel abroad to enjoy a well-earned holiday!
So we list below, purely in alphabetical order, some mouth-watering holiday destinations that we have found for you that won't break the bank.
BRAZIL
INDIA
PORTUGAL
THAILAND
ZANZIBAR
Let's examine each of them in turn.
Atrip to this South American country doesn't have to cost a fortune.  Here you can experience first-hand the home of the dazzling salsa, the vibrant carnival atmosphere and, oh yes, the Caipirinhas (Brazil's unique and delicious cocktail containing fresh lime juice, sugar and cachaça.  Cachaça is a distilled spirit made from sugar cane juice, but is not a rum variant as any Brazilian will be quick to tell you).  In fact, a trip to Rio de Janiero is more than totally within the average person's means!  Flights to Rio vary in price depending on who you fly with and when but as a rough guide these start at about R12000.  Once in Rio you can book into a 3 to 4 star hotel room in a well-located area from around R5200 per week - and that's for two people!  Subway tickets are cheap so rather walk or use public transport than hire taxis (which can be expensive).  The good news is that if you are a student with a valid student's ID you get a 50% discount on the subway; but the even better news is that if you are 60 years of age or over, and can prove it, you qualify for free subway travel.  Finally, don't be shy to tuck into the succulent local food; for example, if you are a typical South African and love a braai, we can guarantee you'll love Brazil's famous barbecued meats. 

How do you describe India in simple terms?  Well, it's impossible!  When you step off the plane your senses are almost immediate assaulted - in the best way possible!  There's something intoxicating about the energy of the country; from the craziness of trying to cross roads between swerving buses, motorbikes and taxis to the sounds of street sellers shouting out their wares, the smells of curries and chapatis (a.k.a rotis or flat bread) wafting through the air and the ever-present children running rampant through the busy streets.  India is a different kind of magical.   It is simultaneously glitzy and gritty, down to earth yet completely over the top but most of all, it's a destination for the dedicated traveller rather than as a tourist. 
Of course tourist areas like Goa are typically more expensive than somewhere like Mumbai or Delhi, but India is on the whole a fairly affordable destination. Flights are regularly on special with various airlines (sometimes even under R5000), but the food and accommodation is where you really win.  A great meal for less than R50? Thank you very much!  Accommodation at a good, mid-range hotel can be as cheap as R200 per person per night.

Portugal is perhaps one of Western Europe's most affordable countries to visit and holiday in. Lisbon and Porto both offer a great city break, but Porto is something special - with its stunning wine country, bustling local food scene and coffee obsession, it's a bit like being the Cape Town of Portugal. It is also comparatively somewhat cheaper than Lisbon, in terms of both accommodation and food.
It's hard to believe that you could be spending a week overlooking a river, sipping port and other wines and sampling local cheeses while watching life go by at around R13000 per person, but it's true! For example, you can snaffle a week's accommodation in a villa for around R5000 per couple, a cup of great coffee costs about R25 (much in line with what you pay in South Africa) and a sumptuous meal for two people can easily come in at under R300.  Make sure you try the local pastries (especially pasteis de nata) and freshly squeezed orange juice, which is available at every corner. There are often pretty cheap flight deals available to Portugal and the big bonus is that the flight isn't really all that long, and an even bigger bonus is there's no appreciable time zone jump so jet lag doesn't come into play at all.  Book yourself an apartment with a kitchen and you can save some money but still indulge - browse the little local supermarkets for fresh breads, cured meats and delicious seafood to make sandwiches or snacks at home. 

Temples, spectacular - in fact, world-famous - beaches, bustling cities and peaceful jungle surrounds all await you in Thailand. It's a popular holiday destination with both South Africans and Australians for good reason; there's amazing weather, food and beer are cheap and plentiful, accommodation is affordable, the flights are regular and inexpensive and there's pretty much something to suit everyone.  As a rough guide, you can probably budget around R800 per person per day over 7 days for good accommodation, food, drinks, transport and a few activities or tours.  Of course this will depend to an extent on where you stay and what your tastes are; international food and wine will clearly be far more expensive than local food and beer, for instance. 
The capital city Bangkok is intense.  It is crowded and seems to always be rushing to catch up with itself.  It's also a true Far East city and you can't help but fall a little in love with its pulsating atmosphere. Then there's Phuket, Krabi, Koh Samui, Chiang Mai, Phi Phi … the list is almost never-ending, and whether you want animal and/or reptile interactions, tea plantations, jungle serenity, beaches and parties or seclusion and romance, there is sure to be something in this fascinating country which fits within your budget. 
Zanzibar
It's a blissful beach destination of soft, sandy beaches, crystalline waters and wooden sailboats (dhows) lining the shores. With a variety of budget flights available from South Africa, Zanzibar is a worthwhile low cost destination, whether you opt for a resort getaway, an adventurous stay in Stone Town, or something in between.  Local beers are, in a word, cheap.  There are night markets that are abuzz with music; local vendors selling a bewildering array of crafts and trinkets; and of course, tasty street food to sample.  As a popular destination for South African holiday makers there are often great packages available for flights, transfers and accommodation which can include some or all of your meals.  Flight Centre has a great range of package deals to suit all pockets so why not contact us to find out what is on offer?
You know that anywhere that boasts the nickname of 'The Spice Island' is definitely going to serve up some delicious food. Feast on flavoursome local curries and impossibly fresh seafood and you'll not only save a good amount of cash, you'll also be immersing yourself into local culture and tradition - and you'll never go hungry either.
So what are you waiting for? Start packing, because your next holiday is closer than you think! Chat to one of our travel experts today and see how we can help you turn your affordable holiday dream, into reality!