Luxury Tours
With a luxury tour you can explore some of the world's most sought after destinations in effortless style and comfort. Unlock a world of fascinating sights, elegant accommodation and exotic cultures. With endless destinations awaiting your discovery, from private tropical islands to clamouring cities, our team of Flight Centre experts can tailor the ideal tour for you.
Innovative itineraries, personal attention and intimate groups ensure that your holiday will be both leisurely and insightful. With luxurious central accommodation, you'll have convenient access to all the best sights and attractions. Imagine a first-class invitation to explore the vibrant colours of India's Golden Circle or celebrating another spectacular day discovering the treasures of Turkey. At Flight Centre, our consultants can make your travel dreams a reality.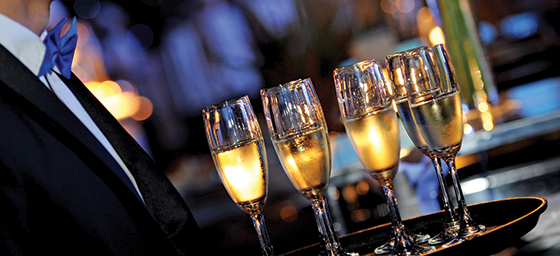 Designed with the most discerning of travellers in mind, luxury tours offer you an extraordinary array of options. From the grandeur of a bygone era aboard luxury trains to private sailing journeys and tropical jungle adventures, our team of touring experts can assist you in selecting the perfect itinerary that best suits your travel style.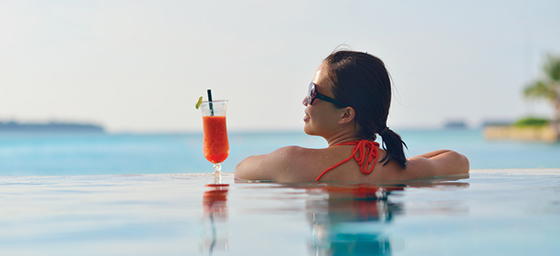 Find out more, talk to a Travel Expert
Our consultants:
Can find packages exclusive to Flight Centre to save you money
May help find deals with your preferred airlines and hotels
Can suggest other ways to experience your holiday, such as a tour