Popular Europe and UK Tours
Book your dream tour across the UK and Europe. Look no further for your tour of continental Europe and the UK's top attractions. Croatia, France, Italy  and other must-see European countries. With an endless array of world-famous cities and beautiful historic attractions, there's no better way to explore Europe and the United Kingdom than with one of our signature tours. Whether you've always wanted to get wild at Germany's Oktoberfest, enjoy a romantic picnic under the Eiffel Tower or see Buckingham Palace, at Flight Centre we've got everything you need to take you on the tour of a lifetime
Tours
Day Tours
About Europe and UK Tours
Let us show you some of the UK's best kept secrets. From Shakespeare's historic Globe Theatre to the ominous Tower or London, one of our London tours can get you up to speed on everything you need to know about this awesome city. From the bright lights of Piccadilly Circus to the quiet gardens of Hyde Park and beyond, at Flight Centre, we've got all the expertise to help you get the best deal on your next UK Tour.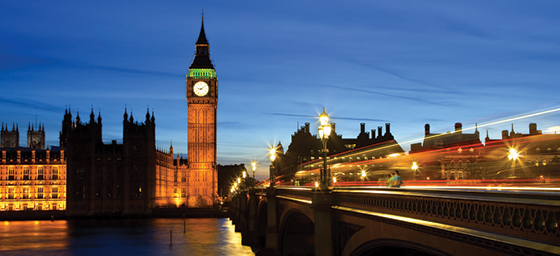 No matter what your interests, we can help you find the perfect tour that fits your budget and holiday duration. Maybe you've always wanted to dive into the rich history of Western Europe and explore France, Holland or Spain. Imagine strolling through the streets of Paris, riding a bicycle in Amsterdam or laying on the soft sand beaches of Barcelona. With one of Flight Centre's European tours, whether you've got one day or twenty, we take all the stress and planning out of your holiday so that you can do exactly what you want to do.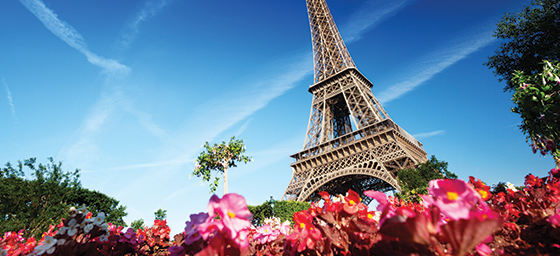 If you love an adventure, let Flight Centre take you to some of the continents hottest new destinations. From the colourful markets of Istanbul to the former communist stronghold of Krakow or the glittering waters of the Greek Cyclades we've got you covered on all the up and coming European cities. With knowledgeable local guides who easily navigate through foreign languages and cultures, our incredible array of European tours caters to all tastes and comfort levels, allowing you to experience only the best that Europe and the UK have to offer.