Popular Tours In Australia and New Zealand
Escape to the incredible world down under in Australia and New Zealand. Be awed by an incredible diversity of places to visit and explore. With an Australia and New Zealand tour from Flight Centre we can guide you through the coolest and most exciting places allowing you to relax, meet new people and take in all the incredible sights around you.
Tours
Day Tours
About Australia and New Zealand Tours
Don't miss a moment of New Zealand with one of our expert tours to this incredible country. Well known for awe-inspiring wilderness, this is the place to get active outdoors. Go bungee jumping, white-water rafting or learn how to do the famous Maori war dance of the Haka. With our tours you will experience the best of New Zealand. See the incredible rebuilding of Christchurch, visit the beautiful quiet city of Wellington or strike out in the capital of Auckland and find out why New Zealand is a truly world-class destination.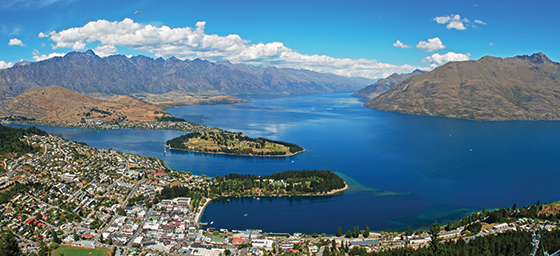 No matter if it's cosmopolitan cities or awe-inspiring natural beauty, Australia holds a wealth of unbelievably beautiful places to discover. Let our team of seasoned experts take you on a tour of this amazing country. Go on a city adventure in Sydney with it's incredible harbour, cruise along the river on the CityCat in Brisbane, or peruse local markets in Perth. Whatever you love to do, Australia is sure to have it.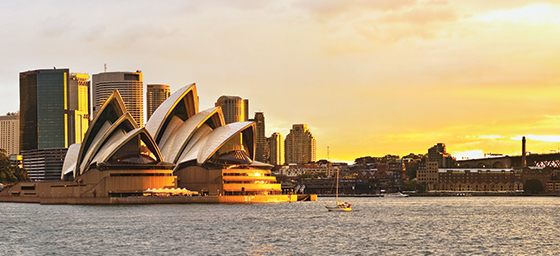 For anyone who loves the great outdoors, our tours can take you to some of the best places in Australia. Imagine sailing through the Witsundays, relaxing at trendy bars on Bondi Beach, hiking up Ayers Rock or snorkelling and surfing along the majestic shores of the world-famous Gold Coast. Let our team of Flight Centre experts help you pick the best Australian tour and get ready for the holiday of a lifetime.