Popular Tours Of The Americas
The rugged frontiers and unique cultures of North, South and Central America make it an unforgettable place to discover and explore. With a wide selection of tours taking you everywhere in the Americas you want to go, at Flight Centre, we can take the guesswork out of your next holiday. Perfectly tailored to fit your budget, interests and leave duration, we can help you choose the best Americas tour for you.
Tours
Day Tours
About American Tours
Experience all the familiar sights of North America and uncover incredible moments in some of the most famous cities in the world. Get lost in an endless maze of skyscrapers in New York City, feel the tropical breeze in Miami, watch the sunset over Arizona's Grand Canyon and witness the incredible power of Canada's Niagara Falls. No matter if you're drawn to the buzz of Hollywood or the rugged forests of the Rocky Mountains, we can help you choose the perfect tour for you.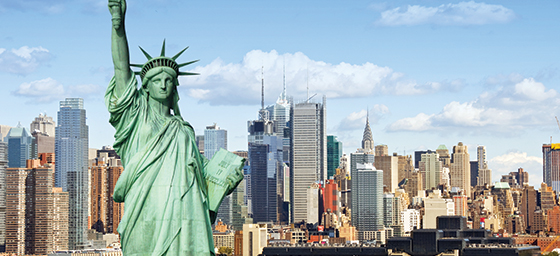 Discover Central America's fascinating secrets and dive into new cultures rich with history. Take a journey through the bustling streets of Mexico City, relax on the white sand beaches of Costa Rica or cross over the great Panama Canal. No matter if its adrenaline pumping sports, untouched natural beauty or the hectic streets of cosmopolitan cities, our experienced tour operators can bring the best of Central America to you.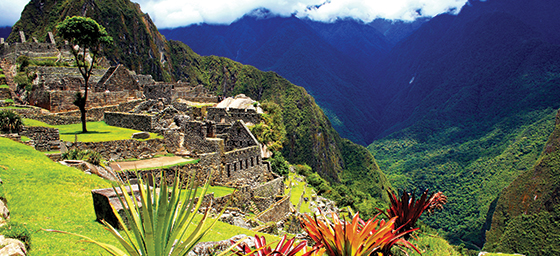 Dive into vibrant cities of South America and experience a beautiful world of incredible new places. Whether you dream of finding your way through the brightly coloured buildings of Buenos Aires, swimming with the fish in the Galapagos Islands or samba dancing in Rio de Janiero with a Flight Centre tour through South America, we can help you to get the most out of your holiday time.