On 12 March 2019, a Flight Centre Foundation team will climb Kilimanjaro to raise funds for a school library. By scaling Africa's highest peak, the team hopes to bring the gift of reading to the learners of Qhobosheane Primary School in Soweto.
We can't all climb a mountain but we can all make a difference. Be part of #KILI4KIDS by making a donation to the Flight Centre Foundation. All proceeds will go towards building a fully resourced library at Qhobosheane.
NB: Please make sure you use Kili<<YourName>> as the reference on all payments.
Direct payment into our bank account:                                                                                  
Name: FC Foundation
Account Number: 62532622364
Type: Corporate Cheque Account
Bank: First National Bank
Branch Code: 255005
Ref: Kili<<YourName>>
Or use our Zapper QR Code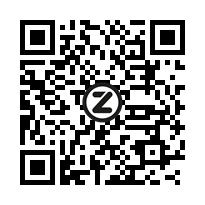 Learn more about how you can get involved with the #KILI4KIDS initiative here.