Mozambique
Discover the incredible country of Mozambique, where lively local charm, bustling markets and unparalleled beaches await. Mozambique is a vibrant country celebrated for its bright sunshine, warm smiles and brilliant colours. Here you'll find some of the friendliest people in Africa, while the streets alive are with laughter and spontaneous celebrations. With 2500km of pristine coastline, Mozambique is without doubt one of the most outstanding diving and snorkelling destinations. Head offshore to the Bazaruto Archipelago for some of the best snorkelling in southern Africa, set sail on a traditional dhow framed by rustling mangroves or simply relax on one of the tranquil beaches scattered just off the coast. The clear calm ocean also makes the perfect climate for every water sport under the sun, so surfers, kayakers, sailors and fishermen will have no shortage of exciting adventures.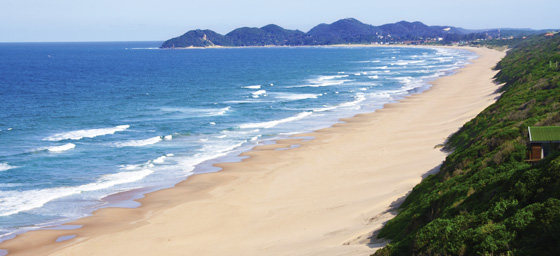 Journey to the vibrant capital city of Maputo where a melting pot of African, Arab, Indian and Portuguese cultures come together. Wander through the many historical sites and get a feel for the country's rich history or visit one of the many rustic fishing villages and experience the local life first hand. Famous for its fresh seafood and piri piri spices, Mozambique is a wonderland of delicious local dishes.
Then head to the bustling markets of Pemba for a wide array of local curios, handmade crafts and colourful artworks. Visit Ibo Island where silversmiths create beautiful jewellery, then prepare for a night on the town to the sounds of rhythmic marrabenta music.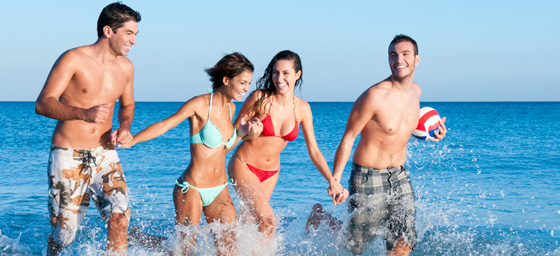 When it comes to African wildlife, travellers will be spoiled for choice in Mozambique. Go on safari to Gorongosa National Park or Niassa Game Reserve where majestic elephants, lions, leopards, buffalo, zebra, buck and over 400 species of birds roam free.
Mozambique has fast become a sought-after destination for families, honeymooners and all sorts of travellers in search of a truly immersive African beach holiday. Contact our helpful Flight Centre travel consultants and book your holiday of a lifetime today!