When Gregg Tilston (Global Social Media Leader) was on the hunt for more Social Media Specialists, I was very excited; I thought wow more "Me's".
Not sure who I am?  I'm Futhi Dali, the Social Media Specialist for Flight Centre South Africa and all of its brands.
My mission is to keep you, you, and you informed about travel.  Be it travel tips for a first time traveller, a frequent traveller and the occasional traveller, this blog is here for you.  Take this as your platform to share your travel stories not only with Flight Centre,
but also with other travellers.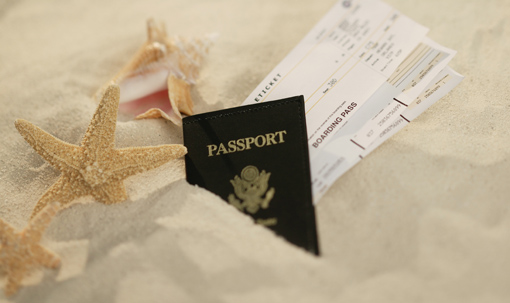 I haven't travelled much, however, with my new role I aim to make travel a more prominent feature in my life.  Who knows your stories, could teach me a thing or two about travel.  Let's make this a journey that will not only teach us a 'thing or two' about travel, but will also revive that inner urge to see what the world has to offer on a local and international level.
I'm not alone on this "blog space" I'm with our awesome Communications & PR Manager, Amanda Hardy.  We hope you'll have fun reading our blog posts as much as we will enjoy writing & sharing them with you!
With all that said, welcome to the Flight Centre South Africa blog!
Let's keep the relationship going, connect with  Flight Centre on Twitter & Facebook;