Travel insurance when travelling is a must.  Think of this the next time you brush off a Travel Insurance offer "if you can't afford travel insurance, you can't afford to travel".
Travel insurance should cover you from the moment you board the flight to your destination – till you return to your country.  Below I've looked at the level of importance of Travel insurance in foreign countries.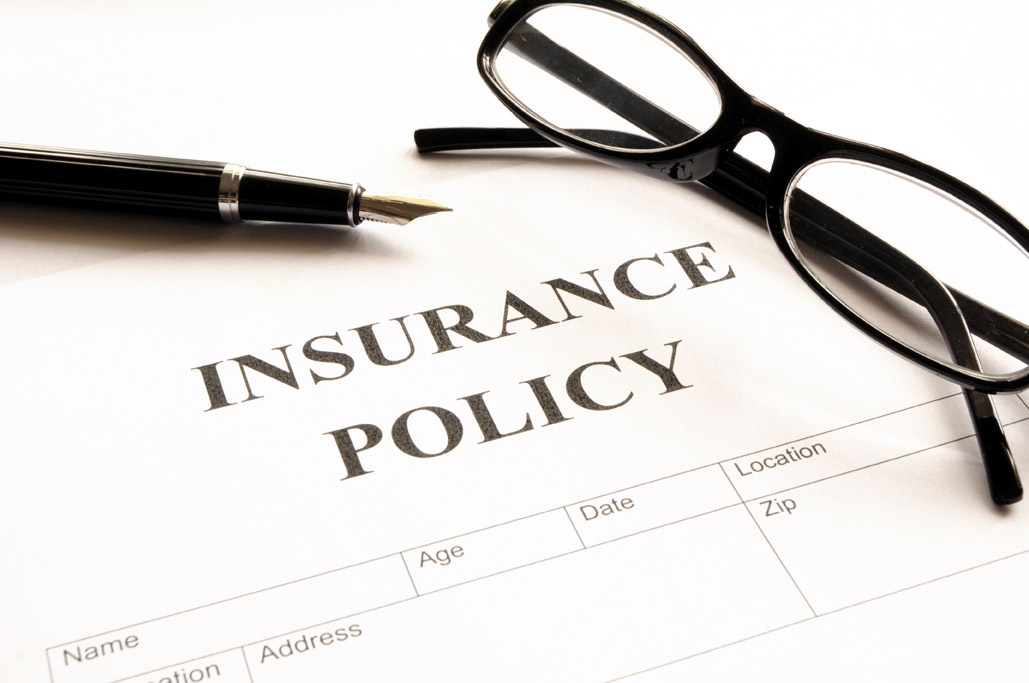 Why is travel insurance important?

No travel agent would recommend leaving South Africa without it. Whether you're travelling for a  weekend or week, fact is the unexpected may occur.  It's imperative that you're fully insured when travelling outside of your country.  When planning your holiday vacation, Travel Insurance should be included in those plans.
It's more than just loosing your bags or a camera isn't it?

No doubt it is! When taking travel insurance, make sure you're covered for any unforeseen circumstances.  Should anything happen to you whilst abroad, chances of you receiving proper medical care without Travel Insurance are somewhat low...

What if you got sick or injured in a third world country? What would happen?

Some third world countries may not be equipped to handle a major crisis.  A possible solution to this would be to have you flown back to your country with the assistance of an Air Ambulance, and this may cost thousands of Rands.  Having said that, be sure to check what costs your Travel Insurance policy covers.
What types of  travel insurance policies are out there and where do you get them?

Comprehensive Travel Insurance comes highly recommended as it covers most of these unforeseen circumstances.  They obviously cost more – however be careful not to fall into the trap of where it sounds good, but is not worth your money.  Read the T&C's thoroughly, if you're unsure about anything, ask.
A simple example would be:  some Travel Insurance policies will cover you from the date of purchase and others will only be effective from the date of departure.  What this means is, if you happen to injure your leg prior to departure then your insurance will most probably not cover you.
Our Flight Centre travel consultants can explain your policy to ensure you're getting the right cover.
There are many types of policies out there, so best you're 100% clued up about the cover you're buying & absolutely sure of what exactly you're being covered for. Flight Centre travel experts wouldn't recommend you just ticking the "travel insurance" box.
How do you cover your bases when booking travel insurance to make sure you're covered when it counts?

Some insurance policies do not include adventure sports such as snowboarding amongst many.
These can easily be added to your policy; however you need to make sure that they are added.   Any travel expert would advise you too check with insurer first.
This is just one of the many perks of having a travel agent, because should you be unclear about anything, we'll be there to assist.  We at Flight Centre offer travel insurance through a well respected partner, TIC.
Looking to travel? Need travel insurance? Let us assist you!
Happy Travels!