If there is one thing I know we all forget about over the holidays it is taking car of our health.  Pay close attention to your health especially if you're travelling out of the country, 'cos you are exposing yourself to many things.  To keep you & your family healthy, here are some tips for you:

Nap Time

Do not take for granted those few hours to nap on the plane or train or bus.  An early night before your tour or sightseeing excursion will do you some good.  Just because you're going on a holiday doesn't mean you have to tire yourself – get some rest whilst on holiday.
Bottled Water is Life (not tap water)
I cannot stress enough how important it is to stay hydrated during your flight.  To play it safe, drink bottle water – and steer away from booze or caffeine.  When purchasing your water, make sure the bottle is correctly sealed.   If you do not have access to bottled water, then make sure you have a stash of purification tablets.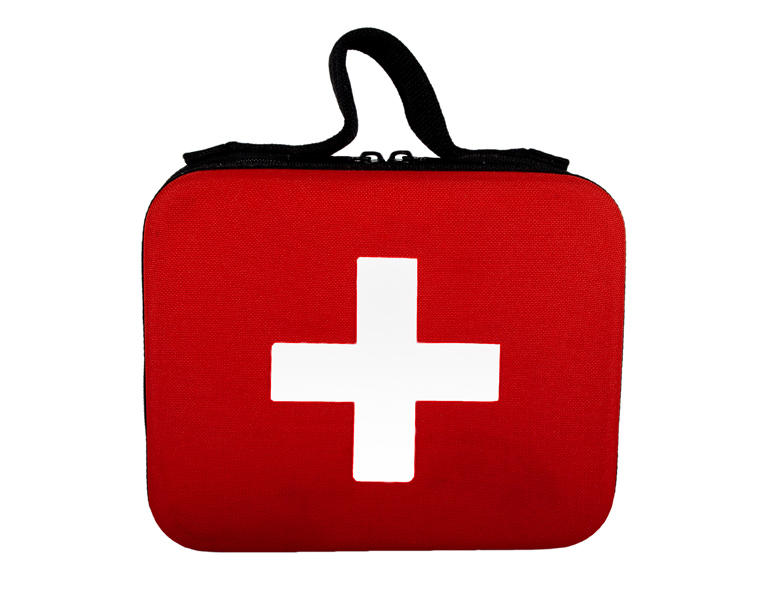 Airplane Friendly First Aid Kit
When travelling domestically or internationally, be sure to have an "airplane friendly" first aid kid, meaning a kit that won't make you look suspect when going through security.  This kit should have the basics, and no - a scalpel is not "basic."  General stuff such as pain meds, plasters, bandage, insect repellent, hand sanitizer, multi-vitamins get it?
Nothing too hectic, think about going through customs every time you're unsure about anything, like when you think about packing that scalpel, would you make it through customs with that?  Didn't think so.
Don't wait, vaccinate!
When booking your holiday, it's always a good idea to ask your travel agent if you need any vaccinations for your holiday destinations.  Flight Centre has access to a travelling vaccination group to help you out in the Gauteng area.
Skin Care & Lip Care

The aircon on the plane, can dry up your skin, be sure to take a multipurpose cream to keep your skin hydrated.  Lip balm should also be kept close by.  If you're going to sunny place or tropical place, be sure to have sunscreen handy.
Happy feet
It would in your best interest to wear sandals / flops if you're sharing facilities as you would at backpackers.  I would also suggest wearing in your new shoes before going on holiday, that way they would have taken the shape of your foot and chances of you getting blisters are slimmer.
Are you covered?
Our Flight Centre travel agents are bound to offer you travel insurance.  Not having travel insurance when travelling is like being caught with your pants down, only worse!  Make sure you have comprehensive cover and read through the fine print.   For more info, please refer to my post on travel insurance.  Don't be caught uncovered, get travel insurance.
Happy travels!