If you plan to visit numerous places in one trip then Europe stopover flights will be a great way to save some money. The experienced team from Flight Centre will provide guidance regarding accommodation specials and sightseeing trips that will work well with Europe stopover flights.
In many cases you will have a few hours to a day to spare and rather than spending the hours at the airport you can do some sightseeing. We have a whole list of experiences and affordable short trips around the European cities to fill the hours or perhaps day or two before you need to depart again.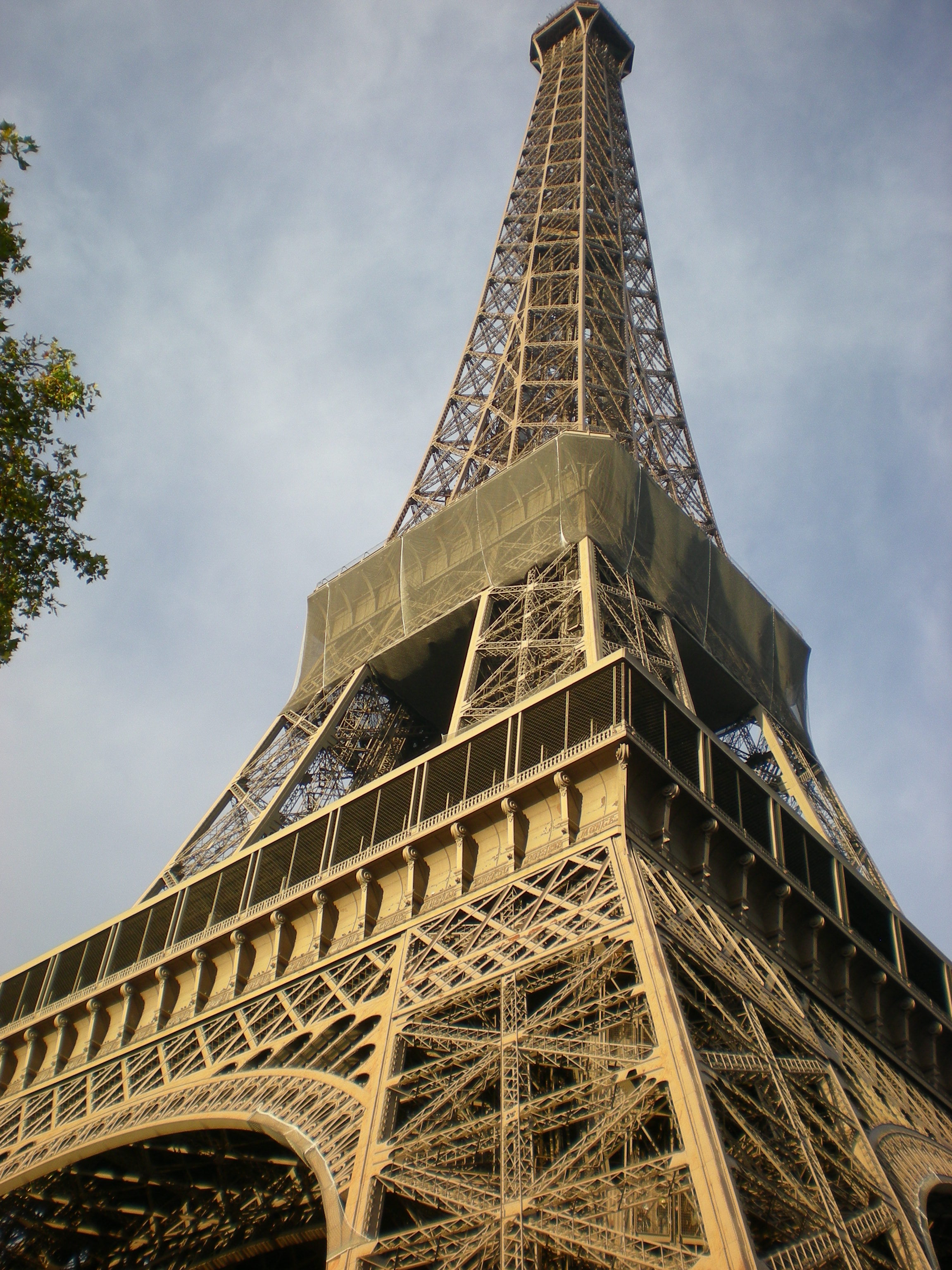 In many cases Europe stopover flights can be cheaper than long and direct flights to your destination. Don't frown upon the time delay or for having to stopover if you can fit in some sightseeing as well. Be sure also to view our accommodation specials ensuring that you will not only get the best airfares and sight-seeing trips for less, but also enjoy luxury at a lower price.
We promise to go out of our way to ensure the cheapest travelling.
If you book flights in advance you will save money as early bookings normally help you qualify for better rates. Also consider spacing the return flights between one and three weeks as this will provide you with more options and thus better bargains. Travelling out of season also goes along with lower airfares.
Contact us for assistance in planning your next trip and ensure that you save on airfares and accommodation when having to make use of Europe stopover flights.
Happy Travels!