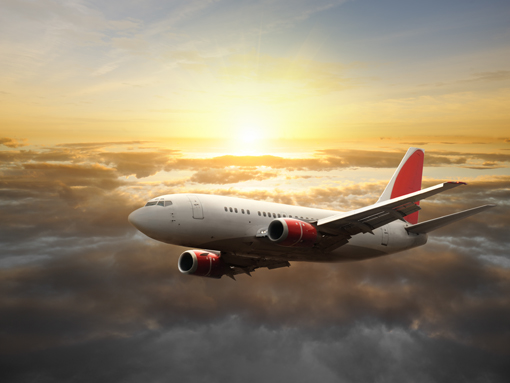 I'm sure most of us love being economic when it comes to how we travel; this gives extra leg room to our budget for shopping and more. 
Low cost carriers (LCC) are one of the best options to travel inexpensively when it comes to flying around the country. 
Yes we'd all like to tweak a few things on the LCCs like more space and not having to buy our own lunch – but there's a price to be paid for being cost conscious.
To help you through the LCC struggle, we've put together a few tips to help eliminate the unfortunate encounters with low cost carriers:
Be wary of extra charges.  Most LCCs do not include luxuries such as food & drinks, extra blankets & pillows on their basic fare.  Make sure you are clear on what is included in the quoted price.
Check-in lines for LCCs are normally longer when compared to full service airlines.  It would be in your best interests to either check-in online (if the service is available) or arrive earlier than expected to avoid the queue.
In most cases the refund process on LCCs is very stringent. If you need to get your money back be sure to check the fine print and have all your documentation ready.
 Make sure you are aware of all the terms & conditions of your chosen LCC.  Some are very clear in their conditions, that should the flight be cancelled no provisions such as accommodation will be made for the passengers.
LCCs are very strict with the luggage allowance – so if you have extra luggage you're most likely to pay a hefty amount
Need travel assistance? Then contact us via our various channels!
Tweet us up on @FlightCentreRSA 
Write on our wall on Facebook.com/FlightCentreRSA 
You can also call us on 0860 400 727 – or send us an online enquiry telling us exactly what you want!
Happy Travels!