On June 16th 1976 a group of school children organised a protest against the imposition of Afrikaans as a medium of instruction. The children did not want to be forced to learn the Afrikaans language or write their exams in Afrikaans.
The day began with the children started forming a united front whilst singing Nkosi Sikelel' iAfrika. The gathering was not legal according to the State and before the children could disperse police opened fire on them.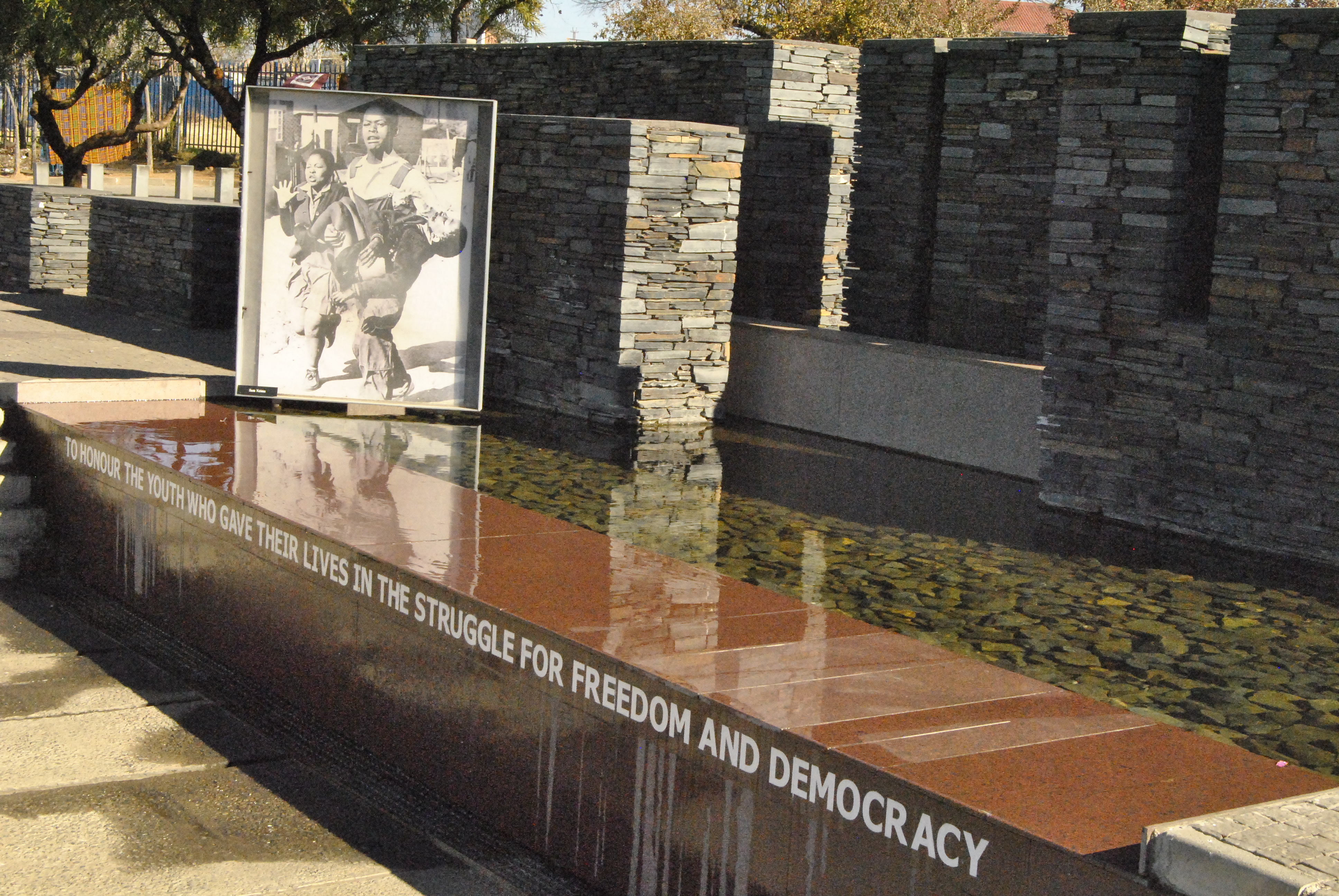 Numerous children lay wounded on the street but it was Hector Pieterson, a 12 year old boy, who received a fatal shot. The photograph at the Hector Pieterson Museum is one of the most recognisable photographs from the Apartheid era and documents an 18 year old boy named Mbuyisa carrying the boy in his arms and his sister, Antoinette Pieterson, running right beside them.
Although media reports state that Hector was the first child to die that horrible day, a little boy named Hastings Ndlova was actually the first to be fatally shot. At that time there weren't any photographers on the scene and consequently there wasn't any proof and therefore the boys name remained unknown to most. The Hector Pieterson Museum was erected to commemorate the origins as well as the aftermath of that fateful day. The community today connects Hector's name with youth resistance against the apartheid.
As a heritage site the Hector Pieterson Museum reminds all South Africans of the consequences of anger and discrimination.
Families often look for places to holiday where every member of the family can enjoy themselves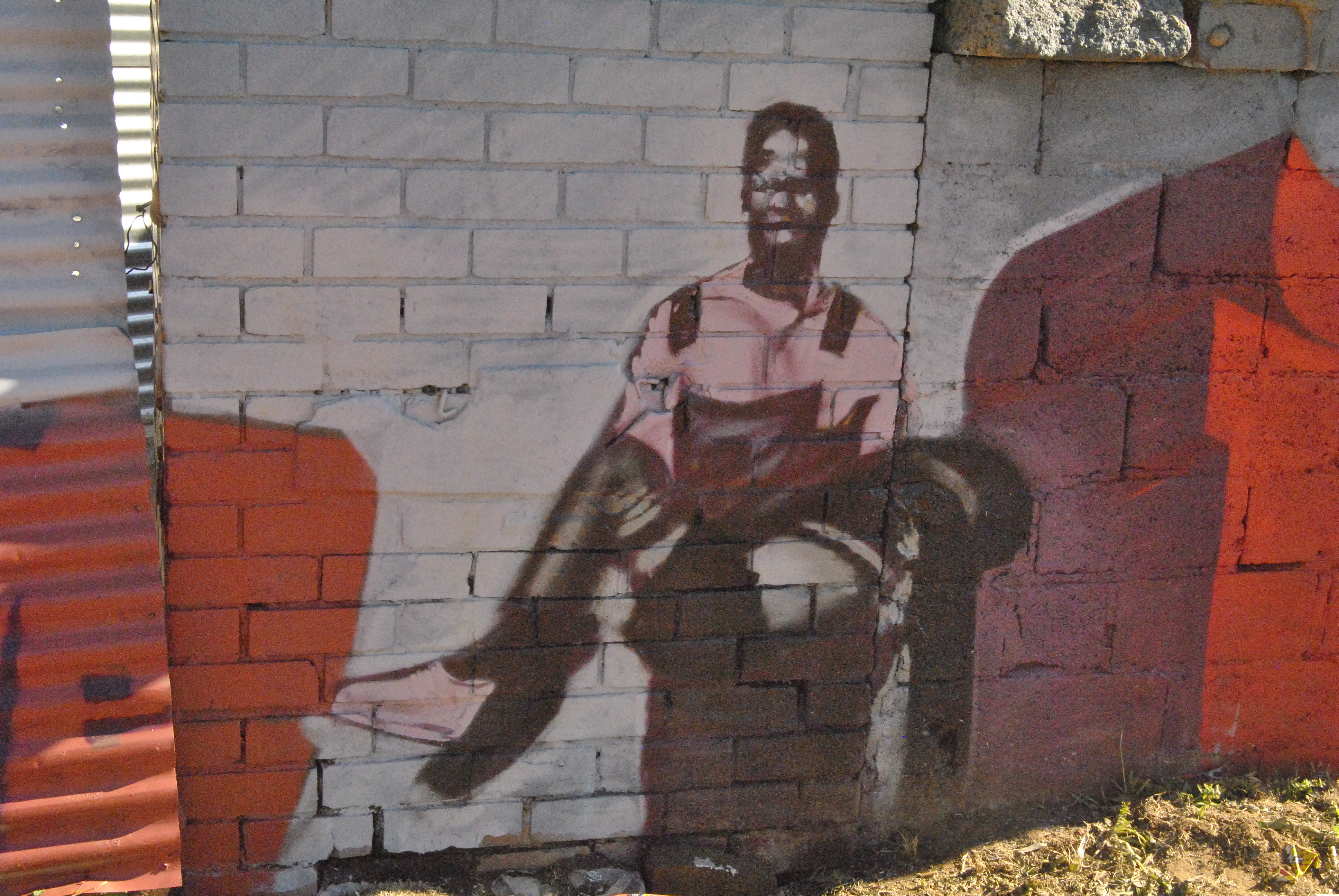 fully. One thing to keep in mind is that family time spent together can also be an opportunity to enjoy an educational outing. The Hector Pieterson Museum and Memorial is situated close to where the 1976 Uprising took place at Orlando West, Soweto, South Africa. The Gauteng Province is filled with various venues where you can enjoy an exquisite getaway with your family, including a trip to the museum.
 Flight Centre can put together an irresistible holiday package to anywhere in the world. If you are however interested in touring the influential sites of South African history, cultures and traditions Flight Centre will help you along the way. Contact us so we can assist you in creating a holiday that