And last - but by no means least - we head to the final countdown of our A- Z of Honeymoons:
S = Sunscreen
Often forgotten but one of the most essential items to include in your toiletry bag. Many a beautiful honeymoon has been ruined by an over-exposure of sun. Rather take your favourite brand with you than buy at the destination.
T = Taking good care
Yes, you're on honeymoon but that doesn't mean you should let your guard down. Pick pockets abound the world over and it is just silly to let your honeymoon be ruined when common sense should prevail. Before you leave for an outing take unnecessary items out of your wallet/purse. Use the room safe to store valuables (i.e. your beautiful engagement ring) and make sure your luggage is secured. It is also crucial to take comprehensive travel insurance that will cover you for most eventualities.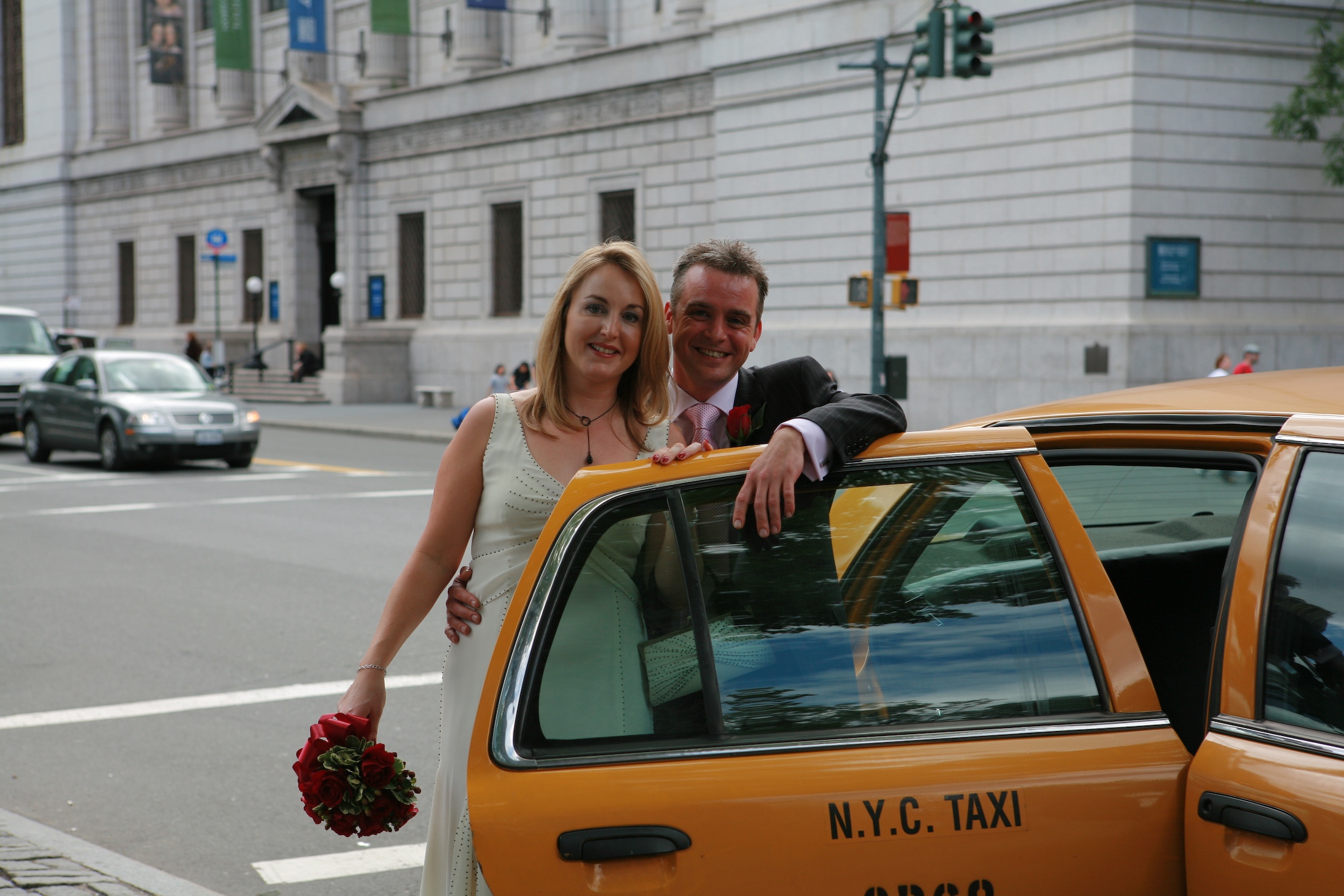 U = Underestimated
A honeymoon closer to home is vastly underrated. There are so many beautiful properties in and around South Africa from the fresh mountain air of the 'Burg to the sultry beaches along our coast. Think bush breaks and high teas, exclusive resorts and intimate dinners – it's all available right on our doorstep.
V = Visas
There are many destinations around the world that South African's don't need visas for such as Thailand, New Zealand, most of Africa, Mauritius, the Seychelles and Malaysia to name but a few. But many countries do require that SA passport holders have a visa. Allow enough time for your visas to be processed.
W = Walks on the beach
Maximise your honeymoon enjoyment by spending your hard-earned cash on the right things. It is well worth spending a little extra on a room upgrade if it means a more secluded spot or arranging a private dinner just for the two of you. Other ways to get the most out of your honeymoon that don't cost a cent include moonlit walks and shared bubble baths.
X = Xtremely unromantic co-guests
Your Flight Centre consultant will be more than happy to provide you with reference material on your desired honeymoon and their website is also a great means of sourcing information about your destination. Make 100% sure that your chosen hotel etc is what you want- nothing spoils a romantic mood quicker than a swimming pool full of boisterous children…
Y = Your time
This is the start of your life as a couple. It is the time when you get the chance to build memories and your future. Enjoy every precious moment of this special time together.
Z = Zip it up
Pack a few good quality zip lock bags in with your luggage to store your toiletries in. These bags are also necessary when travelling abroad as the liquids, aerosols and gels hand luggage rule is still strictly enforced. A zip lock bags will allow you to take your essential make up and toiletries onboard.
Call Flight Centre on 0860 400 747 for more details on how to plan your perfect honeymoon.