Just because the Rand has lost a fair amount of value over the last few months, it doesn't mean that you should skip a dream holiday in Europe. There are plenty of ways to save on unnecessary expenses, and still have the time of your life. From choosing the best season to travel, visiting free local events, using money-saving apps, and simply changing your mind-set, travelling to Europe can be more affordable than you think! Here are a few tips to get you started on your cost-effective dream holiday to Europe.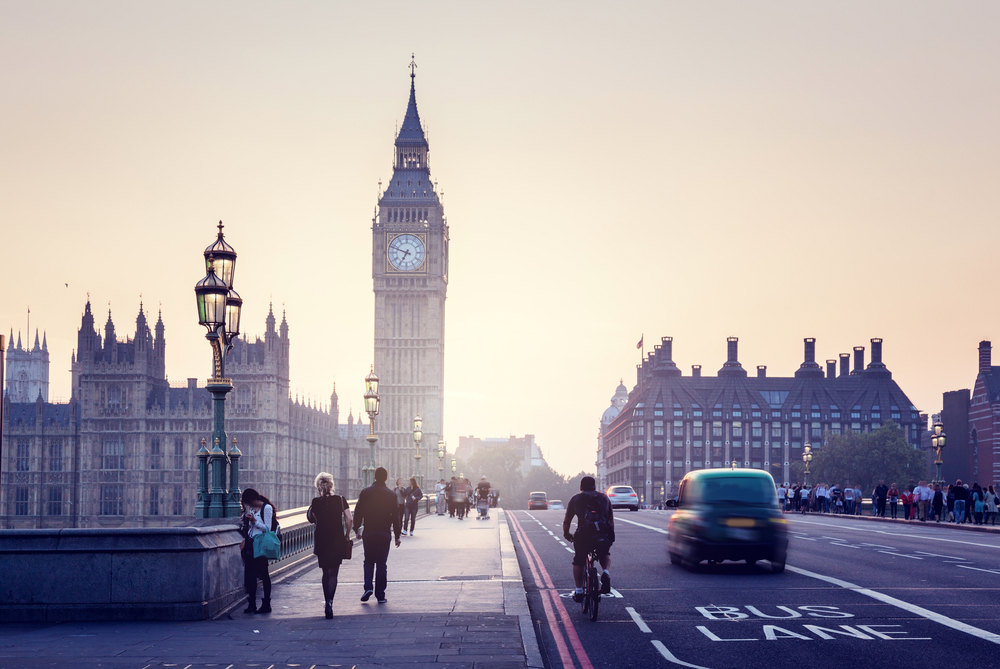 1) Buy two one-way tickets
If you've decided that you want to move around and see as much as possible, it may pay to fly into one country and fly out of another. This will help you avoid doubling back on your route through Europe and basically prevent you from paying twice the amount of travel costs. Fly in, take a bus or train to your desired destinations and then fly out from your end point.  
2) Visit the tourist information centre on arrival
In many countries it is possible to receive fantastic discounts and free entry vouchers to a range of attractions and museums. When you arrive at your destination airport, visit the tourism information counter and speak to them about these great specials. You may also be entitled to a voucher or two when you purchase your travel cards.
3) Use travel apps to help you organised and save money
There are literally thousands of travel apps you can use to make your holiday more enjoyable and more cost-effective. You can use apps to book the cheapest flights, plan your route through a country, find ATM's, and even look up which restaurants in your area are offering specials, discounts and vouchers.
4) Focus on making the most of one specific location
Unless you're going to hitchhike or walk all the way through Europe, you may want to cut back on travelling costs, and choose one of your favourite locations to explore more thoroughly. So instead of visiting Paris, Nice and Bordeaux, spend your holiday making the most of Paris with free events, discounted museum entry vouchers, and eating where the locals eat as opposed to visiting an international chain store.
5) Use a bank specific ATM when withdrawing overseas
Avoid money exchange services at the airport and train stations as these will often give the worst rates. If you can, only use Bank specific ATM's to withdraw cash and avoid those lonely unmarked ATM's in the back corner of supermarkets and convenience stores – these are sure to charge higher bank and exchange rates.
6) Travel in low season
If possible, avoid travelling to Europe during their high season. The flights are more expensive, the local businesses tend to increase their prices for things like hotel stays, attractions, and even certain transport. Besides, during the high-season the queues to get in anywhere are usually so long that you end up spending most of your time waiting, instead of enjoying what you came to see. Rather travel to Europe during the autumn, spring or winter months. This is when there are fewer crowds, the locals aren't also on holiday, and it's the time when you can pick up some great off-season deals.
7) Eat like a local
Save money and dive deep into the culture of the country you are visiting by buying your meals from local family run or independent restaurants and shops. Chain stores and international franchises will only sell their usual products which you could probably buy at home. They are also more expensive. If you buy local you will save money, support the local economy and also treat your taste buds to delicious food prepared by someone from the local community.
These are just a few of the ways that you can save on your next holiday to Europe. Another one which we haven't mentioned in these top 7, is that Flight Centre offers a ''lowest airfare guarantee.'' This means that if you find an airfare that is cheaper than ours we will beat the price for you. Take a look here for more details:  https://www.flightcentre.co.za/aboutus/lag Contact your Flight Centre Consultant today to book your dream holiday to Europe with Flight Centre.