Not loving office life? Kiss your stuffy cubicle goodbye and head out on the adventure of a lifetime – while earning some cash on the side to spend on your travels.
Smooth talker
If you're reading this, you probably speak English. Which is awesome, 'cause that's pretty much all you need to be an English teacher abroad. Just complete a quick TEFL certification (make sure it's legit) and you can teach anywhere in the world (Asia is a super popular destination for this kind of travel too).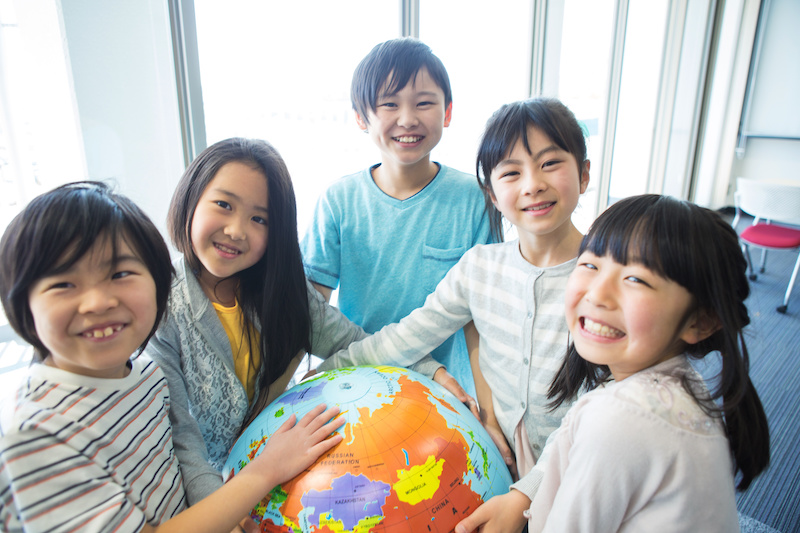 ---
---
Sea the world
Hop on a private yacht and sail your way to some great pay (and awesome destinations). Help out on deck, work in the kitchen or do any number of odd jobs on board. Your accommodation and food are included, so you can spend all your bucks on exploring the destinations at port.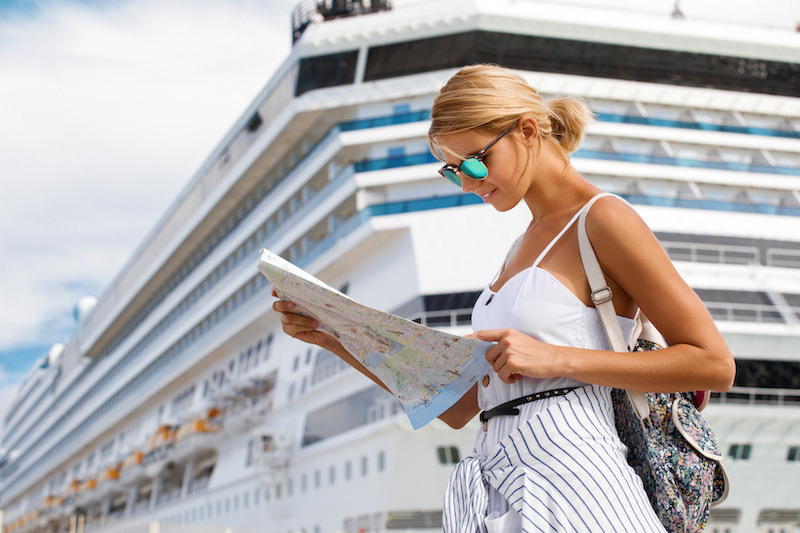 Keep an eye on the kids
Good with kids? Then you're going to love this one. Sign up as an au pair for a family (usually in Europe or the US). You'll get to live like a local, eat home-cooked meals and relax with the fam. Help with homework, pick the kids up from school, run errands – and once the little ones are all tucked up in bed – you're free to hit the town!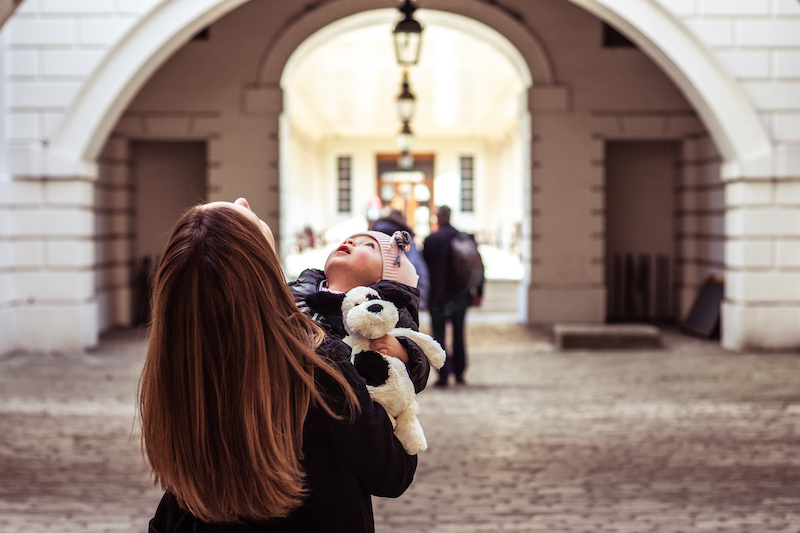 Sling some cocktails
Bartending is one of the easiest jobs to nab when you're travelling. Pretty much any city you go to will have tons of bars, clubs and pubs where an extra pair of hands can be helpful. It pays to learns a bit of the local lingo if you want to get some extra tips too.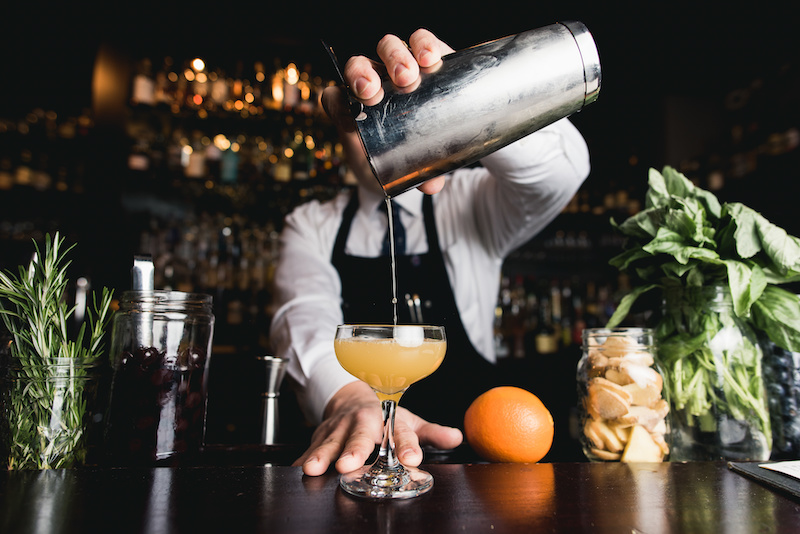 ---
---
Work in a hostel
Why search for a job when you can work right where you live? Help out at your hostel at the front desk or in housekeeping – you'll get free accommodation and some cash on the side.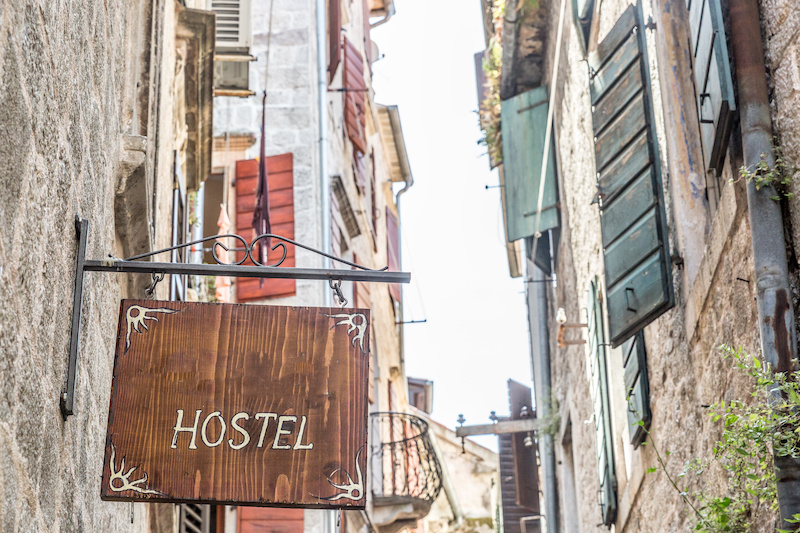 Become a snow bunny
Strap on your snow boots and head to a ski resort in Canada or Europe. Can't ski? No worries! There's plenty of other stuff to do around a resort – like working in the restaurant staff or at the lodge.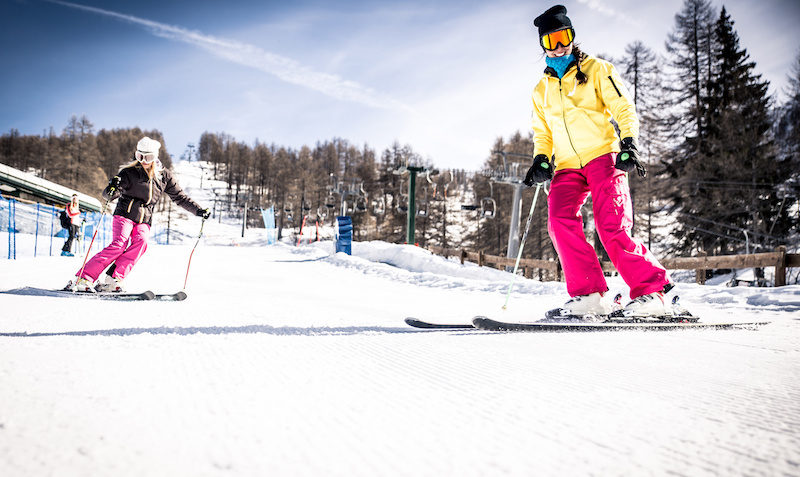 Work the festival scene
Music, food, dancing, parties, and everything awesome. What more could you ask for when working abroad? Hit the festival scene and help out backstage, at food stands, setting up installations, checking tickets, packing up and more. You'll get paid, plus get to see some live acts for free!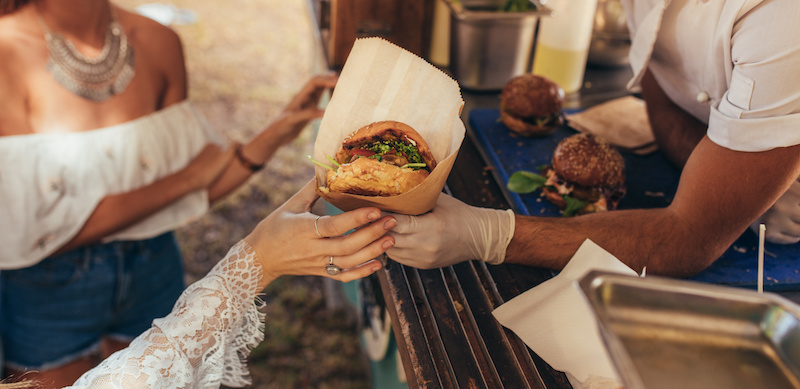 ---
---
Go freelance
Got a great skill you can do remotely? Then ditch the desk and work from anywhere in the world. Travel blogger, tech support, copywriting, graphic design – if it's all on your laptop, you can do it wherever you like.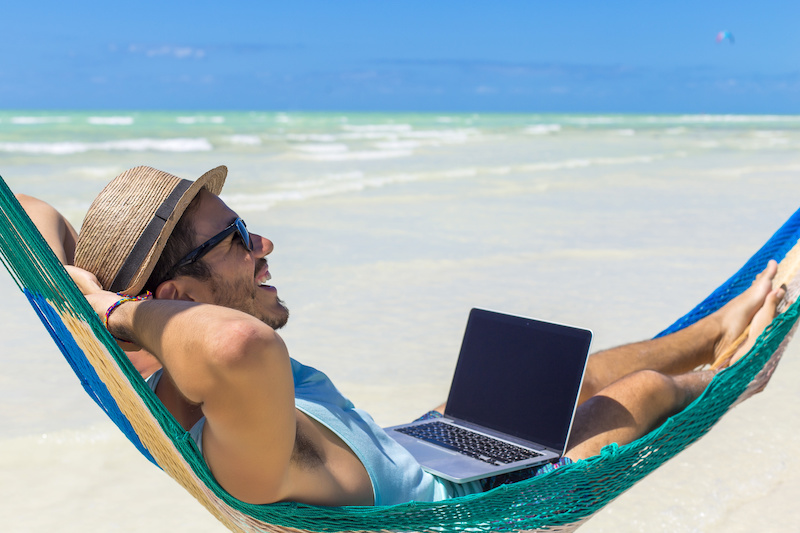 Go Green
If you're willing to get your hands dirty, try WWOOF (World Wide Opportunities on Organic Farms) where you can help out at a network of organic farms all over the world. Plant trees, mend fences, harvest crops – it's a great way to get some fresh air and a workout. While you don't typically get paid in cash, you'll get free accommodation and food – so you can use the rest of your budget on exploring.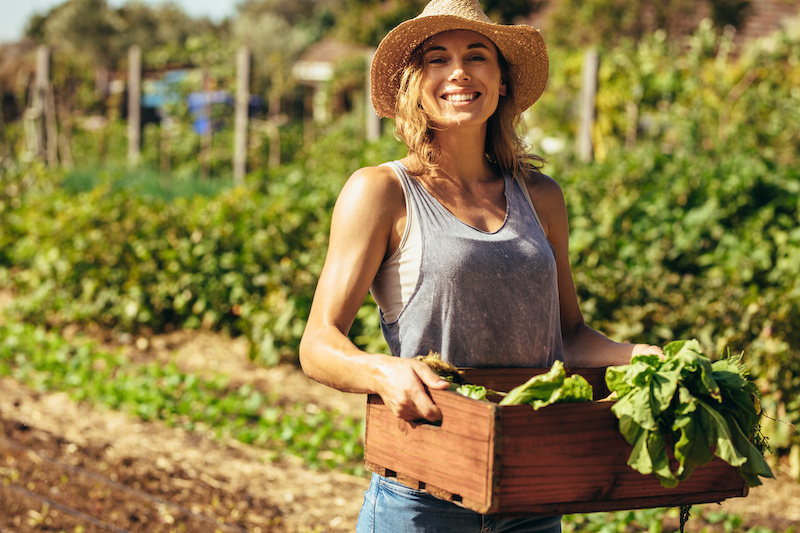 Take care of the ellies
There are loads of animal sanctuaries and conservation initiatives where you can volunteer to help out animals in need. A great place to start is the Elephant Nature Park in Thailand, where ellies are rehabilitated after years of abuse in the tourism industry. Again, you'll probably get paid in accommodation and food – but you'll also earn a lifetime's worth of karma points.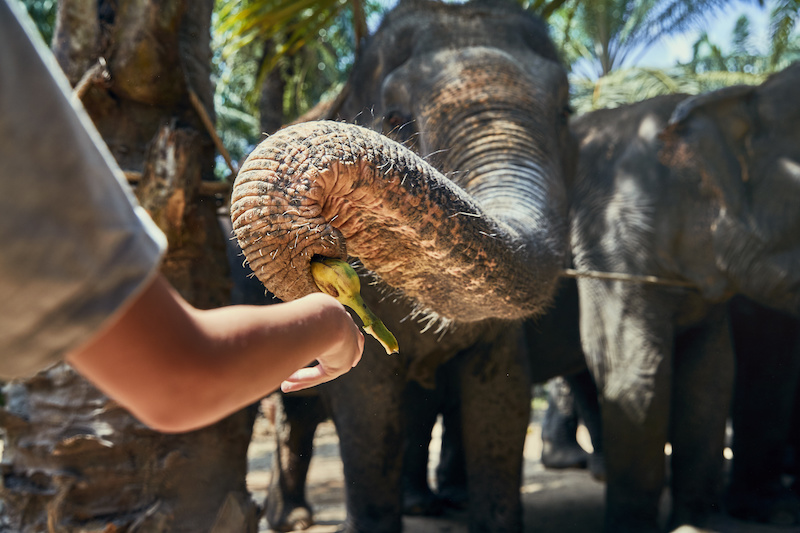 Make some cash and unforgettable memories with a working holiday abroad!