Download the Flight Centre App now
Flight Centre's official app for booking flights and accessing great travel deals from wherever you are.  Download and begin planning your next overseas adventure or local escape - wherever you are today.
App Core Features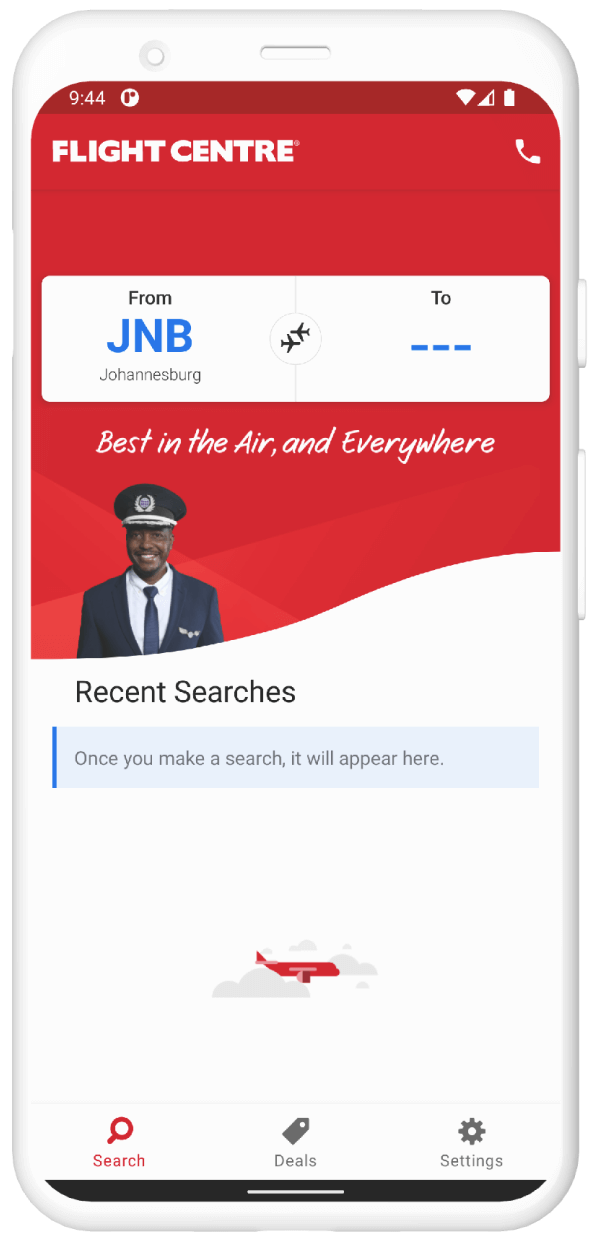 Fast & Easy Bookings
Find, compare and book flights from all the leading airlines in less time than it takes to make coffee.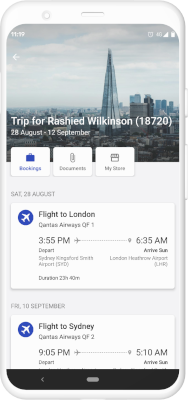 Take your Trip with you
Add your Trip to the flight centre app to access your flight and hotel details from the palm of your hand.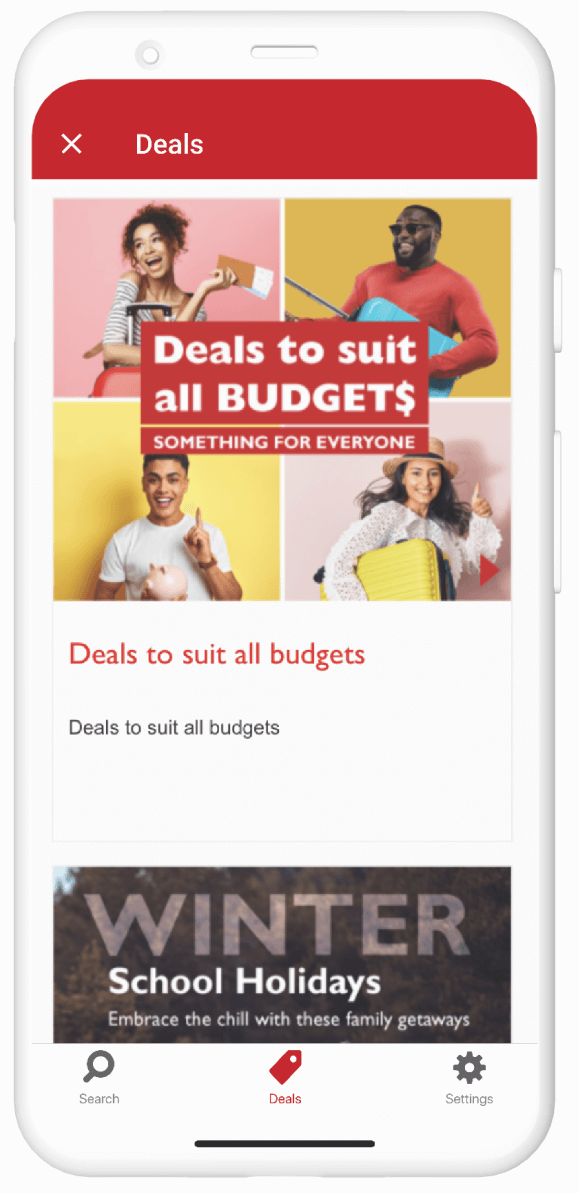 Travel offers at your fingertips
'Latest Deals' brings you up-to-date offers in holidays, cruises, sporting and special event packages, affiliate rewards, flights and more.
Download the Flight Centre App now