How The Rest Of The World Celebrates The Holidays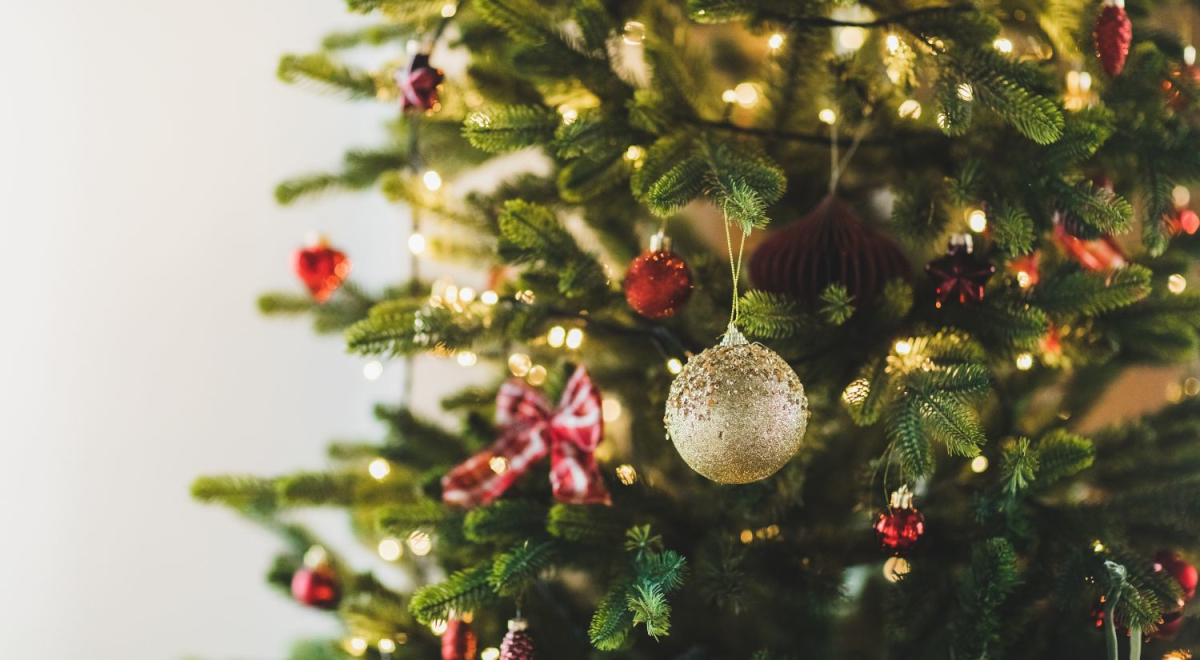 Major Holidays In December
During December in Australia, most people are getting ready for a visit from Santa, but across the globe there are a number of celebrations that are just as important to those who are part of them. 
Hannukah
Hannukah is an eight-day Jewish festival that is celebrated with nightly menorah (candle) lightings, special prayers and fried food. The festival commemorates the rededication of the Second Temple of Jerusalem and reaffirms Judaism.  
Hannukah begins on the eve of Kislev 25, which is usually in December according to the Gregorian calendar. In 2022, Hannukah runs from 18 December and ends on 26 December.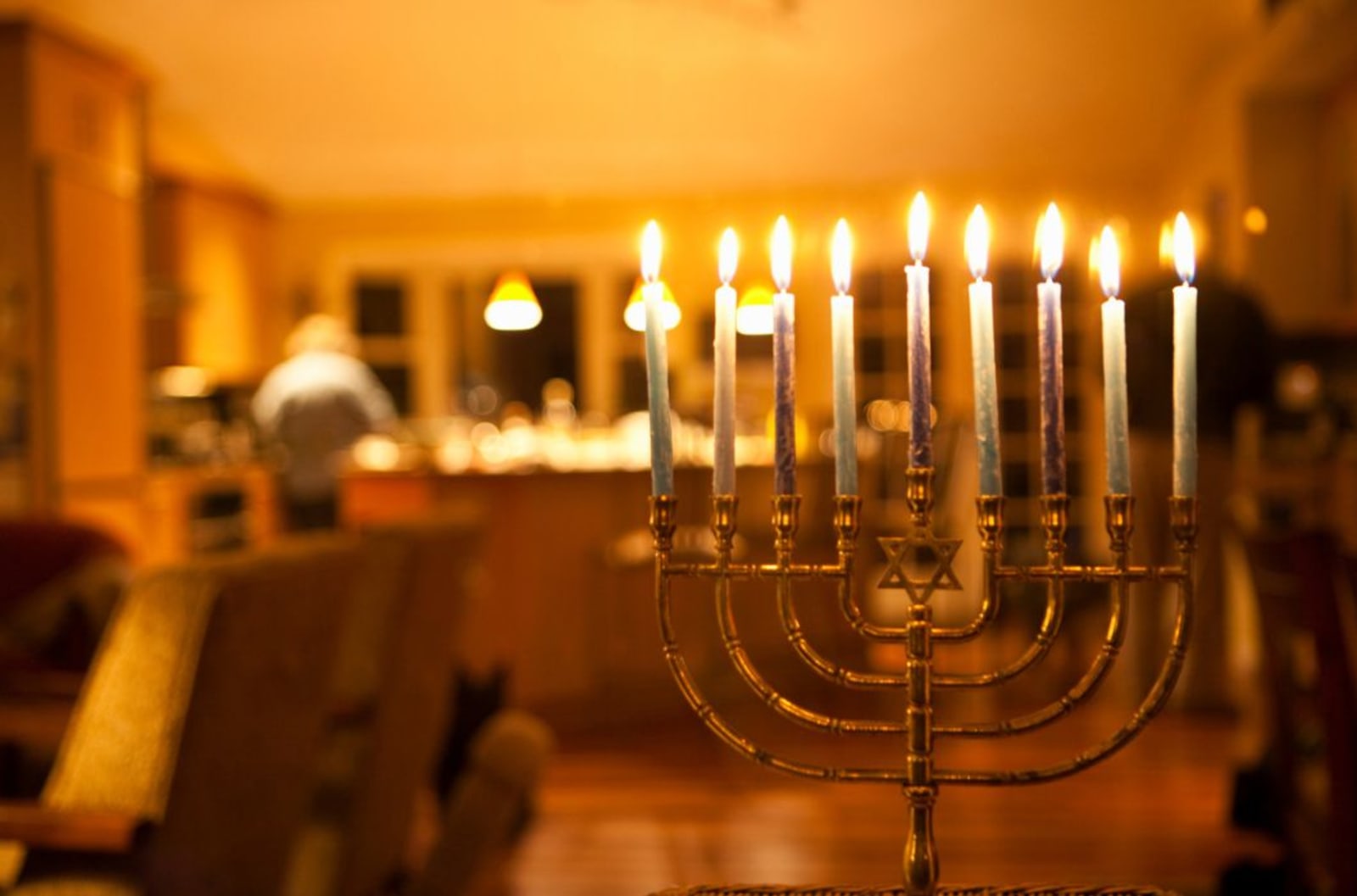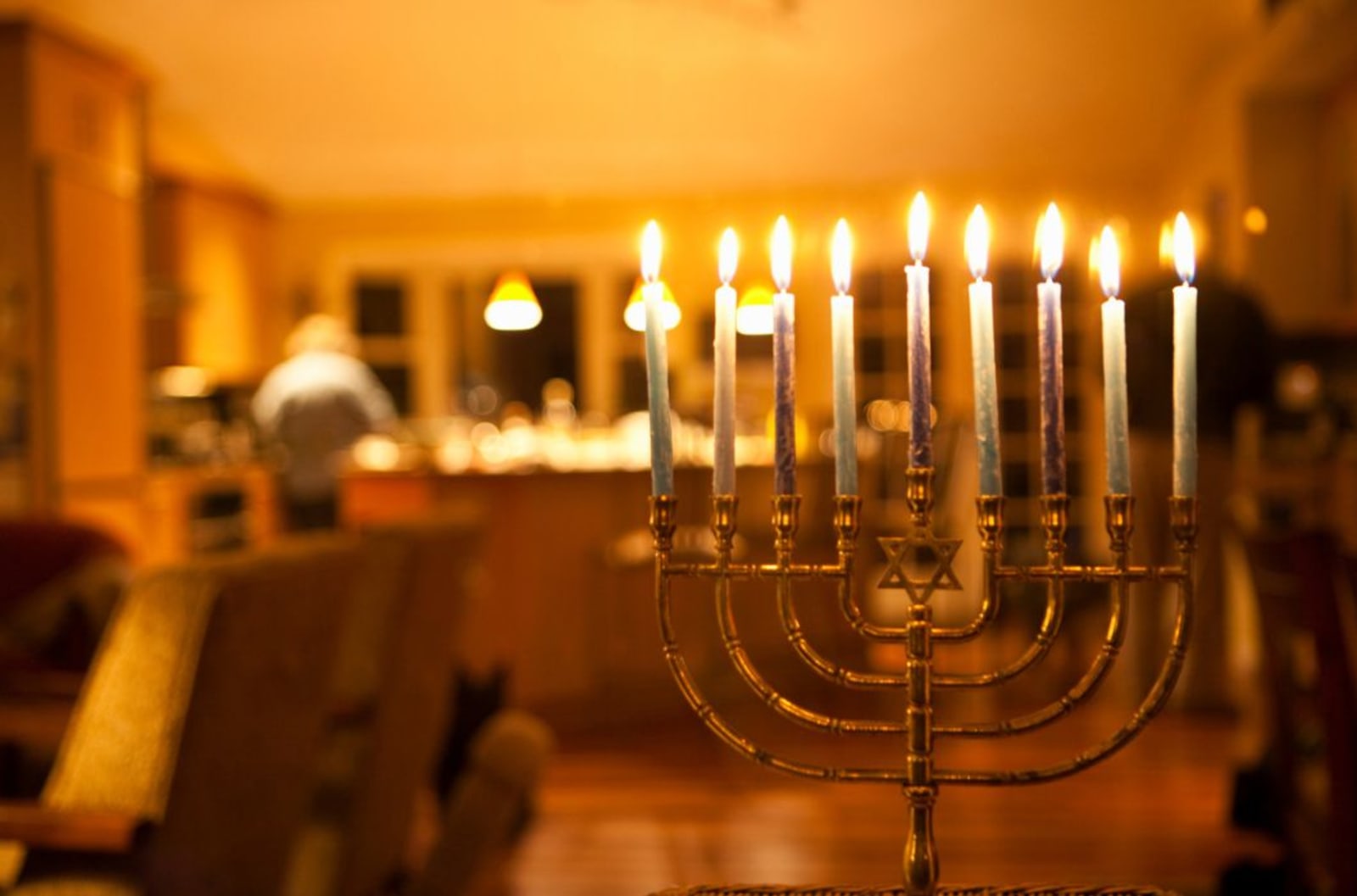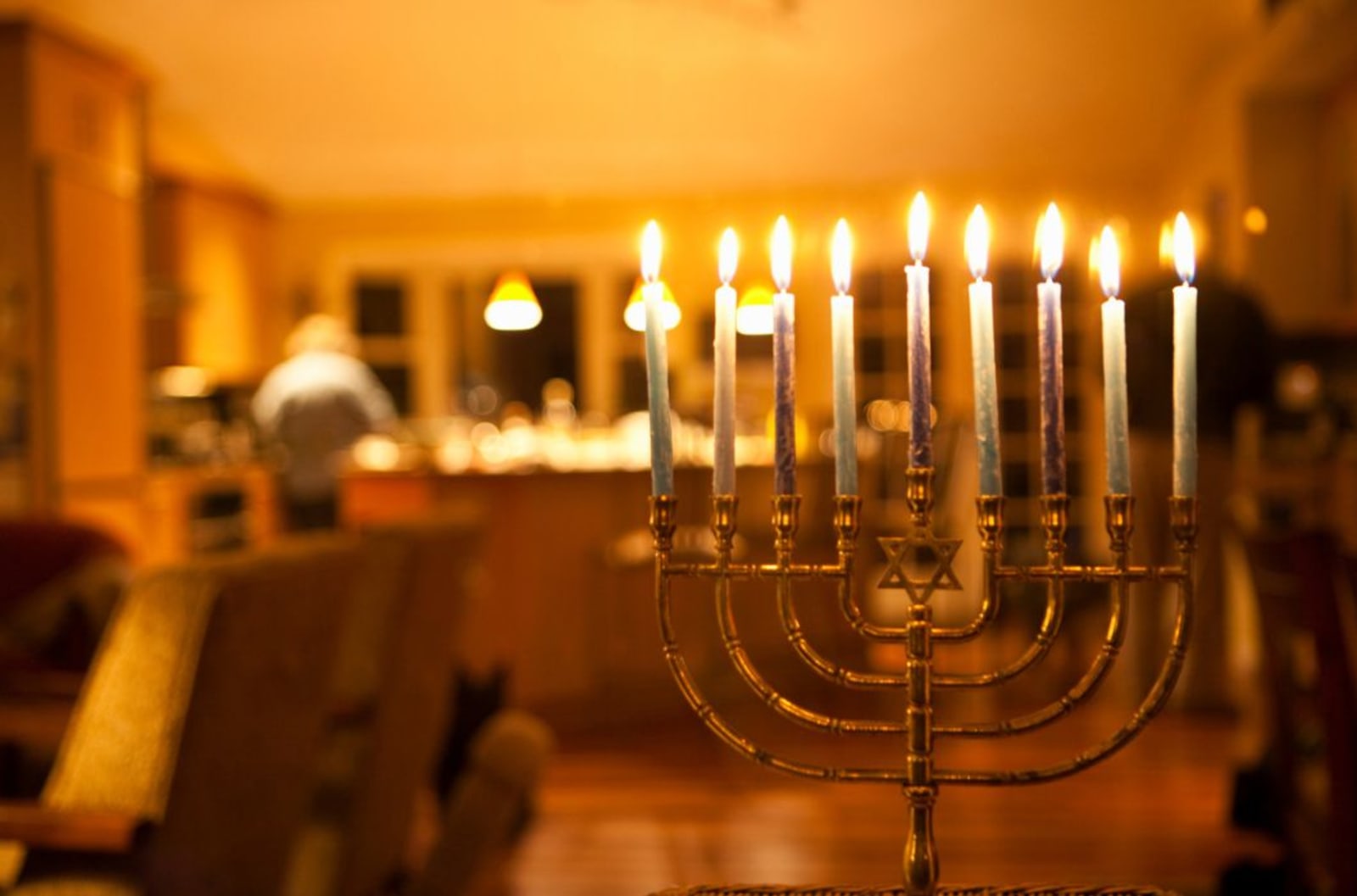 Kwanzaa
Kwanzaa is an important annual celebration for members of the African American and Pan-African community. The holiday runs from 26 December until 1 January and culminates in a communal feast that is known as Karamu. 
Each day of Kwanzaa is dedicated to one of the celebration's seven principles: unity (umoja), self-determination (kujichagulia), collective responsibility (ujima), cooperative economics (ujamaa), purpose (nia), creativity (kuumba), and faith (imani).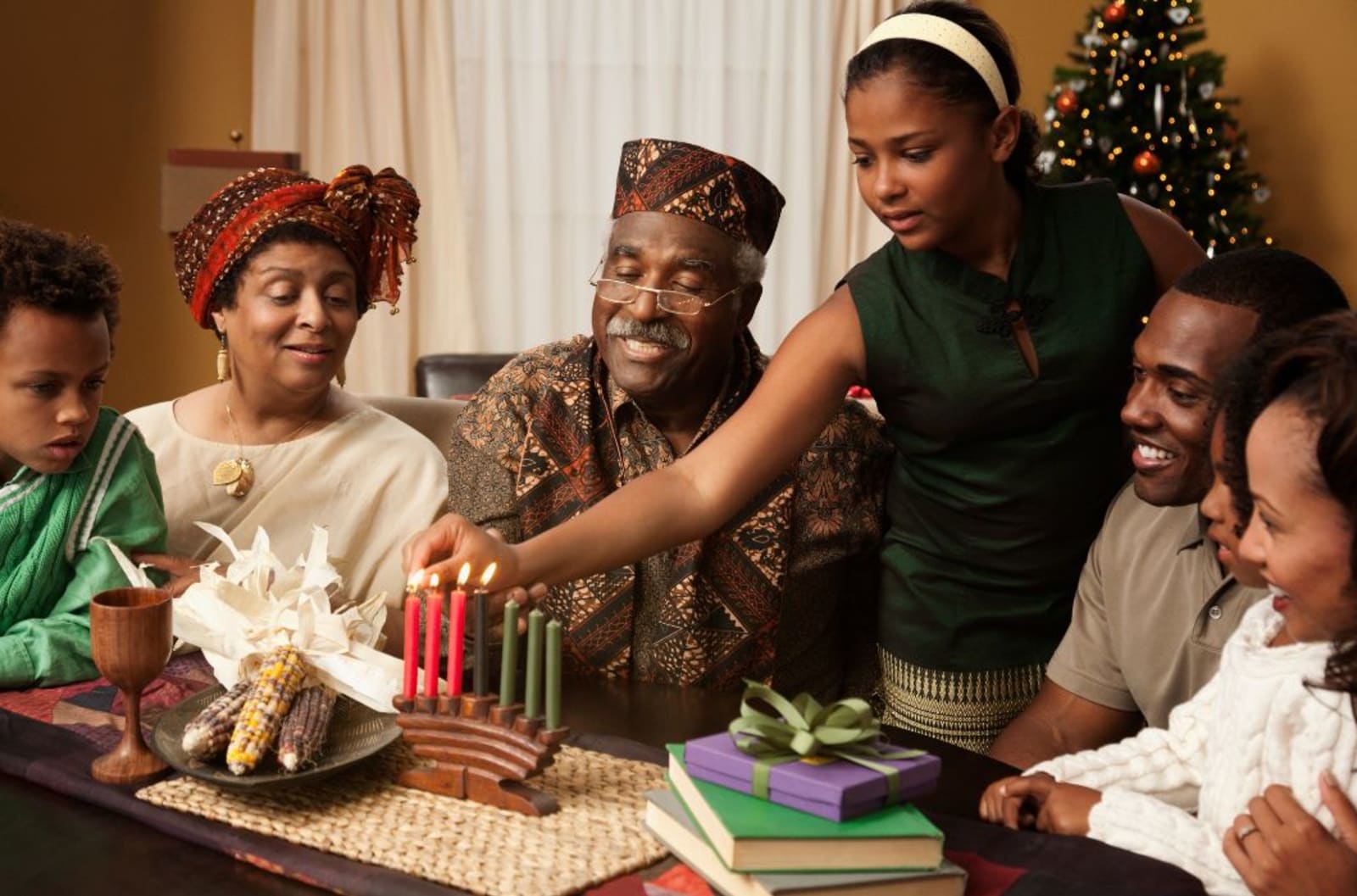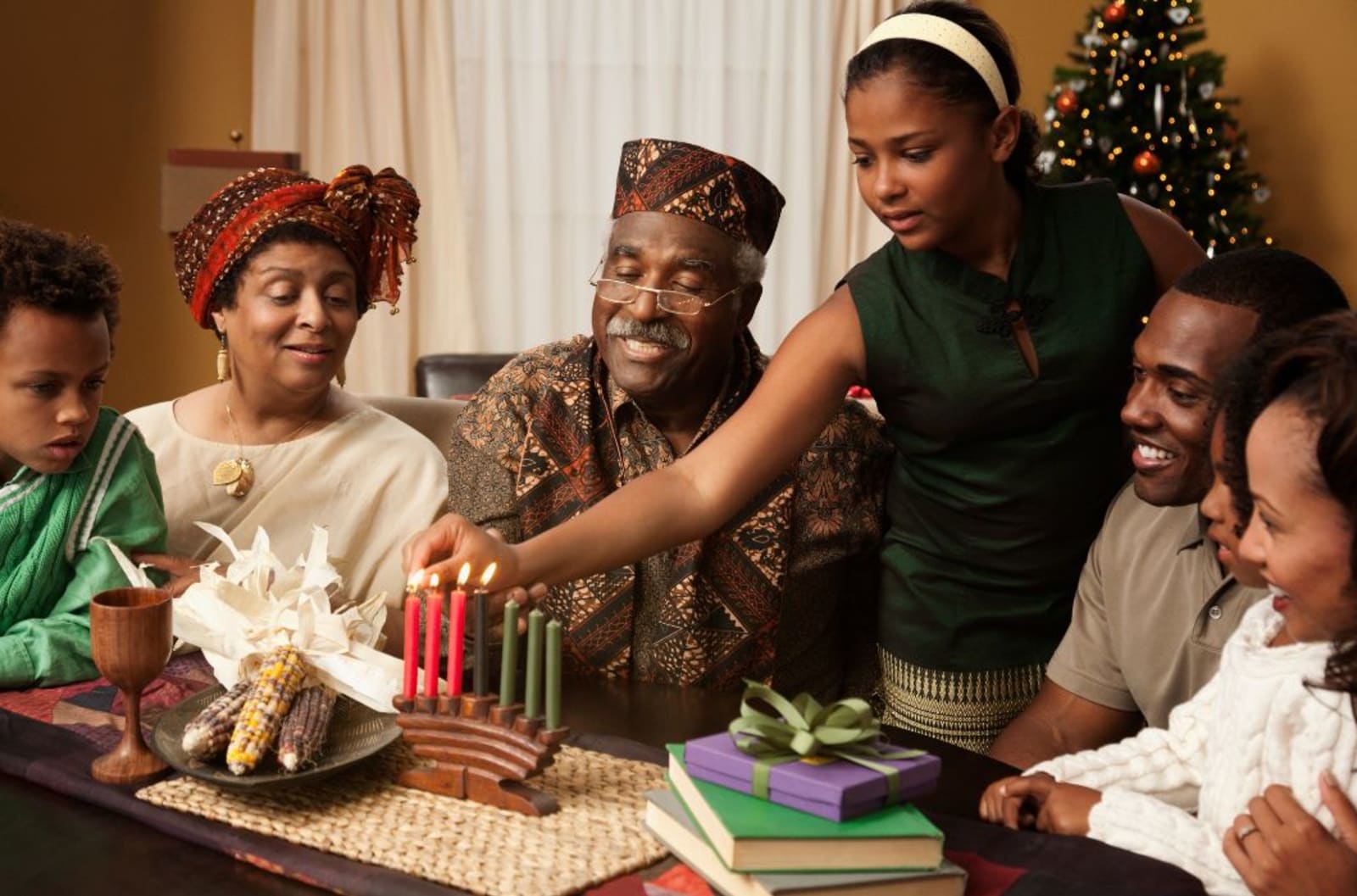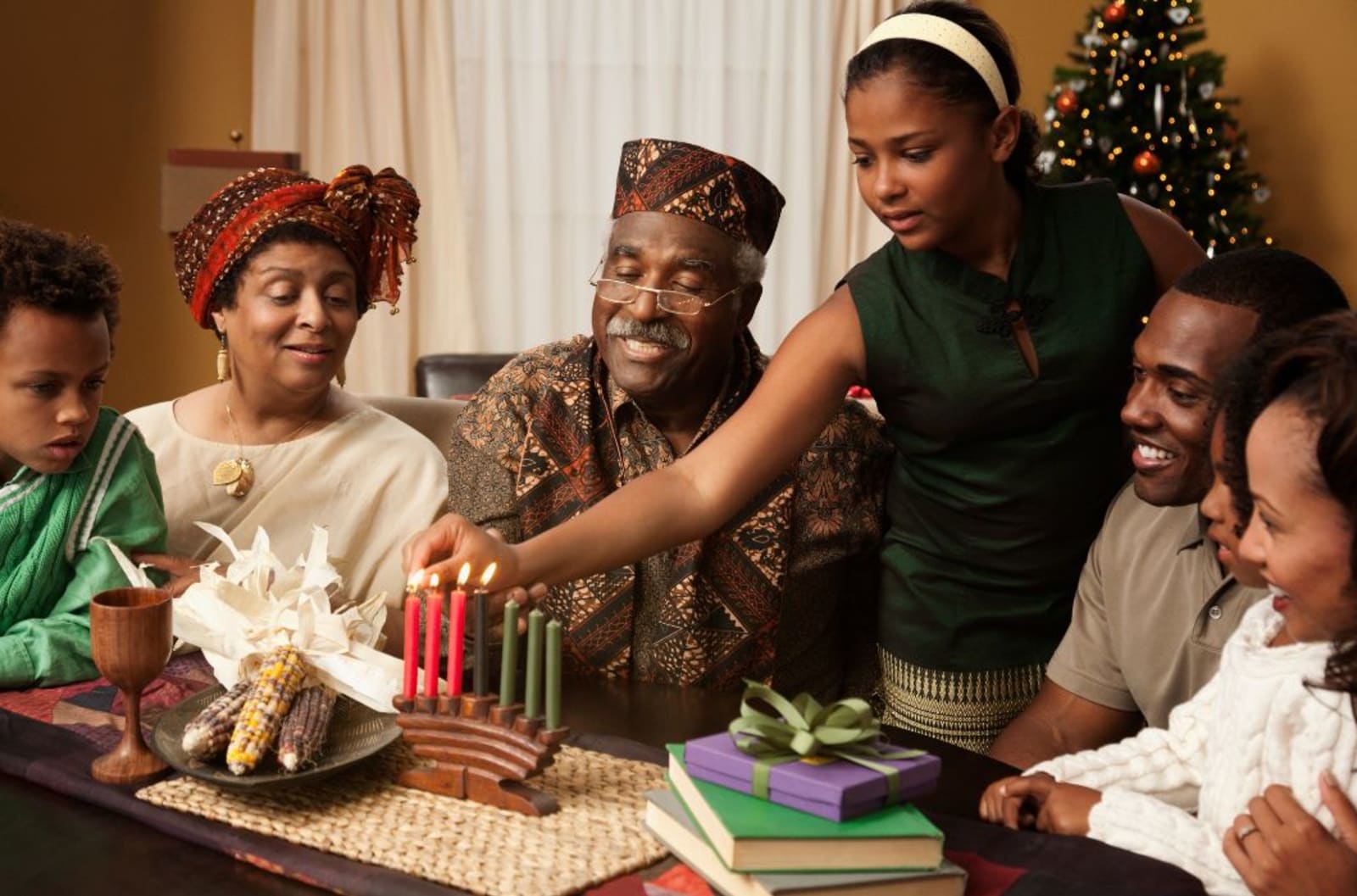 ---
---
Unique Christmas Traditions
In Australia, Christmas day usually involves unwrapping presents left under the tree by Santa before heading off Christmas lunch with the relies. However, in other countries, Christmas festivities are very different. From Santa's evil side kick, to cobwebs and KFC, here are some of the most unique Christmas traditions from around the globe.
Austria - Watch Out For Krampus
Naughty children in Australia should count themselves lucky they don't live in Austria! According to the legend, instead of getting coal in their stockings, kids are hunted down by Saint Nick's evil accomplice 'Krampus', who hits them with branches and sticks. The lyric "You better watch out" never felt more accurate! 
During the first week of December, people will dress as the folkloric beast as part of parades across the country. The costumes generally consist of fur, large horns, a demonic mask and a bundle of sticks. The group will march through town- frightening, chasing and even flogging anyone who crosses their path. While the idea of being hit may sound alarming to those unfamiliar with the tradition, the Krampus offer no real harm and will aim for your legs so that it only stings for a moment.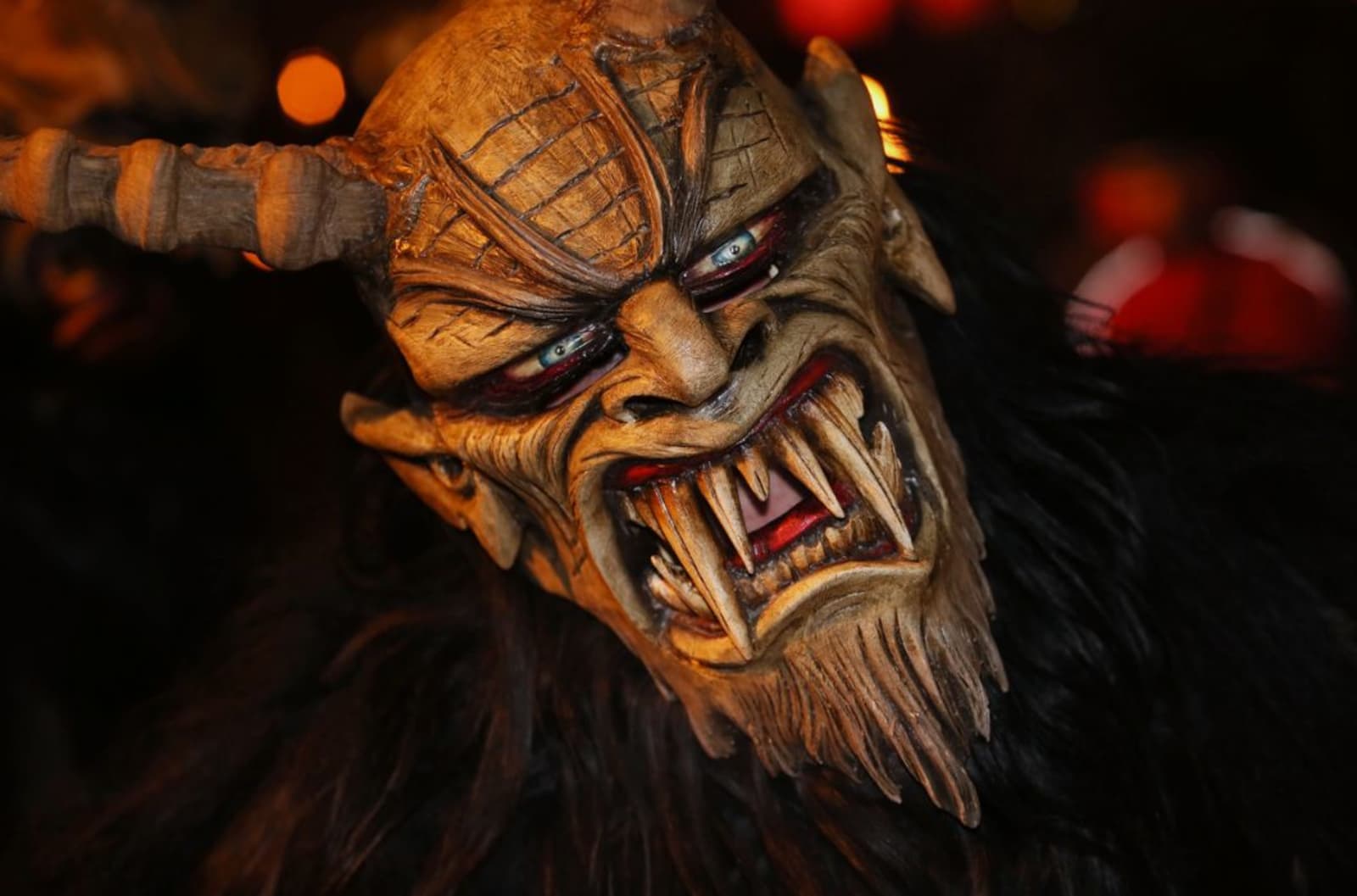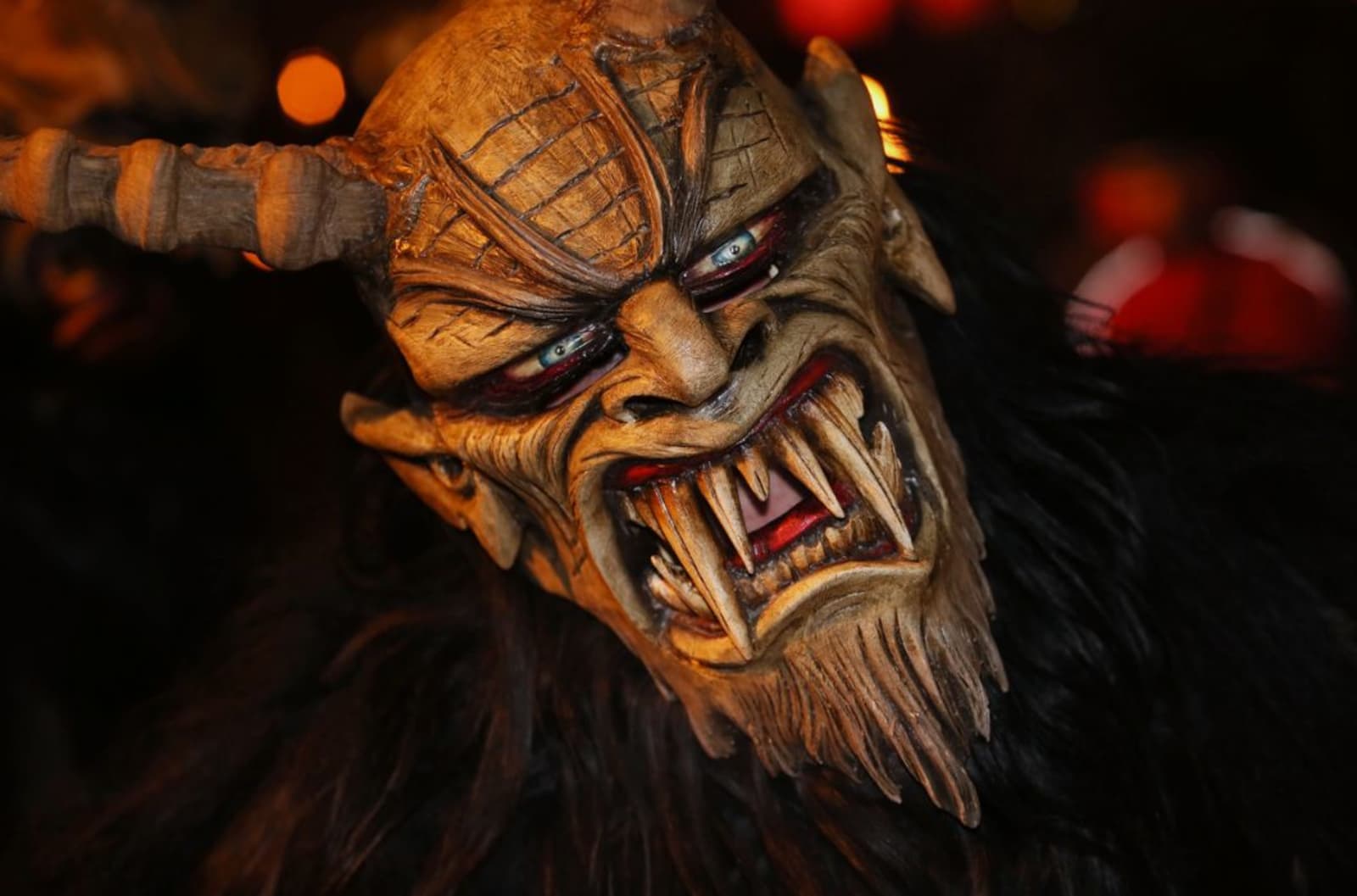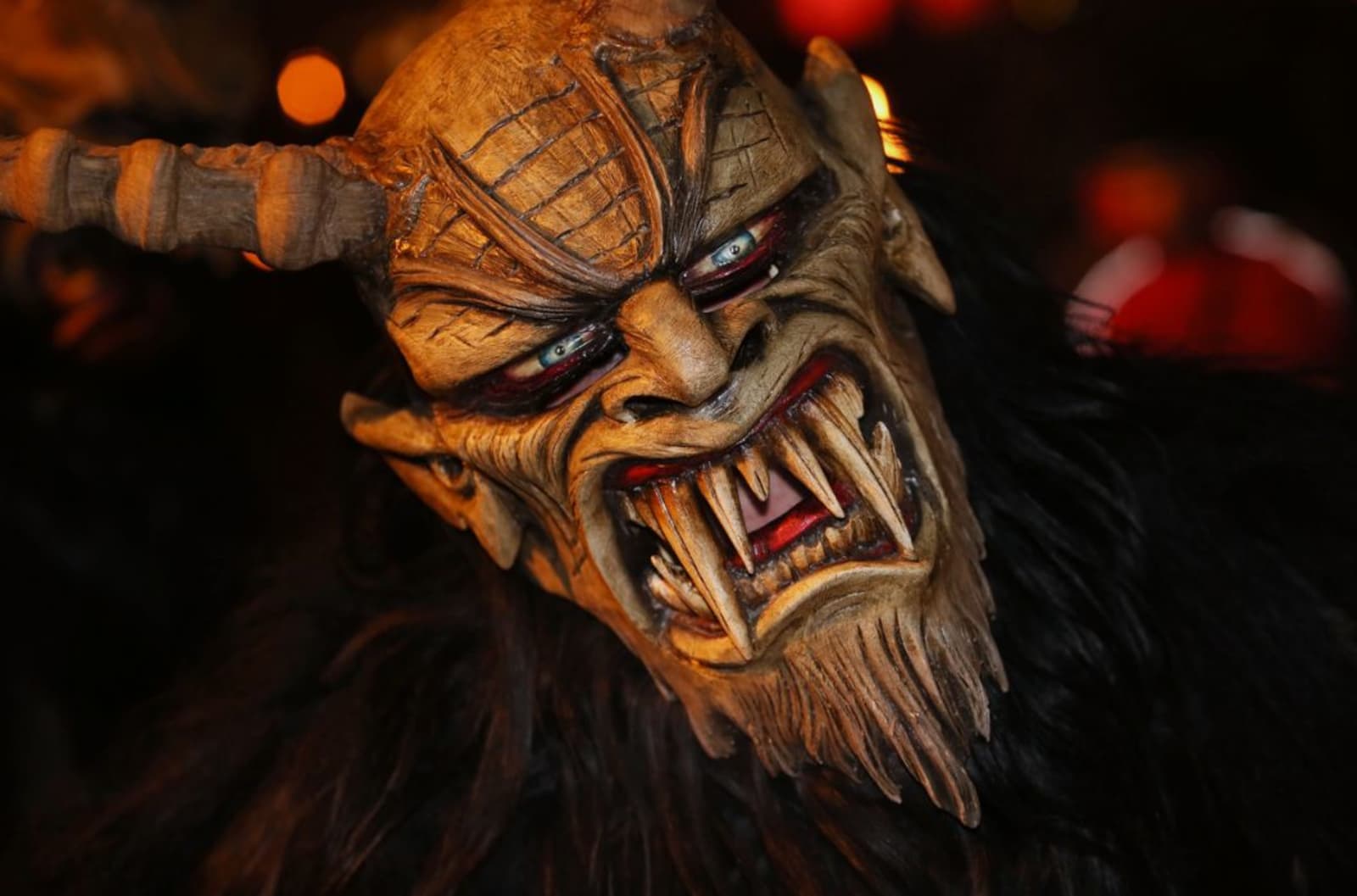 Japan - KFC
In 1974, a simple slogan, "Kurisumasu ni wa kentakkii!" which means Kentucky for Christmas started a national tradition that is still thriving today. While Christmas may not be a national holiday in Japan, you will still see families across the country flocking to their nearest KFC store for some "finger lickin' good" food. The tradition is said to be so popular that people will order boxes months in advance or wait in two-hour-long lines to get their food.
Ukraine - Christmas Cobwebs
In Ukraine, the tinsel and baubles you might expect to find on a Christmas tree are swapped for spiders' webs! 
While this might seem odd, in many Ukrainian culture, spider webs are considered to be a symbol of good luck. The tradition comes from an old folklore about an old woman who could not afford to decorate a tree for her children. According to the legend, the spiders in the house took pity on the family and used their webs to help decorate the tree.
Sweden - Donald Duck
It may surprise you to hear that one of Sweden's Christmas traditions involves sitting down to watch Donald Duck. Every year at 3pm on Christmas, families will gather around the tv and tune in to Kalle Anka och hans vänner önskar God Jul which translates to "Donald Duck and his friends wish you a Merry Christmas." 
The Walt Disney Christmas special first aired in 1959 and has since been shown every year like clockwork. The tradition is still incredibly popular with large parts of the country said to still take part. 
New Zealand Christmas Trees
Christmas for our Kiwi neighbours may look a lot like Australia with families gathering around the barbeque, but there is an emerging tradition that is flipping the script. Some New Zealand families are moving towards using the Pōhutukawa, which comes alive with blazing red flowers in December each year. The trees are also a sacred part of Maori culture.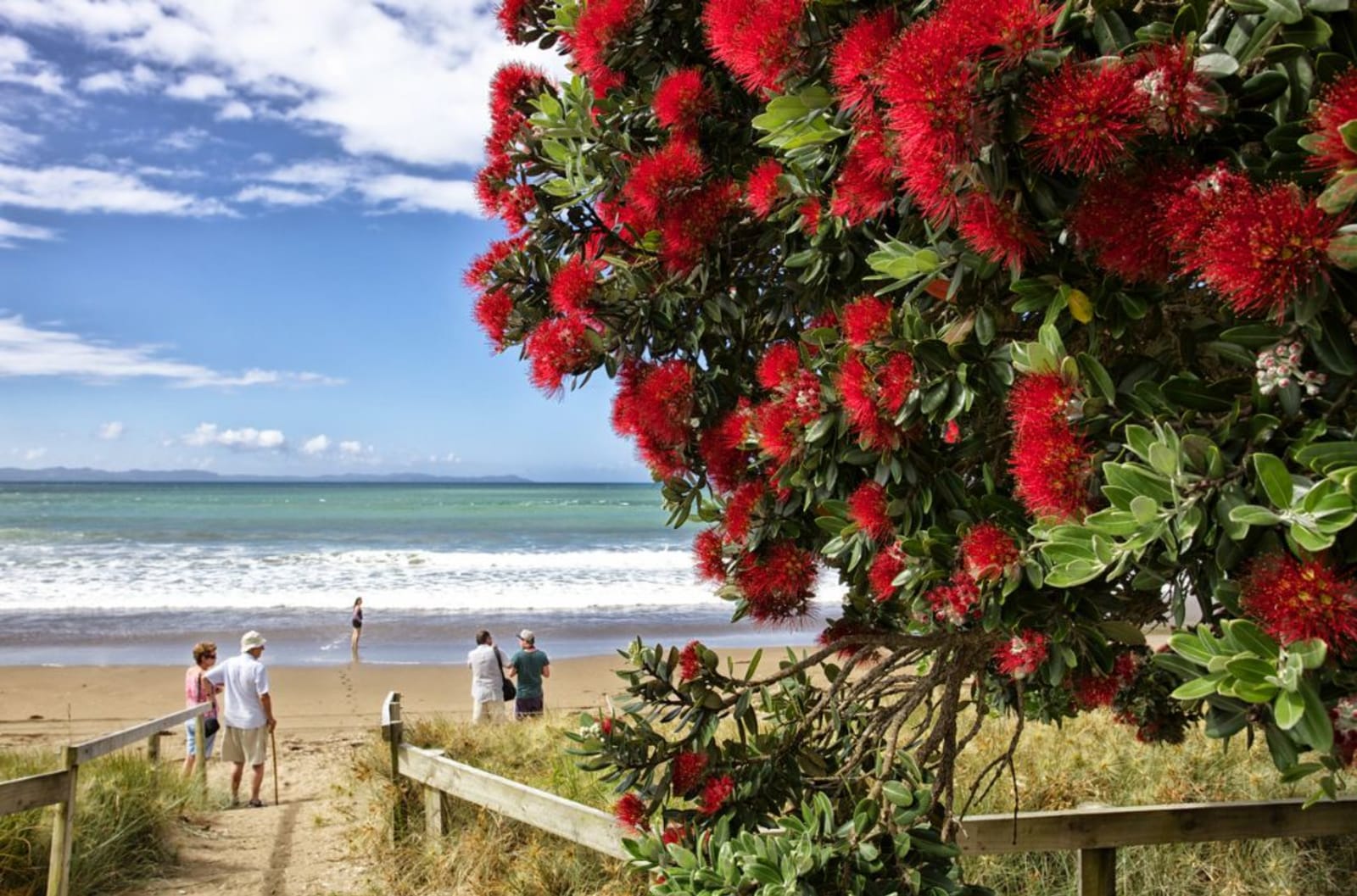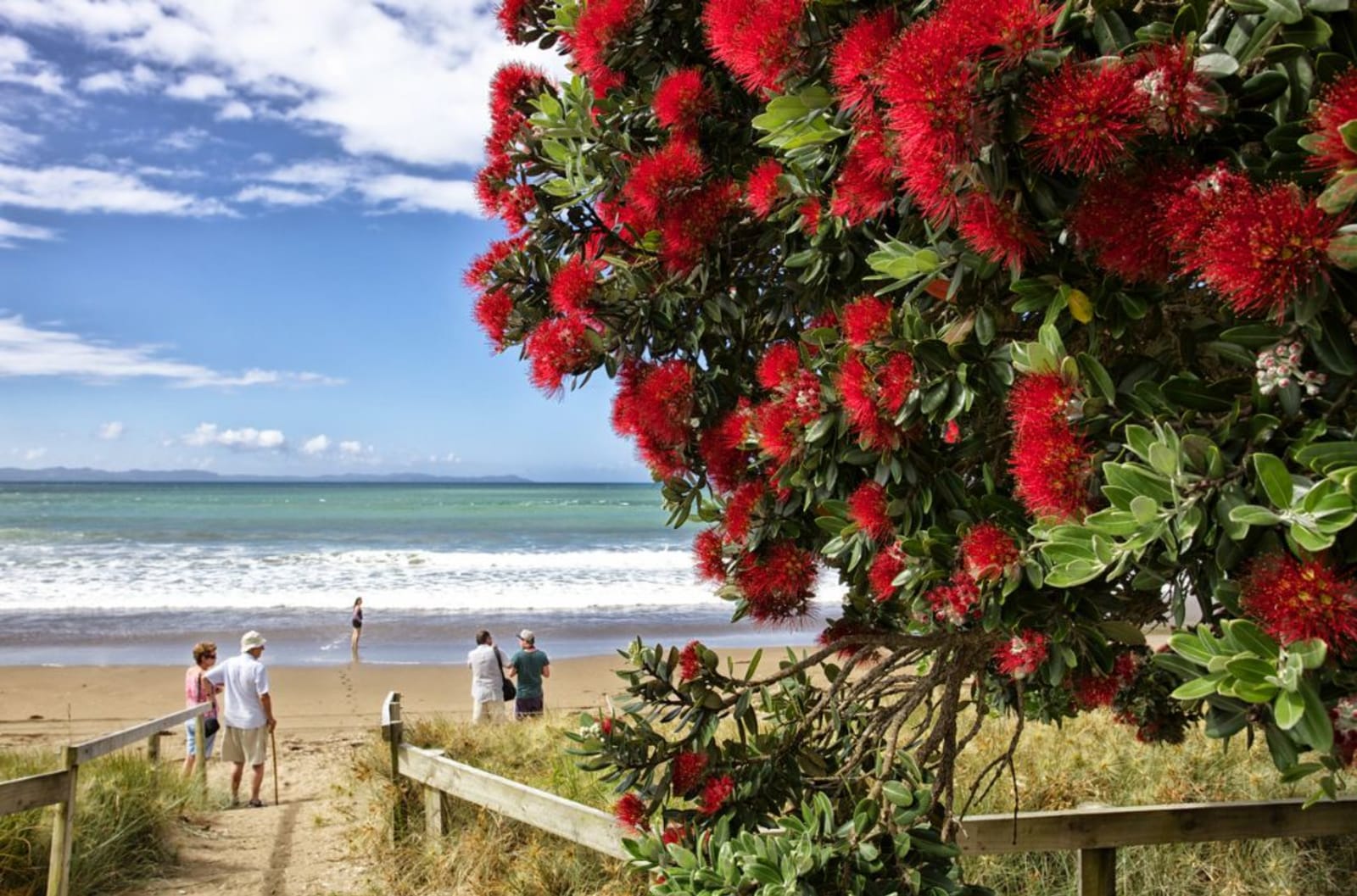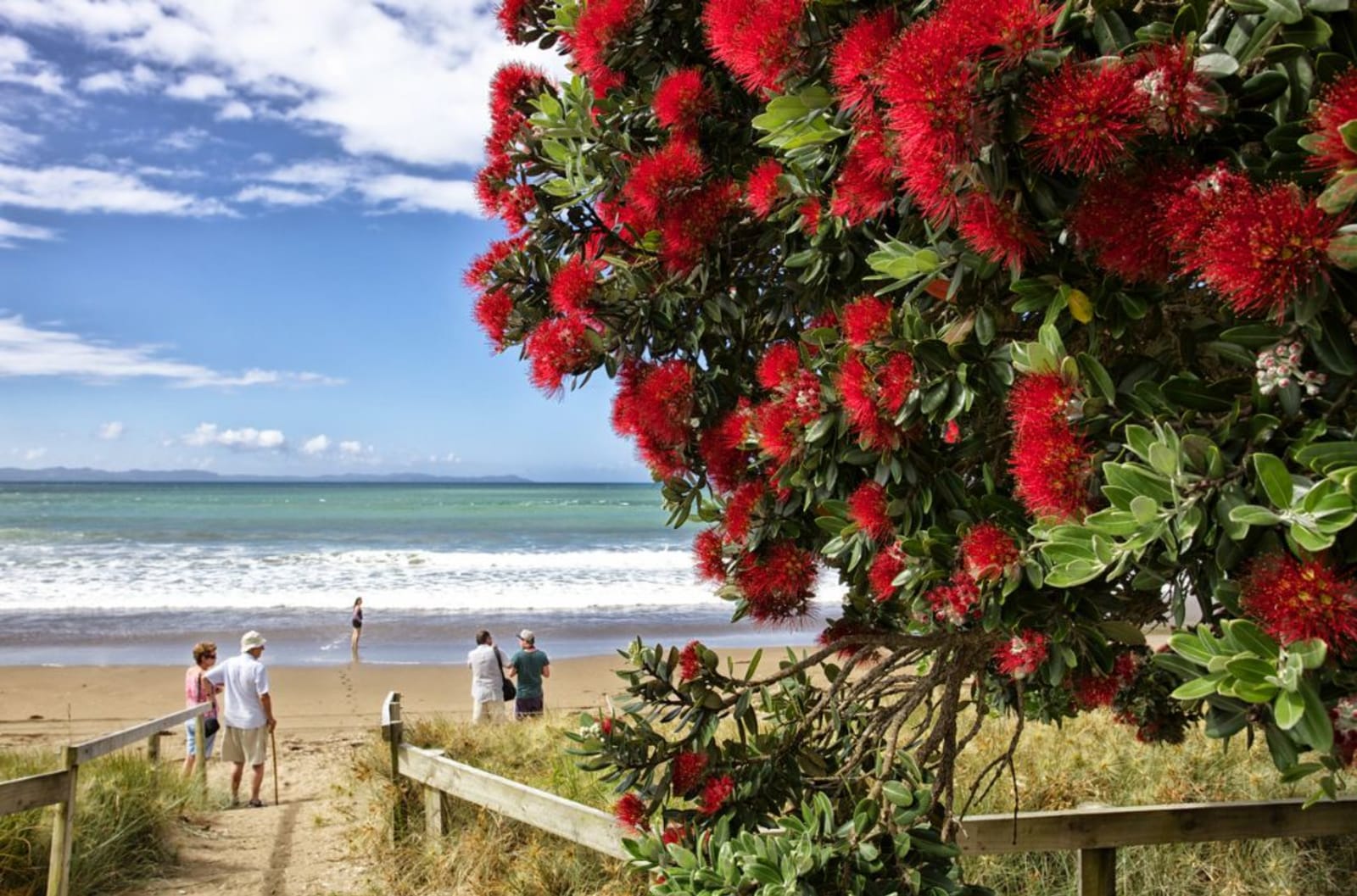 Italy – Befana The Witch
In Italy, don't expect a jolly man in a red suit to come down your chimney, instead you can expect a visit from Befana. According to Italian folklore, Belfana is a witch who visits all the children of Italy to fill their stockings with Candy and presents. Much like Santa, Belfana comes down the chimney and is left treats by the children who live there. 
---
---