Nigerian Consulate temporarily suspends issuing visas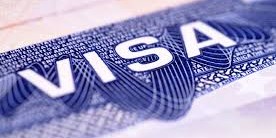 The Nigerian Consulate in Johannesburg has temporarily suspended issuing visas as it has run out of visa stickers.
Visas will not be issued until further notice.
Travellers travelling to Nigeria over the Easter period should rather have their visas issued by the Nigeria High Commission in Pretoria.
Source TAM