How to Protect Your Mobile Workforce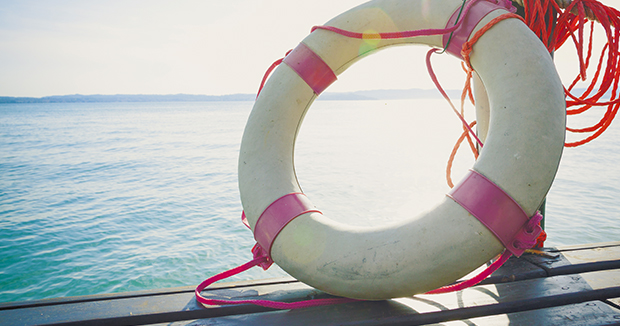 As companies continue to explore emerging markets in Africa, business travel has become an ever-increasing necessity for employers and their staff.
And while travel is essential for a company's growth and success, it's not always business as usual. During their travels, employees may encounter a number of adverse conditions that could include everything from minor inconvenience such as cancelled flights, to more serious health, safety and security concerns.
This is where Duty of Care becomes vital. Simply put, Duty of Care is how your company looks after its travellers when they are away. Do you have the right procedures in place? How fast and effectively can you react if something unfortunate happens in a destination country?
The best way to deal with this is to expect the unexpected. Don't let adverse conditions catch you unawares. From natural disasters and airlines closing up shop overnight, to medical emergencies, political instability and crime, there are a vast number of unplanned for situations that could end up endangering your employees and costing your company millions.
By securing a comprehensive travel insurance plan that covers all of your business travellers, you can ensure that you'll be prepared, whatever comes your way.
5 things to consider to ensure business traveller safety:
Stay up to date. Before your employees travel abroad, ensure that they are fit to travel, and encourage them to disclose any pre-existing medical conditions. This information will go a long way towards ensuring that if there is a medical problem, the correct action can be taken.

Be prepared. Set up a clear, simple communication plan for your employees. In the event of an emergency, they will know exactly who to contact for help.

Educate your employees. Ensure that your business travellers have a full understanding of what benefits, policies and situations apply. This will provide a sense of security, as well as allow them to respond appropriately should the need arise.

Be culturally aware. Make sure that employees understand the essential cultural, social and religious features of their foreign destinations. Topics to include are entry requirements, local laws and customs, and specific safety and security issues for each country.

Keep in touch. Get regular updates from your employees about their experiences abroad. Find out what issues they have encountered and whether or not they were dealt with appropriately. You can then adjust your travel cover accordingly.