How Mobile Technology is Changing the Face of Business Travel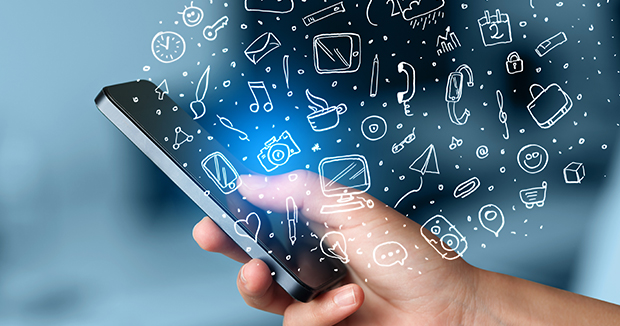 There's no denying that mobile technology has become an essential part of our daily lives. From connecting with friends on social media, keeping up with our emails on the go, and even deciding where to have lunch, mobile phone technology is clearly here to stay.
Smarter, faster and more efficient mobile technology
When it comes to business travel, mobile technology has definitely made its mark. Convenience is the top priority for business travellers, and the flood of handy apps have changed not only the way we travel, but the way we communicate, interact and plan our journey well after we reach our destination. These new trends are having a big impact on business travel in Africa, with nearly a third of the African population predicted to own a smartphone with app functionality by 2017.
Smartphones and tablets have enabled business travellers to stay connected at all times. Some air travel carriers even offer in-flight WiFi allowing business travellers to utilise their travel time far more productively.
We've put together a list of some useful mobile apps to improve your business travel experience.
Time-saving mobile apps for business travellers
WeatherPro
Weather can have a big impact on your travel plans. This convenient app provides a helpful overview of what weather to expect at your destination.
iTranslate
Break down language barriers with iTranslate. It can help smooth over conversations with hotel staff, waiters, taxi drivers and many other local interactions when travelling abroad.
Onavo
Keep track of your data usage at home and abroad with Onavo. This clever app works in the background and analyses where your data is being used, while providing insights on ways to save.
Evernote
Evernote is a great way to record important notes from your business meetings. It's also stored in the cloud so you can access it from all your other devices.
Waze
Make sure you're never late for a meeting. Waze provides real-time information about traffic jams, speed traps, petrol stations and many other useful insights when getting around town.
Travel App Box
Considered the Swiss Army Knife of travel apps, Travel App Box features everything from an international tip calculator and currency converter to foreign phrase guide, offline maps and plenty more.