What's not to love about Phuket and its miles of white, sandy beaches, crystal-clear water, underwater adventures, colourful cocktails and pumping nightlife that will keep you partying till sunrise?

You'll have the best time of your life, whether you choose to take your bae or your whole squad along to Thailand's largest island
Show off your on-fleek, tanned body on the beaches of Patong, Karon and Kata. The Andaman Sea surrounding Phuket has some of the country's largest and most impressive coral reefs, making it perfect for scuba diving and snorkelling. To make your water adventure even more epic, go on a day trip on board a long-tail boat to the small islands surrounding the island.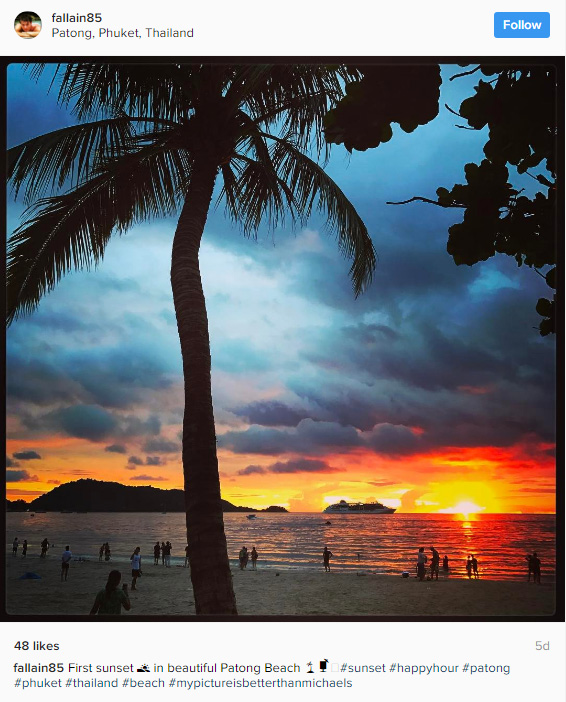 If you're looking for the hottest party spot, Patong's the place to be. All along Bangla Road you'll come across buzzing nightclubs and bars, all-night partying and music every night of the week. Also go to a full-moon festival (an open-air beach party with DJs from all over the world) at Paradise Beach.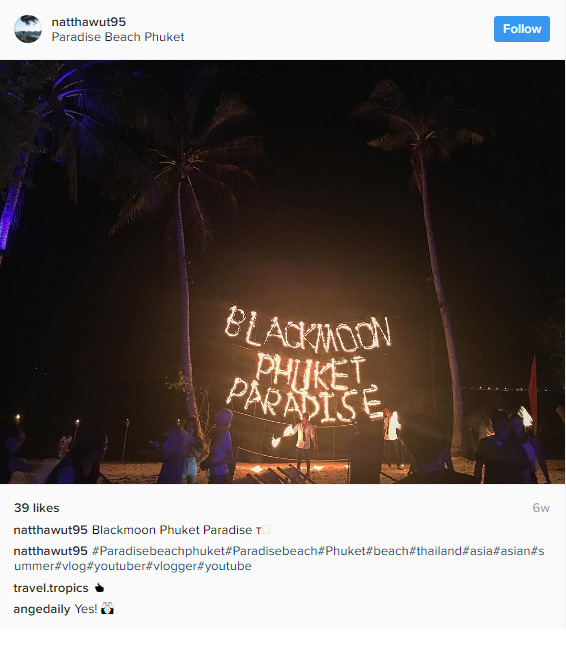 You'll find a variety of traditional Thai dishes in restaurants, but be adventurous and try the street food, too. Phuket is well-known for its seafood and spicy noodle dishes and soups. Definitely sample pad Thai, a stir-fried rice noodle dish with tofu, fresh shrimp, squid or chicken, flavoured with fish sauce and often also roasted peanuts. And remember that you haven't really had green chicken curry if you haven't had it in Thailand.  
Although the Big Buddha statue can be seen from all over the south of Phuket island, it's worth taking a closer look at the 45m concrete structure (that's as tall as a 13-storey building) adorned with white jade marble. From where the Big Buddha sits, he has what's arguably the best views over southern Phuket and its beaches.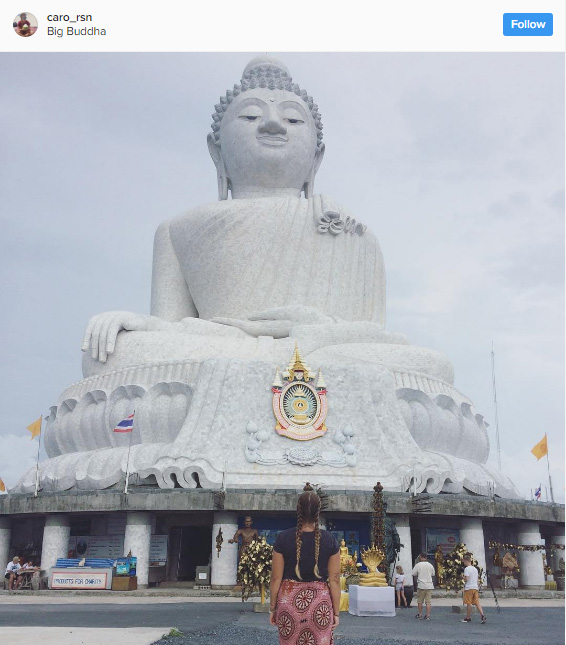 Come on, book your trip now and get ready for a lit holiday. The best part? Your haters are gonna be soooooo jealous.