Missing pilot? Plane missing? What's going on?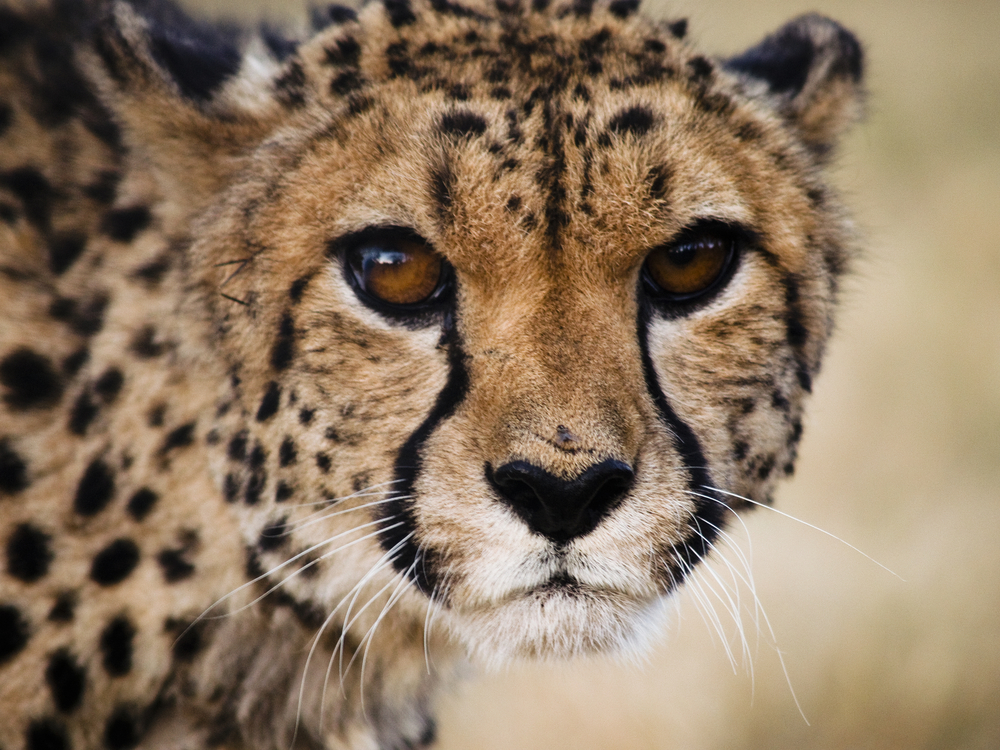 I'm sure we've all experienced a delay with either a domestic or international flight on our travels.  And yes the reasons are never known.  Well I've read up some weird reason why flights have been previously delayed.  Get ready to fall off your chair from laughter!
From flights being grounded to strikes – they all have their fair share of affecting a flights' take off time
1.       Pilot Missing
Yes some pilots do pull a "missing in action" stunt, why? Tired of flying I guess.  Should you be in such a situation where your pilot is a "no show" – contact your awesome Flight Centre travel agent for alternatives.
2.       Snakes on the loose
Qantas had a rather weird incident where snakes escaped on the flight!  No one was hurt, however the flight was cancelled.  Just to be clear, the reptiles were being transported in the cargo hold part of the airplane
3.       What's up pussy cat!
Clearly Qantas is favoured by animals; passengers were taken by surprise when announcement "We're sorry for the delay, but we're having some problems loading the cheetah" came on the intercom.  One can only imagine the horror on every passenger's eye.  The cheetah was being transported to Monarto Zoo when the incident took place
4.       We are here to stay!
November 2010 over 100 passengers refused to depart off a flight, after it rerouted to Belgium, instead of Northern France.
5.       Broken amenities
Yes broken toilets can also cause havoc.  A while back, Delta Airlines had to make an emergency landing due to an overflowing toilet.
These are just a few incidents that have taken place – do share your stories with us too!
Happy Travels!