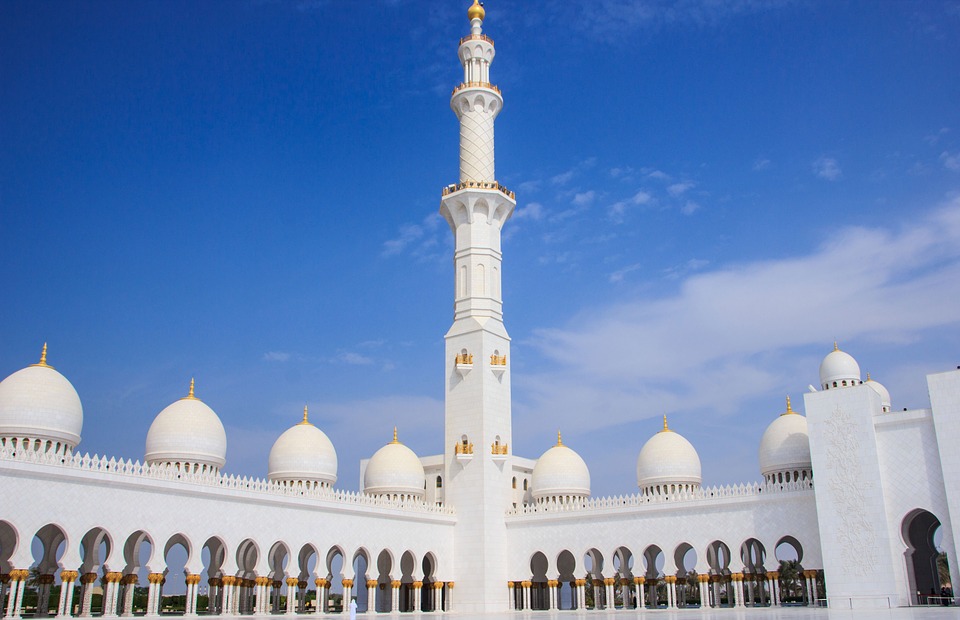 Flying to or via Abu Dhabi? We've got you covered with some handy tips and information to prepare for your trip to the capital of the UAE…
Applying for a visa
As a South African you need to apply for a tourist visa to visit the UAE. In order to obtain a visa your passport needs to be valid for at least six months. A single entry tourist visa allows you to stay in the country for 30 days and costs $96. Remember to make sure that you have all the documents required to apply for a tourist visa. Click here to apply online.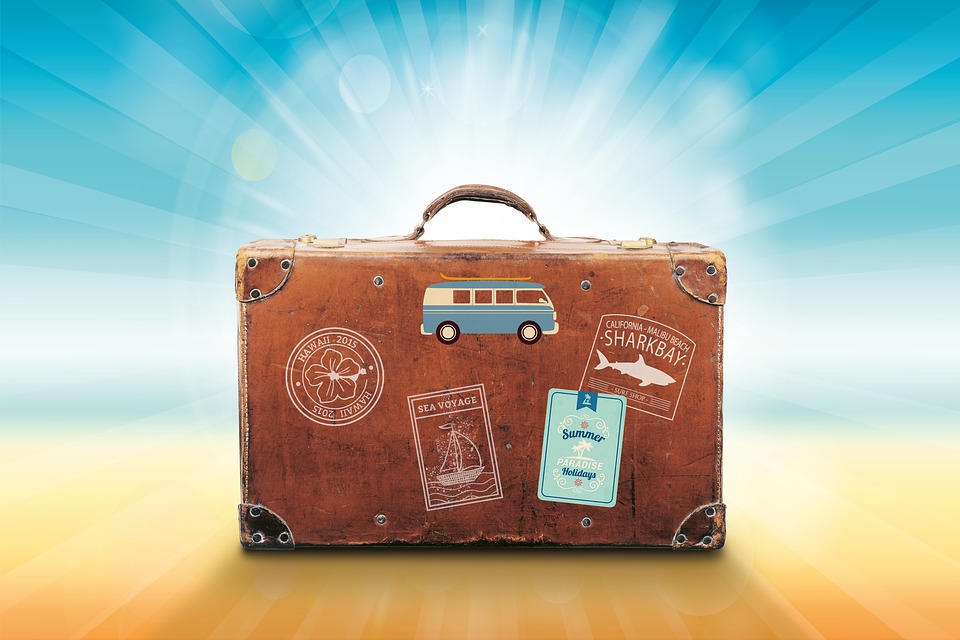 Religious beliefs and customs
It's always a good idea to brush up on your knowledge of the religious beliefs and customs of locals before travelling to a new country. This will ensure you don't unknowingly disrespect locals and their way of life. Remember that you're an observer and your aim should be to go by mostly unnoticed.
As a foreigner you are free to practice your religion of choice in Abu Dhabi but you should always try to be respectful of the Islamic religion and way of life. Muslims pray five times a day and mostly in designated prayer rooms. When visiting during Ramadan in the fall season, you shouldn't eat, drink or smoke in public spaces.
Always wear modest clothing that's not too tight or revealing when going into public spaces. Make sure that your shoulders and legs are covered when entering government buildings. When visiting a mosque, women are expected to be respectful towards the Islamic religion and cover their heads, arms and legs before they enter.
Currency conversion and power supply
UAE dirham (AED or Dhs) is the local currency in Abu Dhabi. It will currently cost you around 4 South African rand to buy 1 UAE dirham. You'll pay around 5 AED for a litre of milk and 2.50 AED for a loaf of bread. Credit cards are widely accepted and you'll also have access to ATMs throughout the destination.
Unfortunately your South African electronic appliances won't work in Abu Dhabi without an adapter plug. Luckily these converter plugs are cheap and can be bought in almost any hardware store. You'll be looking at an adapter that allows you to use plug type M into outlets type G.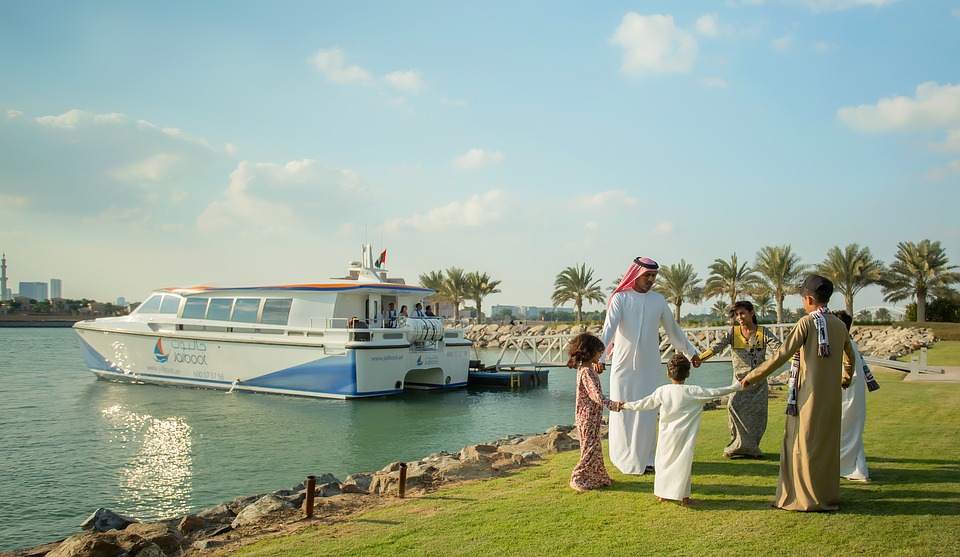 Get around
A good alternative to using public transport in Abu Dhabi is hiring a car. The petrol price is lower than in South Africa – you'll pay around R32 for almost four litres of petrol (a gallon). Hiring a car also means that you can go wherever you want on your own time as you won't be reliant on public transport routes and schedules.
If you don't want to hire a car for the duration of your stay you can make use of Abu Dhabi's public transportation system. Taxis are widely available and very affordable. Look for the white and gold coloured taxis to flag down. Alternatively you can pre-book an Al Ghazal taxi by phone. You can also decide to hop on one of Abu Dhabi's regional buses of which you can view timetables and maps here.
Best time of year to visit
If you plan to explore and experience all that Abu Dhabi has to offer, you should consider visiting between October and April. This time of year is much cooler outside and much more bearable to wander around outdoors. You can expect temperatures between 22°C and 30°C. The hottest time of the year is during the months of July and August when temperatures regularly exceeds 40°C.
Need to know
·         Abu Dhabi is two hours ahead of South Africa (UTC +4).
·         Drive on the right side of the road.
·         The weekend is on Friday and Saturday.  Sunday is a workday.