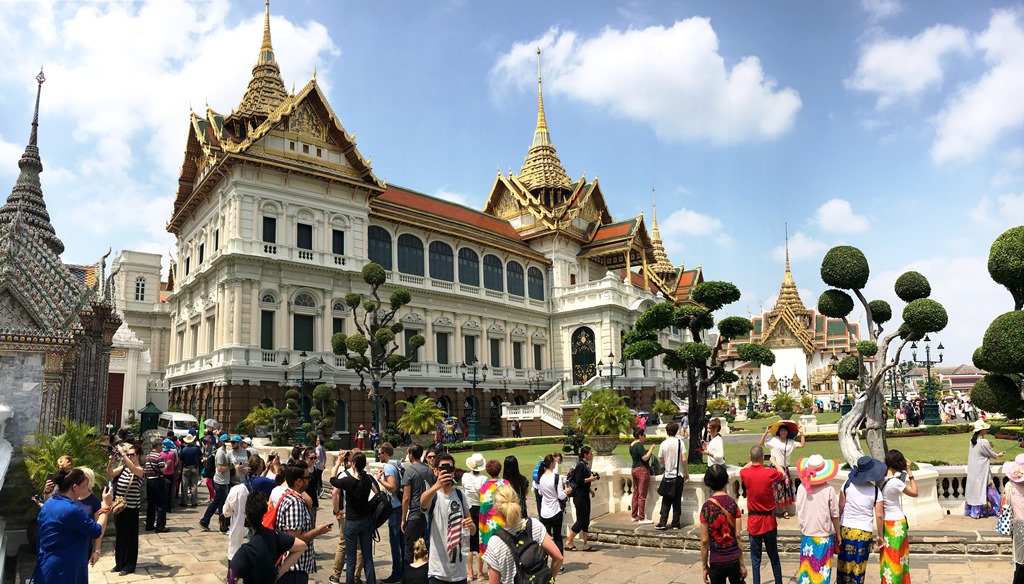 Day 1-2: Bangkok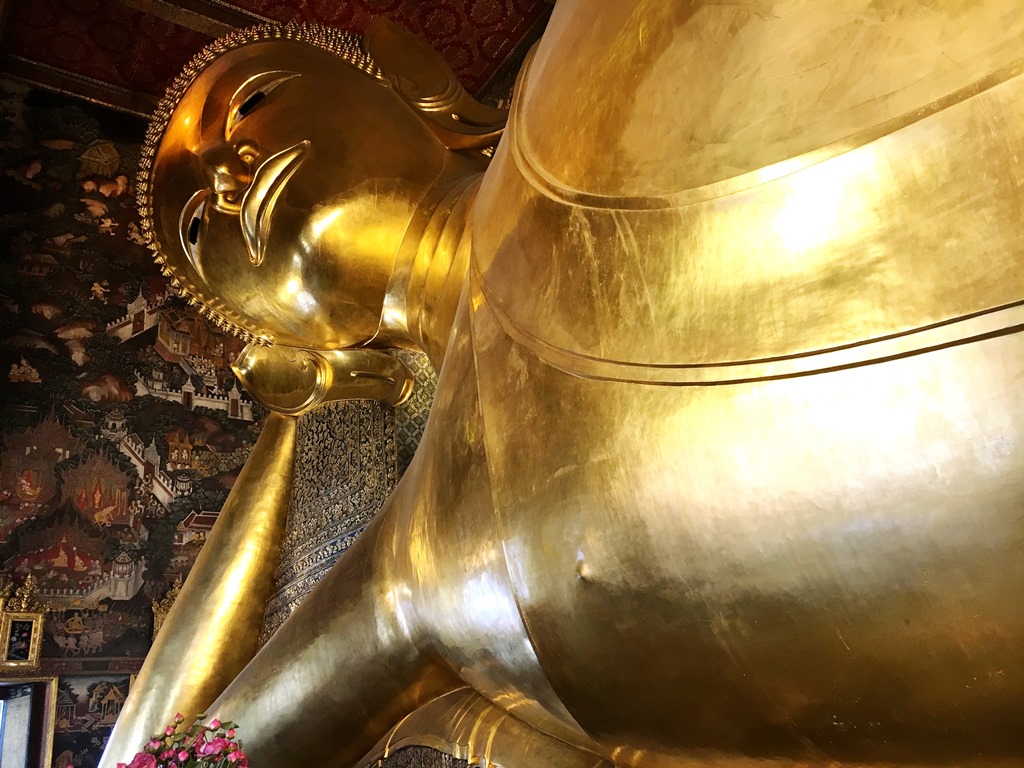 'Sawadee', that was our trip leader as she gave us a warm welcome to Bangkok! The excitement kicked in as we hopped on the shuttle from the airport to I-Residence Hotel Silom where we were booked for a 2 day stay! The heat wave was unusual in Bangkok, but we had been warned about April being the hottest month, so we knew we were in for a sizzling hot stay. We freshened up and headed to the hotel rooftop for our welcome dinner and get-to-know each other session over a jug of local beer.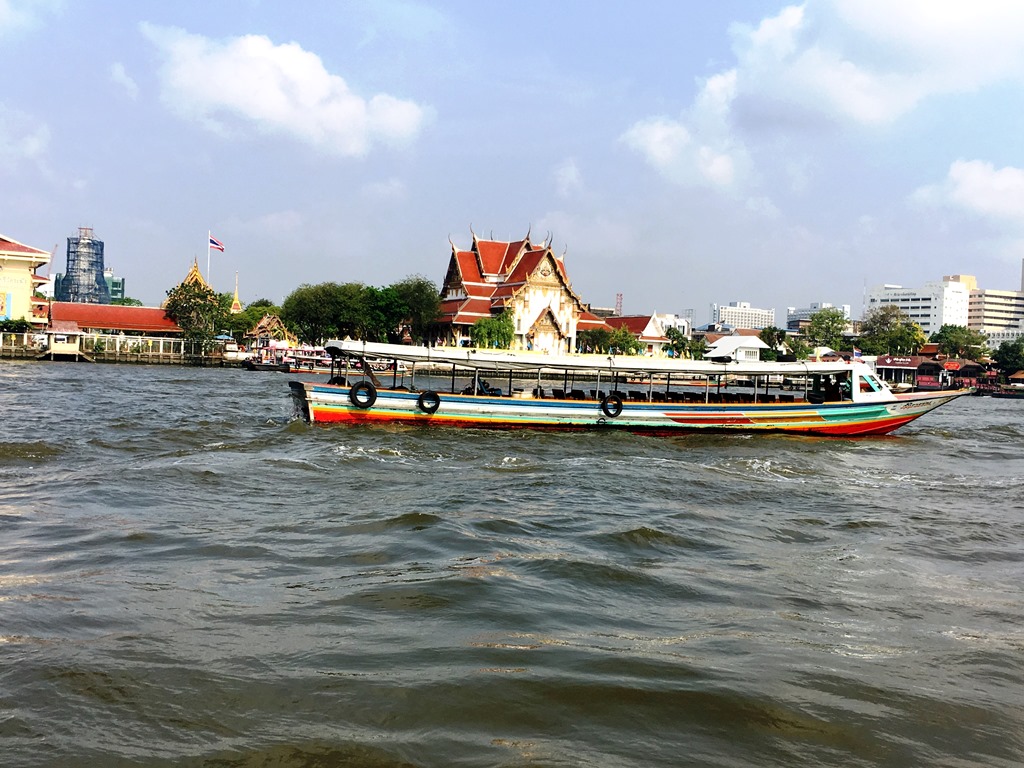 We kick started our first day with a short trip on the BTS train to Saphan Taksin pier to take a boat ride to visit the capital's most famous temples. Our visit to The Grand Palace and the Temple of the Emerald Buddha was well worth it; both are buzzing with tourists and form the greatest spectacle for any Bangkok visitor.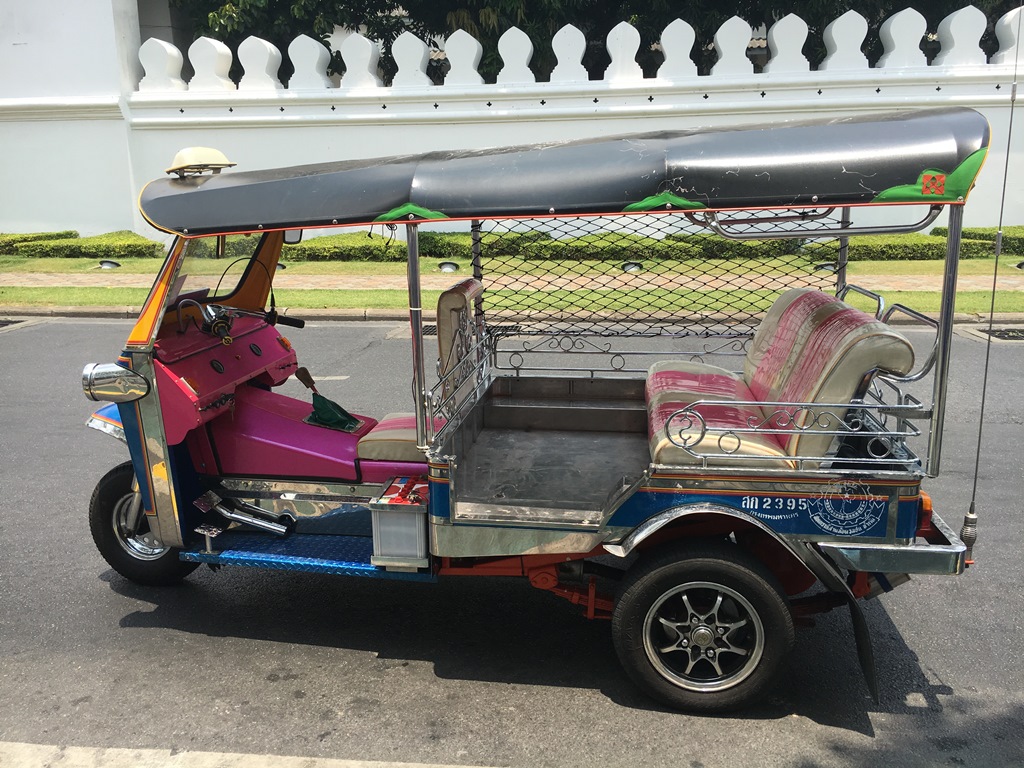 We then jumped on a tuk-tuk on our way to indulge in Thai food at Venice Vanich, a stunning restaurant with a breathtaking view of the river. What a better way to end the day than a Thai massage? We couldn't help, but surrender to the capable hands of the masseurs.
Day 3-4: Kancharaburi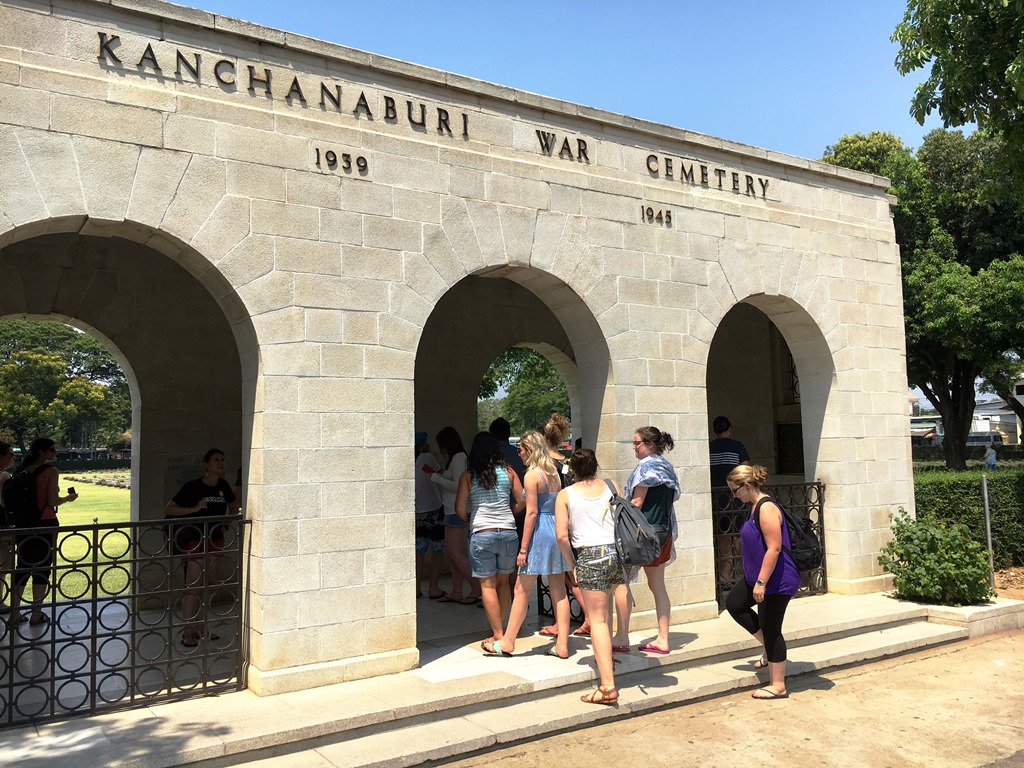 Millions of people visit Thailand each year, yet not all of them visit Kanchanaburi to learn of their rich culture. About 2 hours' drive from Bangkok to Kanchanaburi, you soak up the atmosphere as you step out of the attractions of today's present world. Walking over the 'Death Railway' a timeless monument gives a meaning to blood, sweat and tears of those who gave their lives in its construction.  The bridge is one of the biggest tourists' attractions in Thailand.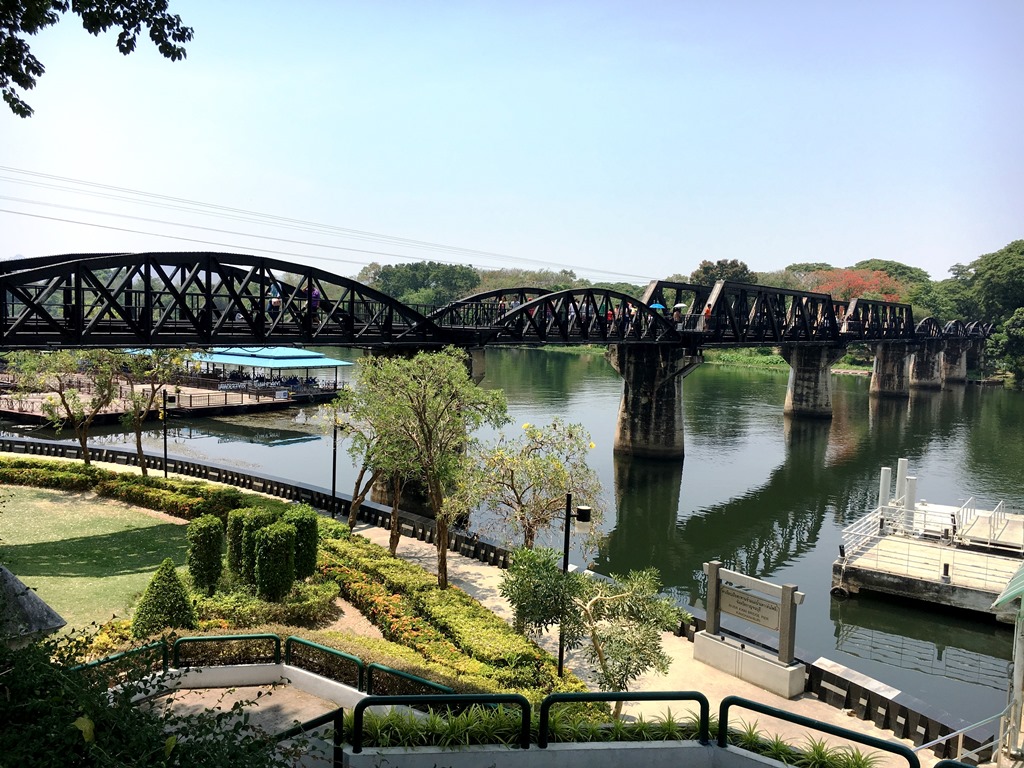 The Death Railway Museum and Research Centre is a must-see, you can't help but double-take at sensitive details of the past coupled with graphics that tell a story. The Kanchanaburi War Cemetery lies right across the museum which is the main prisoner of war cemetery for victims of Japanese imprisonment while building the Burma Railway.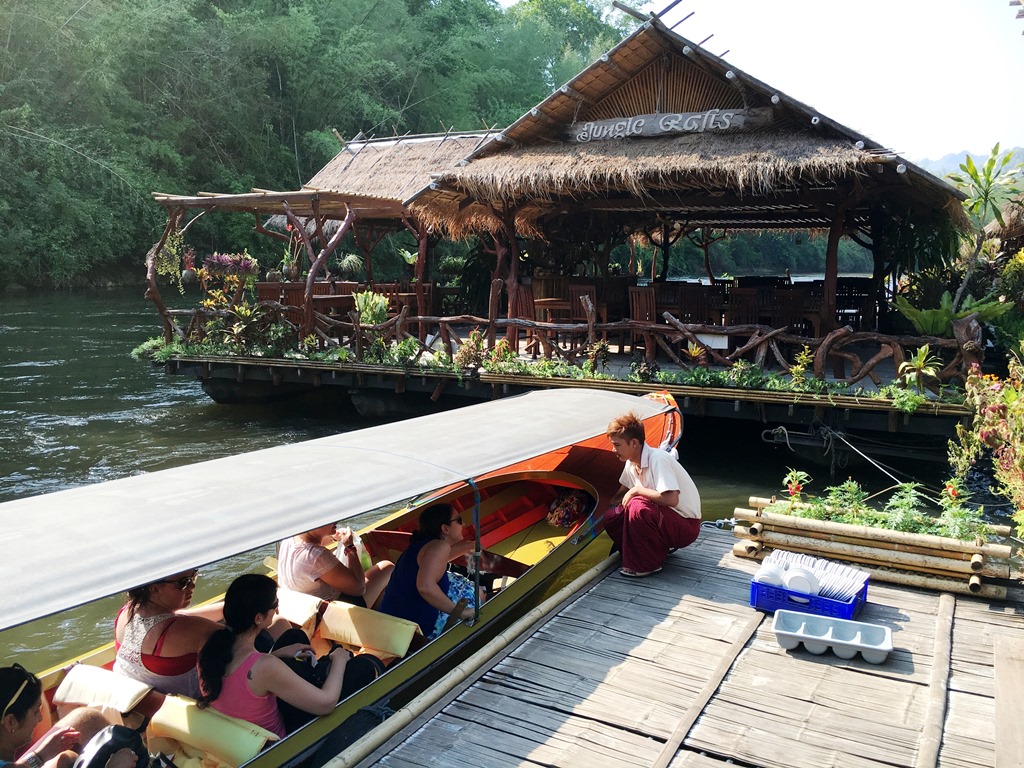 We hopped on the shuttle as we made our way to the train station taking us to the jungle. Solid and seaworthy long tail boats took us to the Jungle Rafts where we spent a night connecting to nature. Visiting the Kanchanaburi village is a rewarding experience with the cave which houses sacred Buddha images.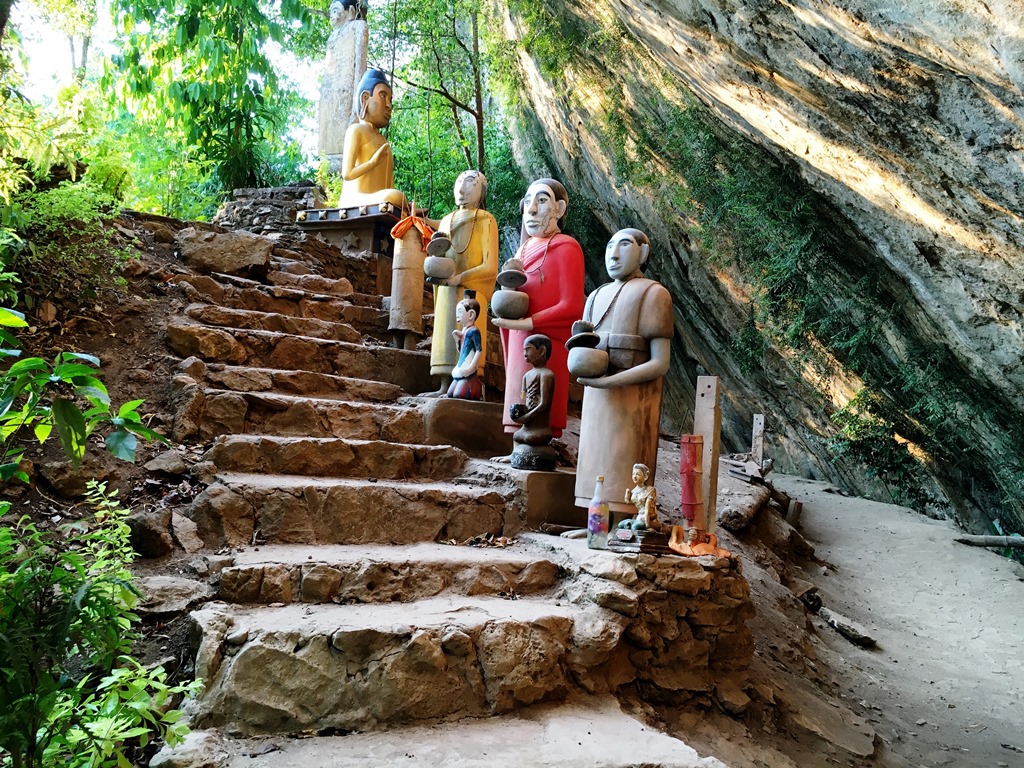 Day 5-6: Koh Samui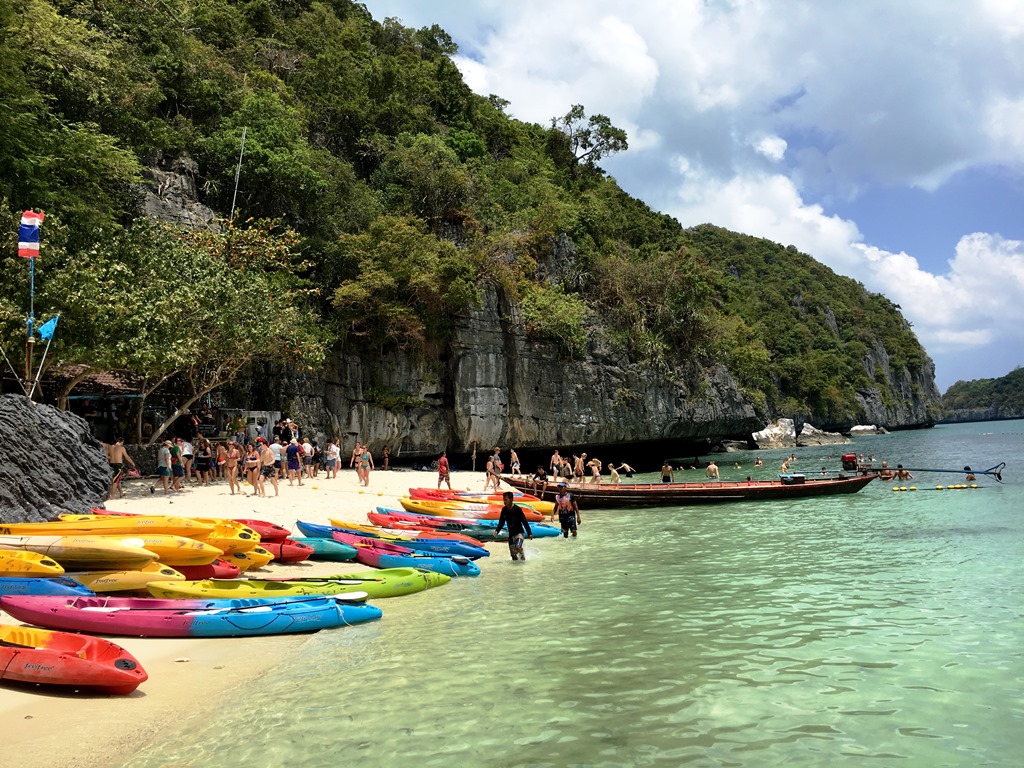 We checked out of the Jungle Rafts and headed to the airport to catch a 1 hour flight from Bangkok to Koh Samui, a quick touchdown at one of the most beautiful airports in the world .Whilst still raving about the airport we checked in at the gorgeous OZO Chaweng Samui, only 15 minutes from the airport.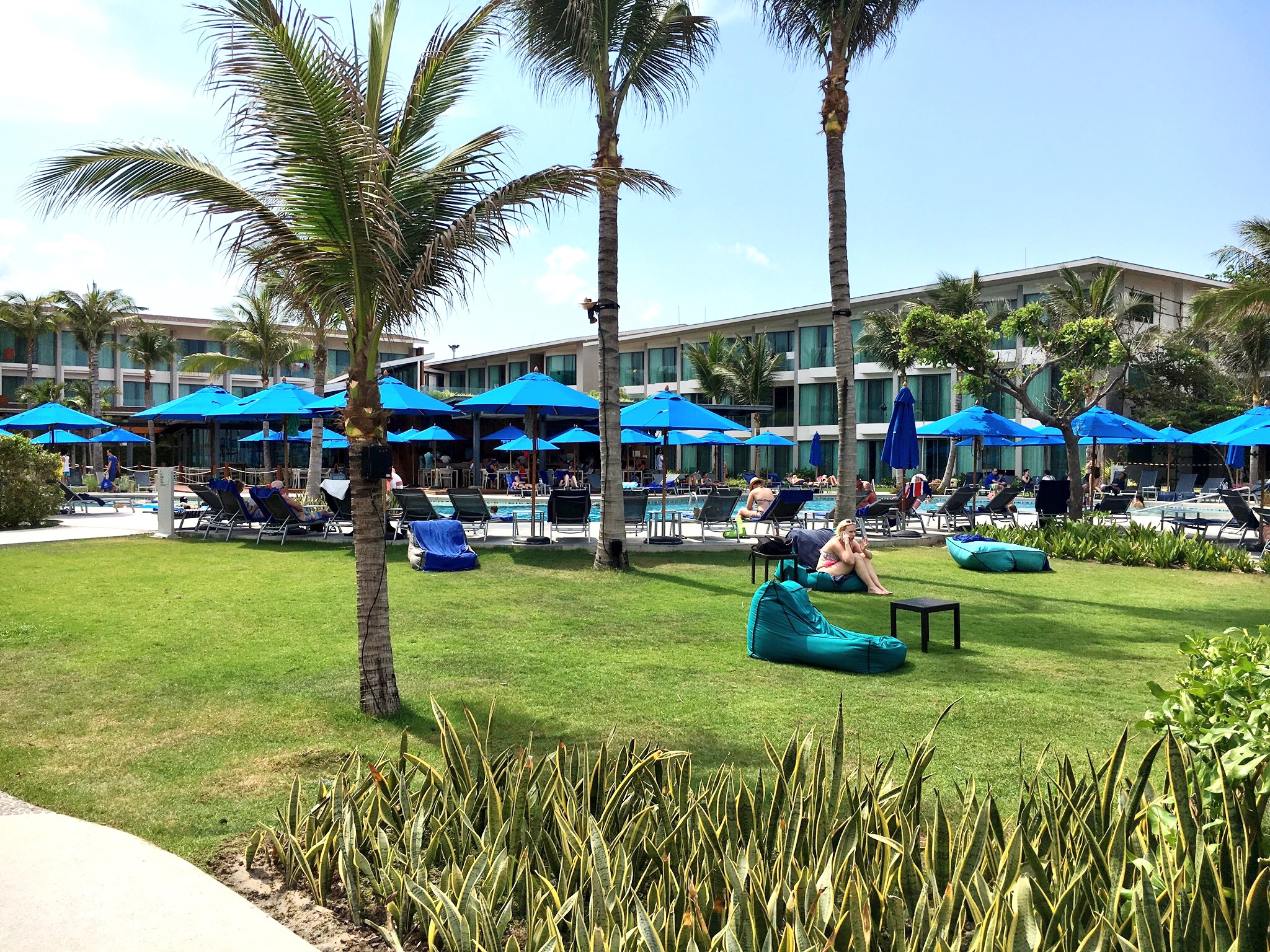 This trendy hotel is centrally located, a stone throw away from the markets, nightclubs and beaches. Indulging in a full course dinner at Stacked restaurant was probably the highlight of our evening. We spent a full day at the Angthong National Marine Park snorkeling, kayaking and lunching. This beautiful marine park is without a doubt the best spot for any adventure seeker.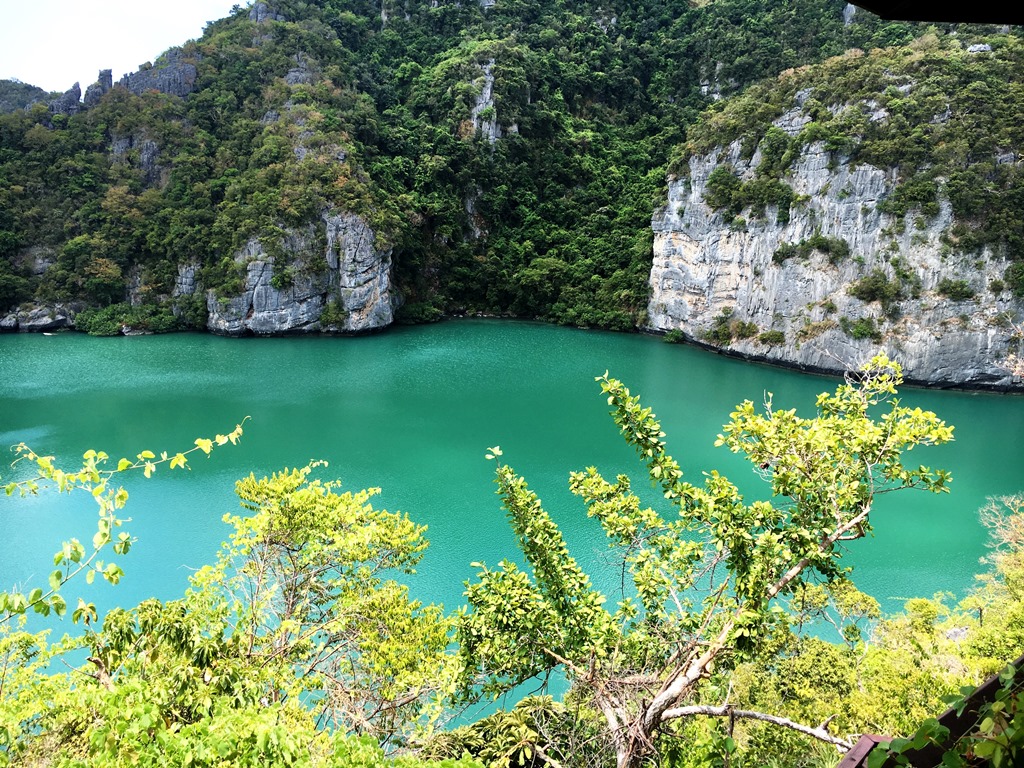 The second day saw us experiencing Koh Samui's best hidden secret; Na Muang Waterfall which boasts two beautiful waterfalls. An indescribable zip-line experience was the order of the day, not to mention a brief swim at the waterfall and waterslide in the jungle.  We had a quick stop at the fruits and veg market, before making our way back to the hotel.
Day 7-8: Koh Pha Ngan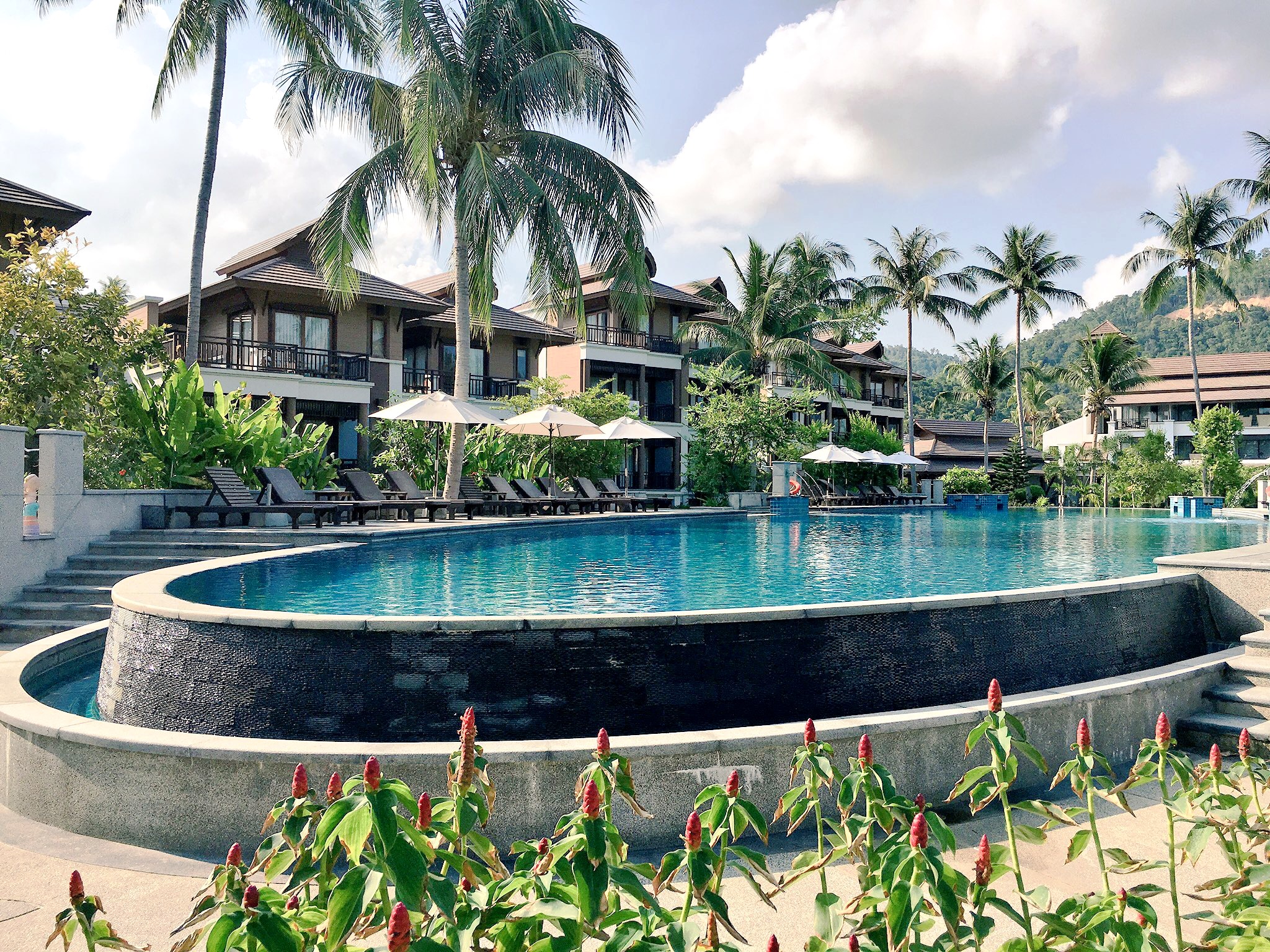 Did someone say Full Moon Party day? Yes please! We checked in at Maehaad Bay Resort located on the sandy Mae Haad Beach with cozy rooms and pool facing private balconies. Stepping out in our bright coloured outfits we headed to the world's famous Full Moon Party where we partied the night away!
Day 9: Home Time
Well, as the saying goes, 'all good things must come to an end'. We headed to Koh Pha Ngan pier to transfer to Koh Samui and hopped on the plane to Bangkok. At sunset we bade farewell to Thailand and vowed to make a return soon!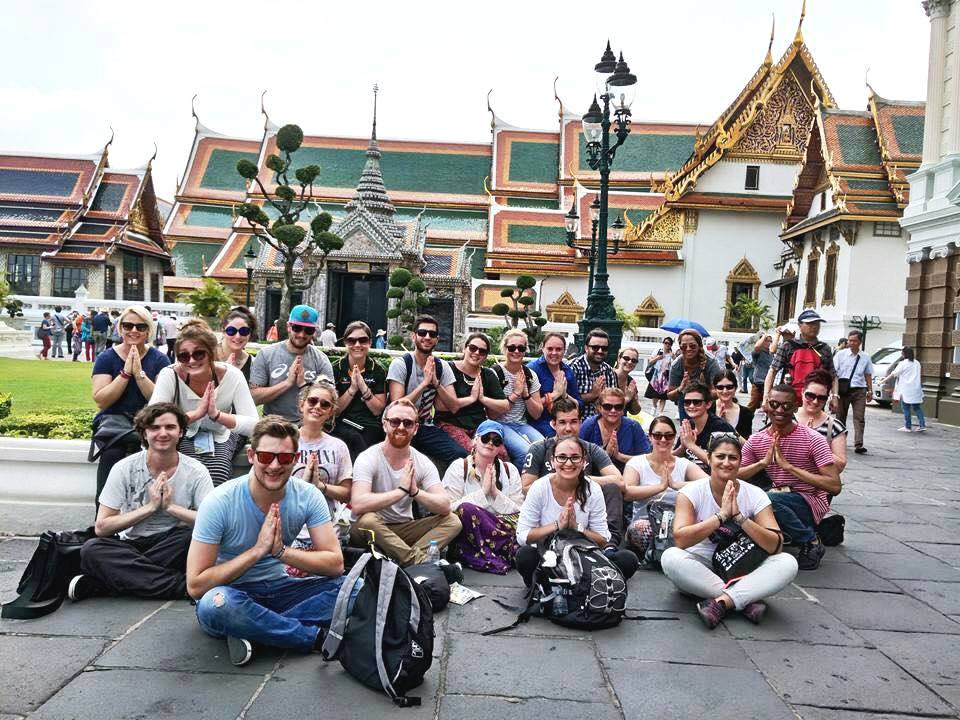 On our bucket list:
- Chao Phraya River boat cruise
- Bangkok City tour
- Bridge over the River Kwai
- War museum & War cemetery visit
- Death Railway
- Full day Angthong Island tour
- Angthong Marine National Park entrance fee
- Full day Rainforest Ziplining and 4x4 ride
It's your turn to see the world with Topdeck, at Flight Centre we offer a wide range of Topdeck tour deals here.