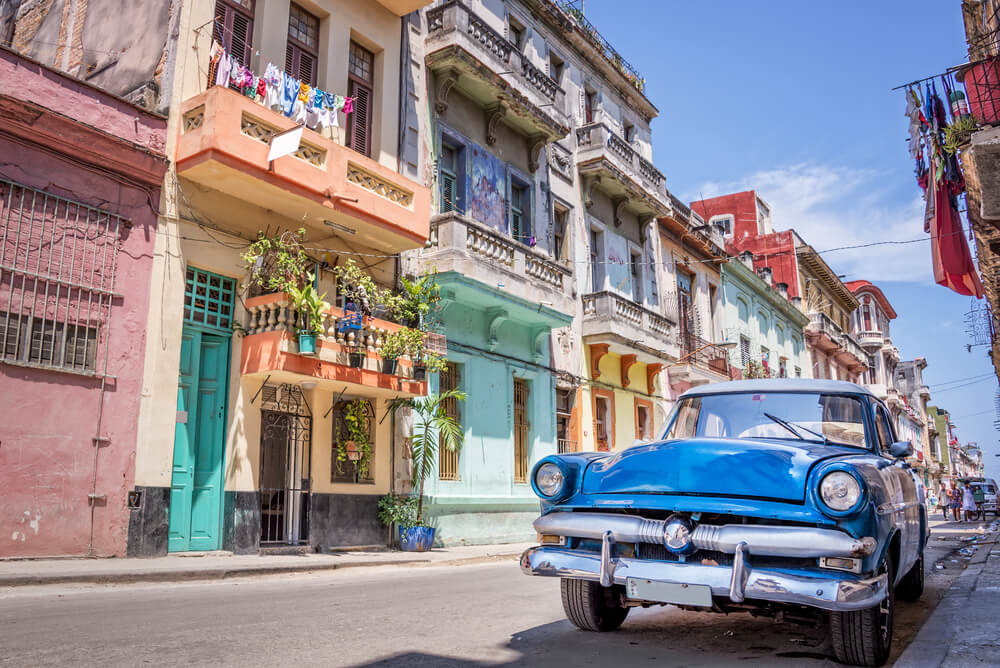 There's places to see and experiences to be had this year. So how is your bucket list of destinations looking at the moment? Why not check out these amazing places around the world and get inspired to travel with us in 2017. From Europe to Asia, and the Americas to Australia, the big wide world is waiting for you to explore!
Croatia – Zagreb
Croatia is filled with spectacular attractions and breath-taking sights, ranging from beaches to mountains, ancient cities to mesmerising waterfalls and natural scenery. Zagreb is the capital, and shares a European city charm with other cities like Prague, Bruges and Zurich. It's a city filled with history, culture and odd, yet fascinating attractions like the Museum of Broken Relationships, Croatian Museum of Naïve Art, and the Museum of Torture.
Ireland – Dublin
Last year Conde Nast voted Dublin as the third friendliest city in the world. Major attractions include the St Patrick's Cathedral which was founded in 1191 and the 13th century Dublin Castle. It's the epicentre of Irish culture where you can explore the myths and legends of leprechauns, four leaf clovers and of course, sink a pint of Guinness or two.
Australia – Lord Howe Island
A lesser-known piece of paradise which sits off the Australian east coast is famous for its fishing, surfing, kayaking, scuba diving and snorkelling. Located in the Tasman Sea, Lord Howe Island is home to dream-like beaches, clear water and beautiful forests. Climb the mountains, unwind on the beach, or make the most of the fantastic sea conditions both above and below the water.
Japan – Tokyo
Tokyo is a melting pot of sights and attractions with various temples and structures from by-gone eras, to the contemporary neon-light clad buildings of modern Tokyo. Immerse yourself into the hustle and bustle of a city that pulsates to its own beat. You can find everything and anything on the busy streets, or quaint Japanese alleyways hiding away from the rush of the city. Explore the museums, visit the temples and shop till you drop in Tokyo, Japan.
Cuba – Havana
Cuba is becoming a favoured holiday destination for travellers from around the world since the shift in political perception and improved international relationships with the country. Havana, the capital city offers visitors a step back in time with the thousands of 1950's cars and architecture. The beaches are magnificent, the nightlife is buzzing and the cultural attractions are completely engaging.
Make a plan to travel this year and tick at least one of your destinations off your bucket list. Take inspiration from these amazing places and speak to your Flight Centre consultant today to find out more about booking flights, hotels and more.
Other Travel Articles You Might Like...