You've packed your bags, made it to the airport on time, made it through customs and now you wait to get onto that long haul flight.  How will you survive that long haul flight and still be excited about your holiday destination?  It's amazing what a few gadgets and some reading material can do to make your domestic or international flight easier.  I've put together a few essentials for those flights, enjoy!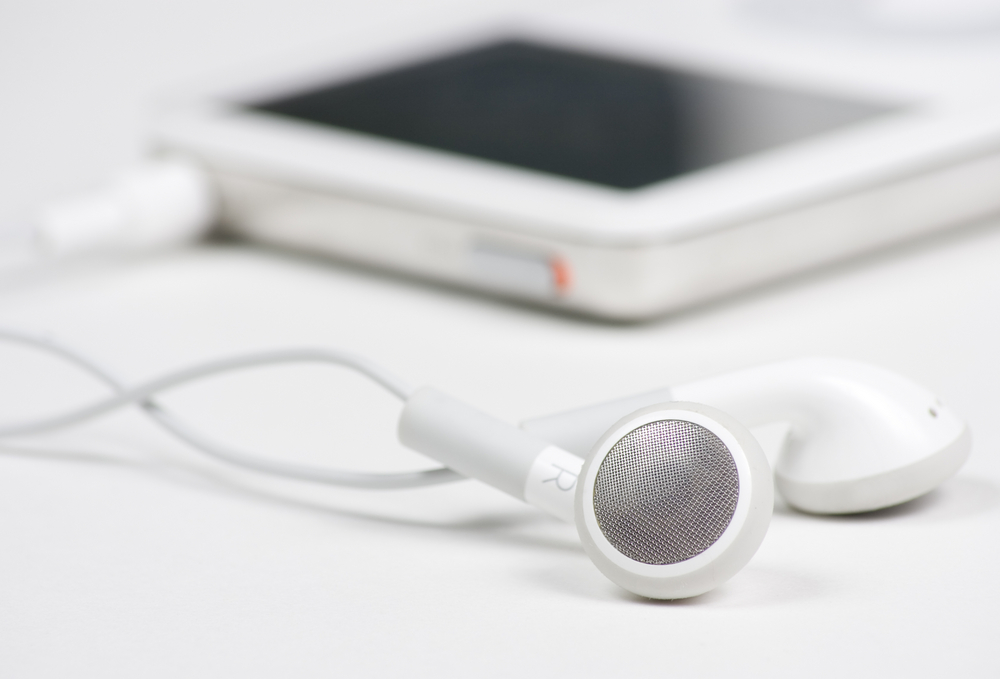 Anything with an "i" goes!
Listening to your own music whilst flying can make time fly!  To keep yourself occupied before the plane departs, create your playlist so when you take off you just plug in your earphones and enjoy your flight.
Make sure all your "i" gadgets are fully charged!
Silence is golden
The headphones provided by most airlines do not block out the noise entirely.  So bringing your own "volume controlled" will make a huge difference.  Another benefit of bringing your own headphones is, when the flight attendants collect headphones provided by the airline, you won't have too and can still finish your movie until its landing time. Clever? I know!
Comfy Pillow
If you are flying economy, then a neck pillow is a "must-have!"  Try sleeping in the upright position and you'll understand.

Knowledge is Power

Your favourite magazine or book, can come in handy when flying for hours.  Other time wasters such as brain teasers such as crosswords or Sudoku can make time fly. If you're not a movie person, these will really work for you.
Flight socks

Flight socks are said to help circulation (with the help of flight exercises) and they also keep your feet warm.  Some airlines provide socks and others don't.  Just to be on the safe side, buy your own pair to avoid disappointment and swollen feet.
Sparkly Eyes
The aircon on the plane can dehydrate you, especially your eyes.  Just to keep them moist and to avoid eye irritation, keep a small bottle of eye drops.  You might want to check with your online if you're allowed to have these onboard with you first.
These are just a few of many long haul flight tips, feel free to share yours with us!
Happy Travels!