South Africa is a vast land of wide open spaces, majestic mountain ranges, fascinating cities and some of the most scenic beaches in the world. One of the greatest things about being South African is the way we interact and plan our lives around our great outdoors. Visitors and locals alike would be doing themselves a tremendous favour by visiting these essential sight-seeing hot spots.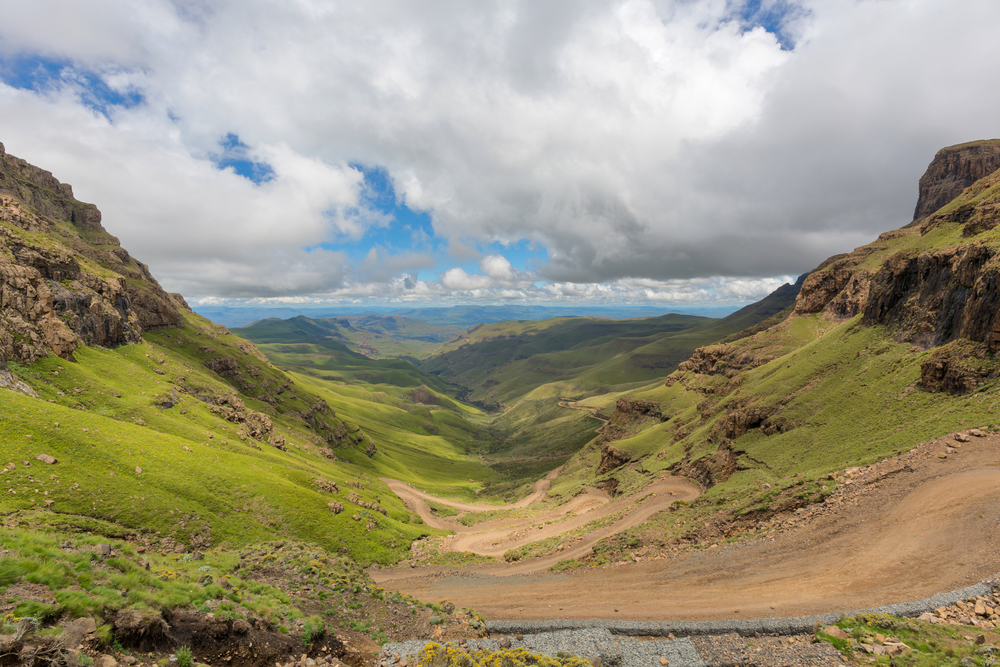 Tala Game Reserve
An easy day trip out of Durban, Tala Game Reserve is set in the picturesque hills of the KZN midlands. With luxurious accommodation and a welcoming restaurant, you can also choose to spend the night and enjoy a sunrise, as the natural world around you wakes up to a new day. The park is home to a number of giraffes, kudus, hippos, rhino and more than 380 bird species.
Blyde River Canyon
Viewing the enormity and lush beauty of the Blyde River Canyon is an experience you won't soon forget. As the world's third largest canyon, viewing it from God's Window will leave you spell-bound, as its rushing river and waterfalls cut through the base of the canyon, which is towered over by enormous cliffs, the three rondavels and lush greenery as far as the eye can see. In the Blyde River Canyon Reserve you can enjoy a day of hiking, fishing abseiling and so much more.
Newtown Cultural Precinct
Newtown is a recently rejuvenated area in downtown Johannesburg which is the heart and soul of the city and offers a welcoming local vibe filled with arty additions, musical renditions, delicious food and exciting markets. A colourful venue, Newtown is a great place to experience the cultural diversity of this sprawling metropolis!
Paternoster
Relax and unwind on one of South Africa's most beautiful beaches. A two hour drive from Cape Town and you will find Paternoster, a quaint fishing village, where the troubles of the outside world simply don't matter. Life is easy, the going is slow, and the seafood, sea views and days on the beach are to die for!
Sani Pass
Sani Pass, considered the roof of Africa, is the only route over the Drakensberg Mountains into the Kingdom of Lesotho. To reach the top you make your way along twisting dirt tracks with breath-taking scenery behind you and sheer cliff faces in front of you. The views are astounding and the journey is most definitely an exciting way to spend a day in the Drakensberg Mountains. Once you get to the top, a nice cold one awaits you at the highest pub in Africa.
Although the list of sight-seeing essentials is endless when we consider the immense beauty and attraction of South Africa, these are a few unusual destinations that would definitely make the top of the list. So speak to your Flight Centre Consultant to find out more about accommodation, package deals and flights to these incredible South African gems.
Other Travel Articles You Might Like...